How to survive a less-than-merry Yuletide season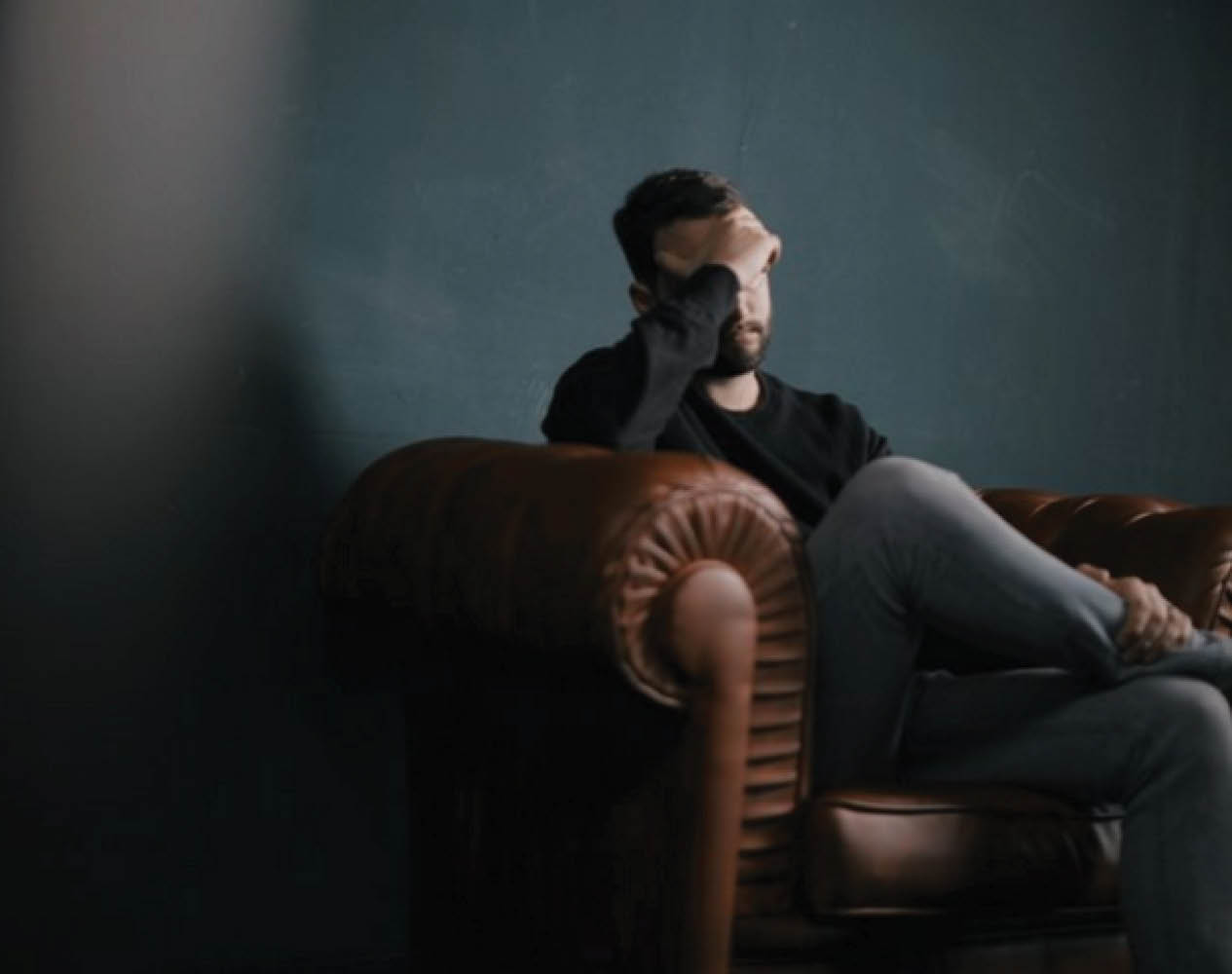 Can we be honest for a second? The holiday season isn't that fun for everyone. Not everyone is ecstatic over regular life getting suspended for about two weeks in exchange for more face time than usual with family and relatives. Plus, as happy and catchy as that Andy Williams song is, Christmas' reputation as "the most wonderful time of the year" can feel like unnecessary pressure to those who just can't get into the holiday spirit, especially with the garbage year that we just had.
So if you're one of the outlier few who are dreading the holidays, there's nothing wrong with what your feeling. We get you.
And we've got you, because here's our list of what to play and binge on to help you survive the holidays un-bored and (relatively) unscathed. Their common denominator? Stories of other people's lives, both fictional and real, that could be worse or messier than yours. You're welcome.
For those who feel as if their lives are aimless
This murder mystery comedy just wrapped up its second season, so that means you now have 20 episodes to plow through. And each minute is worth it: Search Party combines the story of a group of 20-somethings looking for a missing college acquaintance with a hilariously incisive look into the millennial generation's penchant for self-absorption, with some WTF plot twists thrown in. Should your aunts' and uncles' perennial questions about your career and general life plans start to get to you (as they always do), maybe watching equally clueless young people bumble their way through "solving" a case and trying to get out of the predicaments they get into can make you feel better about your own yawning future.
For those who feel as if they're trapped in unhealthy relationship dynamics
What compels a person to join a cult, and what compels them to stay? This 10-episode podcast series, which premiered in October, aims to answer these questions by looking closely into the fascinating and morbid story of the Heaven's Gate cult. Not a spoiler alert: Thirty-nine of Heaven's Gate  members, along with the cult co-founder and leader Marshall Applewhite, died by mass suicide in 1997, under the belief that the then-approaching Comet Hale-Bopp was being a trailed by a vessel that would take them to heaven. Heaven's Gate (the podcast) is hosted by Glynn Washinton, a man who knows all too well "how the line between 'normal' and 'zealot' is thinner than we imagine"; Washington himself was raised within the religious cult the Worldwide Church of God. During the course of this highly compelling podcast series, may you gain sufficient perspective about the toxic dynamics plaguing your personal relationships and find the strength to fix or rise above them.
For those whose love lives are on E (as in "Empty")

A very strong Album of the Year contender, SZA's debut album CTRL can be healing in its full-bodied embrace of messiness—particularly the relationship messes that 20-somethings tend to dive headlong into. Let SZA's songs about trifling with fuccbois, wishing she were a normal girl, and the roller coaster ride that is her 20s cure your malaise about not being in a relationship (and nowhere near being in one). You'd be thankful to be gloriously free of that kind of drama.