The round-up: new stuff to hit the screens (while we wait for next month's Game of Thrones premiere)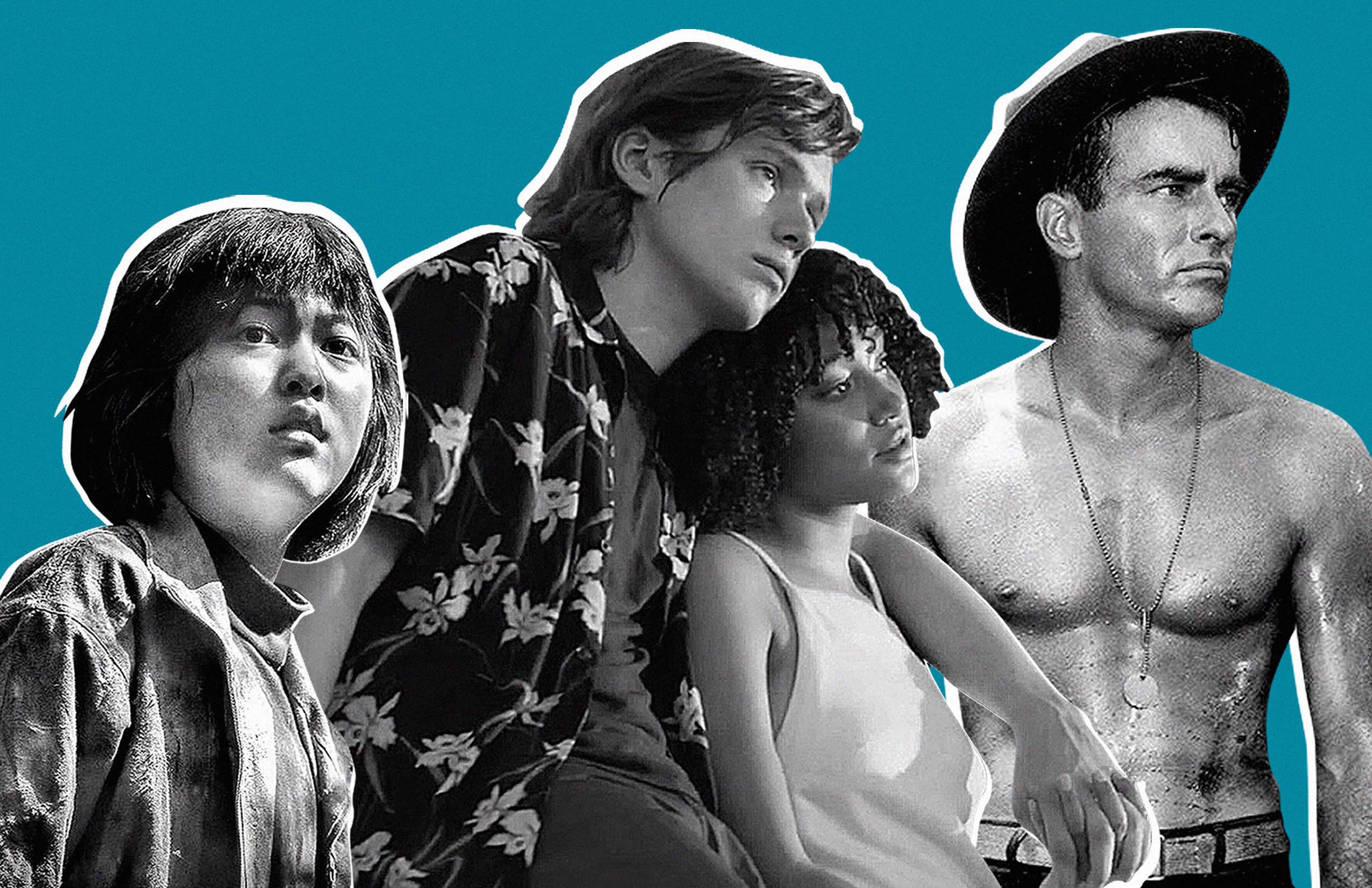 Here are some of the things we're looking forward to as June starts to wind down to a close.
Everything, Everything
June 21 | Local cinemas
Based on Nicola Yoon's popular YA novel of the same title, Everything, Everything stars Amandla Stenberg as Maddy, a smart 18-year-old who is pretty much confined to her house due to Severe Combined Immune Deficiency (SCID). But when Olly, played by Nick Robinson, moves in the neighborhood, her claustrophobic world (population: three, including her overbearing mother and her caregiver) grows exponentially bigger. From imagining fantastical escapes in her head, Maddy now wants to go out to the real world, even if it is sure to kill her.
A sick girl falling in love with the boy who turns her short life around is a well-trod path in YA material, but in director Stella Meghie's hands, the story gets infused with color, tenderness, and magic. Stenberg sold the movie best with her Instagram post on the day of Everything, Everything's US premiere. Why not feel the vicarious thrill of young interracial love, right? Especially when the other new film to hit local theaters this week is about a bunch of robots and stars a racist @sshole?
https://www.instagram.com/p/BUP1CU9leGf/
You Must Remember This
June 27 | www.youmustrememberthispodcast.com
This excellent podcast dedicated to the secret and/or forgotten histories of Hollywood's first century returns for its latest season on June 27, with host/writer/producer Karina Longworth hinting at the theme with a Jean Seberg gif from Jean Luc Godard's Breathless. This had fans speculating that YMRT will delve into French New Wave Cinema–a kind of a left turn from last season's tragic Dead Blondes theme. Whatever the season would be about, it's sure to be as entertaining, informative, and insightful as the podcast has always been about how fame shapes culture and how all that glitters onscreen isn't Hollywood gold.
https://www.instagram.com/p/BUcSeu6h43Z/?taken-by=youmustrememberthis
Okja
June 28 | Netflix
When Okja's first trailer was released, it incited equal parts excitement and dread. Excitement because director Boong Joon-ho is known for the immersive world-building, unconventional and unpredictable plot lines, and dark humor in his work (The Host, Snowpiercer), and dread because the trailer depicted animal abuse. Starring Ahn Seo-hyun, Tilda Swinton, Jake Gyllenhaal, Paul Dano, Steven Yeun, and Lily Collins, Okja is about a young girl named Mija who sets out to rescue her best friend–the massive but gentle and intelligent pig/hippo hybrid Okja–from a powerful, multi-national company that plans to turn it into processed food. The film had received overwhelmingly positive reviews at the 2017 Cannes, making its June 28 debut a must-see TV event.
On a related note, did you know that the American Congress almost resorted to importing hippopotamuses from South Africa for animal farming purposes due to a widespread cow meat shortage in the 1910s? Newspapers then had even started to call the animal "lake cow bacon." Imagine if that had pushed through.
Save
Save
Save