The Foo Fighters show they can still raise hell in their new single and music video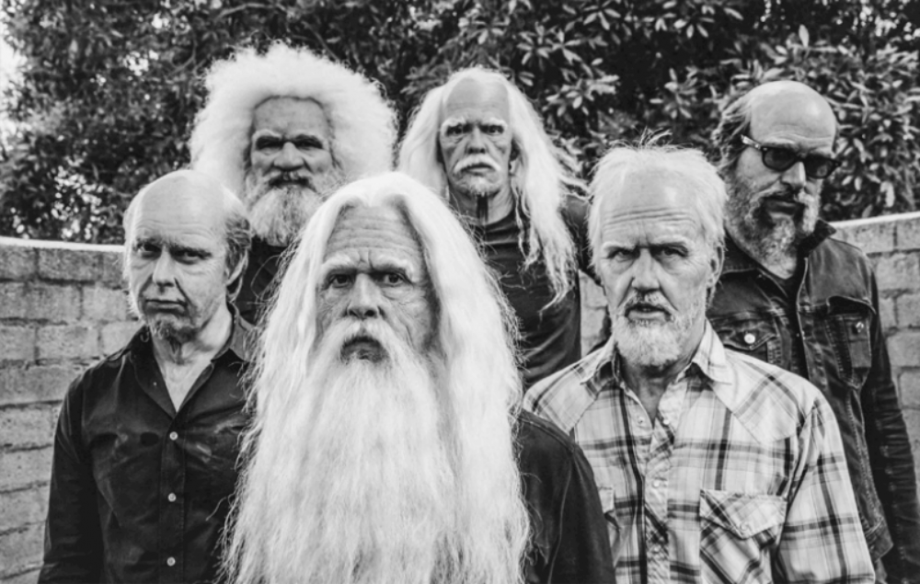 Foo Fighters have some of the best videos to match their music, and their new single "Run," which they have just dropped without fanfare, is no exception.
Featuring Dave Grohl and the rest of the guys as the leaders of a retirement home uprising, "Run" is proof that the Foos can still kick and scream like the best of 'em, maybe even better than some of the younger acts around now. Bonus points go to Grohl, who directed the video, for casting Missi Pyle as a nurse and for having an all-too brief dance break close out the song.
It has been two years since band released their St. Cecilia EP, and while they have performed another new song "The Sky Is A Neighborhood" last month during a benefit concert in San Francisco, "Run" seems to be their official introduction to their upcoming album.
Formed in 1994 in Seattle, Washington, the Foo Fighters has released eight albums and has collectively sold 30 million album copies worldwide as of 2015. The band has won 11 Grammys, including Best Rock Album for their records There Is Nothing Left to Lose (2001), Echoes, Silence, Patience & Grace (2008), and Wasting Light (2012).
Save