The round-up: weekend edition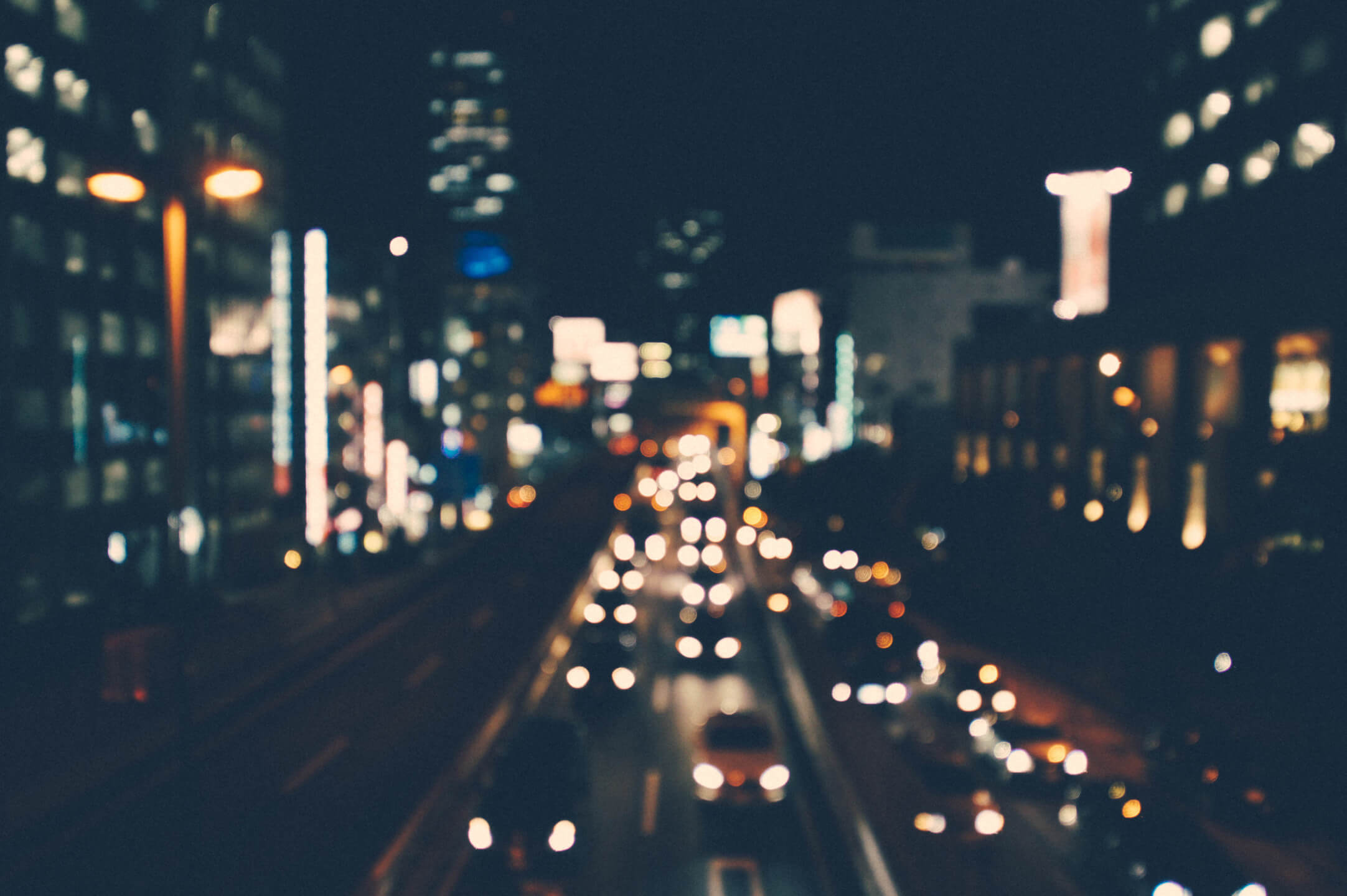 With no long weekends left for the rest of the month, most of us are probably confined within the city after the workweek. For those with no solid plans yet, here are some ideas on how to spend the next two days within a 10-mile radius from home.
Weekend dranks
We've already mentioned Jose Cuervos' Cinco Shots that'll be happening around the metro, but if you want something more laid-back yet also high market, head to the Vu's Sky Bar and Lounge at the Marco Polo Hotel in Ortigas and enjoy a couple of rounds of Sapphire Road, their signature cocktail that mixes beer with brandy, with a hint of calamansi, mint leaves, and Palawan honey added in. Topped with a calamansi spiral and served on a bed of banana leaves and dry ice contained within a coconut bowl, it's a refreshing and savory drink that's perfect for waving off the first week of May. Accompanying it are a view of the city and Vu's Sky Bar and Lounge's Aperativo, which is a menu of Italian appetizers that would best cushion the effects of alcohol.
Vu's Sky Bar and Lounge is located at the 45th floor of Marco Polo Ortigas Manila, Meralco Avenue cor. Sapphire Street, Ortigas Center, Pasig. Call (02) 720 7777. Operating hours are from 5 p.m. to 2 a.m. from Monday to Saturday, and 5 p.m. to 12 a.m. on Sundays.
Family affair
If you're mall-bound this weekend with the fam—meaning, literally, your family—and the idea of waiting around as your folks do their shopping is bumming you out, Play Time at Ayala Malls has something in store for you, and the rest of your fam, too.
Team, squad, tribe—your family can pick the youthspeak nomenclature to call your group to try out Ayala Malls' Ultimate Summer Squad adventure. Here, a game show-inspired playground is set up in select Ayala Malls' activity centers where mall-goers can play frantic Minute-to-Win-It carnival games and get into high-energy races.
And don't even think of half-@ssing these challenges, as participating groups get the chance to win any of the three summer getaways up for grabs: a 3D/2N stay at Casa Kalaw in El Nido, Palawan with roundtrip airfare for four (first place), a 3D/2N stay at Balay Cogon in Sicogon, including airfare (second place), and an overnight stay at Seda Hotel with a full day pass at Republic Wake Park, all in Nuvali.
Try your luck at the Ultimate Summer Squad adventure this weekend (May 6-7) at Market! Market! and maybe even make the rounds for the next few weeks: Circuit Makati (May 13-14), Vertis North (May 20-21), Solenad (May 27-28), and MarQuee Mall (June 3).

Stay inside
Should you choose to chill at home, which is a great idea as it costs next to nothing to laze around in your pajamas the whole day, maybe pick up a couple of books to keep you company and enrich your mind. Our recommendations: the 2016 Pulitzer Prize-winning The Sympathizer and The Refugees, both by Vietnamese-American writer Viet Thanh Nguyen.
Now, not only is Nguyen a sharp dresser, he also has zero chill. "The moral clarity of these [Star Wars] stories is comforting not just for a three-year-old, but also for many adults," he stated in his interview with The New York Times. "This is why they are relevant in our divided age, where most people identify with the rebels but so many in fact are complicit with the Empire." That's got to hurt, but it's also that kind of sharp and direct insight that gives his writing its power, especially evident in his first fiction novel The Sympathizer.
Both books revolve around the refugee experience, as Nguyen himself was one when his family escaped Vietnam for the United States after the fall of Saigon in 1975. The Refugees is a collection of short stories about people picking up their lives the best way they can after being forced to flee from their home country, and each story is a portrait that's as simple and touching as the book's dedication: "For all refugees, everywhere."
The Sympathizer, meanwhile, is more of a ride. A spy novel that spans Vietnam, the US, the Philippines, Bangkok, and Cambodia, it's written as the narrator's confession of his life as a Communist mole who has infiltrated the ranks of South Vietnamese bureaucracy and military and even got to study in America. At its heart, the novel is a de-Americanized look at the Vietnam War; Nguyen jokingly calls it his "revenge on Francis Ford Coppola" for the very American perspective that the director had presented in Apocalypse Now. 
The Sympathizer (Php736) and The Refugee (Php1,150) are available at Fully Booked.
Header image from Unsplash.
Save
Save
Save
Save