Glorietta upgrades its fitness and wellness game with the opening of new retail spaces

A one-stop mall for fitness, wellness, and much-deserved relaxation
One thing most Filipinos focused on during this pandemic is staying healthy. Exercise, relaxation, and overall wellness have been top priorities for individuals. With this, there has been a dramatic demand for sports and self-care hubs.
"Fitness and wellbeing are no longer mere trends. They've become a necessity in today's new normal," reports Ayala Malls Marketing Director Eunice Velasco. "And that's why we are more than happy to respond to this growing consumer priority through the opening of flagship stores and innovative retail concepts that directly respond to this consumer desire."
May it be for sports, self-care, or much-needed relaxation, patrons can find everything they need in the newly rejuvenated fitness and wellness zone in Glorietta.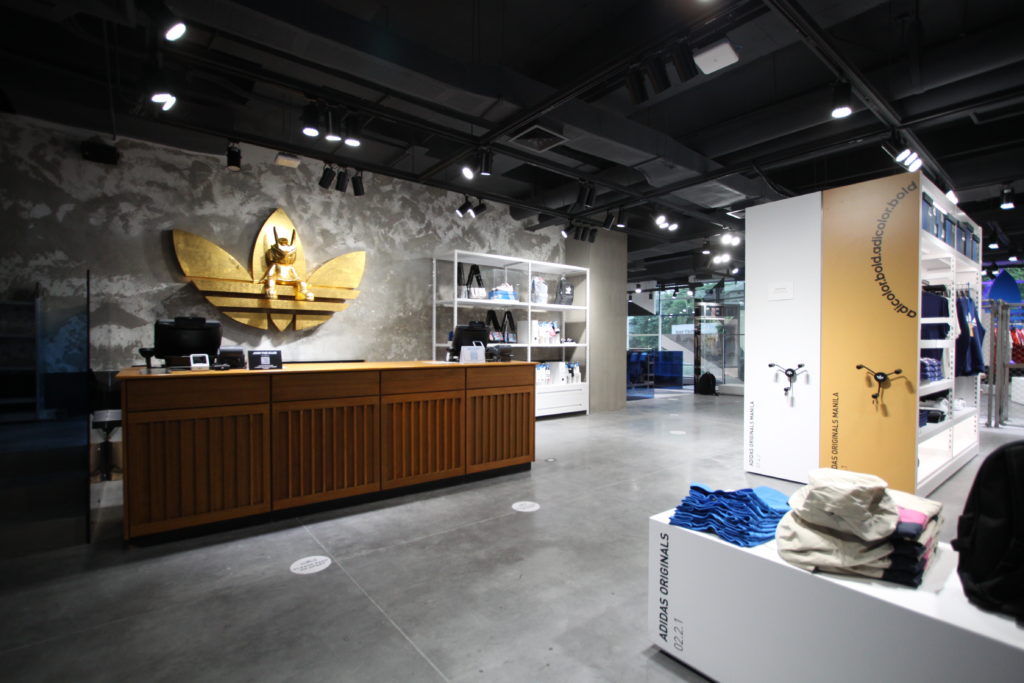 You can now find the largest Adidas concept store in the country. With a whopping 1,500-sqm space located at the second level of Glorietta 3, the megastore is positioned as the "brand center," blending several features that includes advocacies, innovations, and exclusive store features.
Another fitness stop is Nike's new store boasting 900 sqm of retail space. The store boasts of a new concept known as "Nike Rise," which highlights a more personalized shopping experience that connects clients with their sports and communities.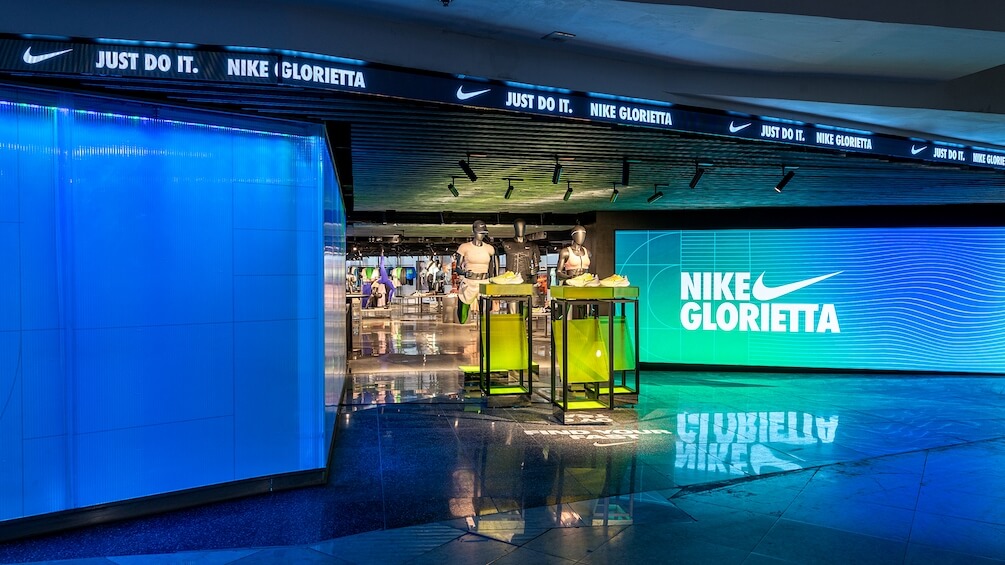 Another retail chain to look forward to is Go Sports—one Europe's largest sports chains—which will open in Glorietta come 2022. The space is designed to provide an experiential shopping experience with multiple product displays that customers can try for themselves.
Glorietta also launches its first-ever wellness specialty zone called Wellness Place where patrons can find merchants ranging from haircare, skincare, and service boutiques. Some merchants include Headway Salon, T&J Salon, Skin Station, Lay Bare, and other wellness traders like Pili Ani and Little Farmers.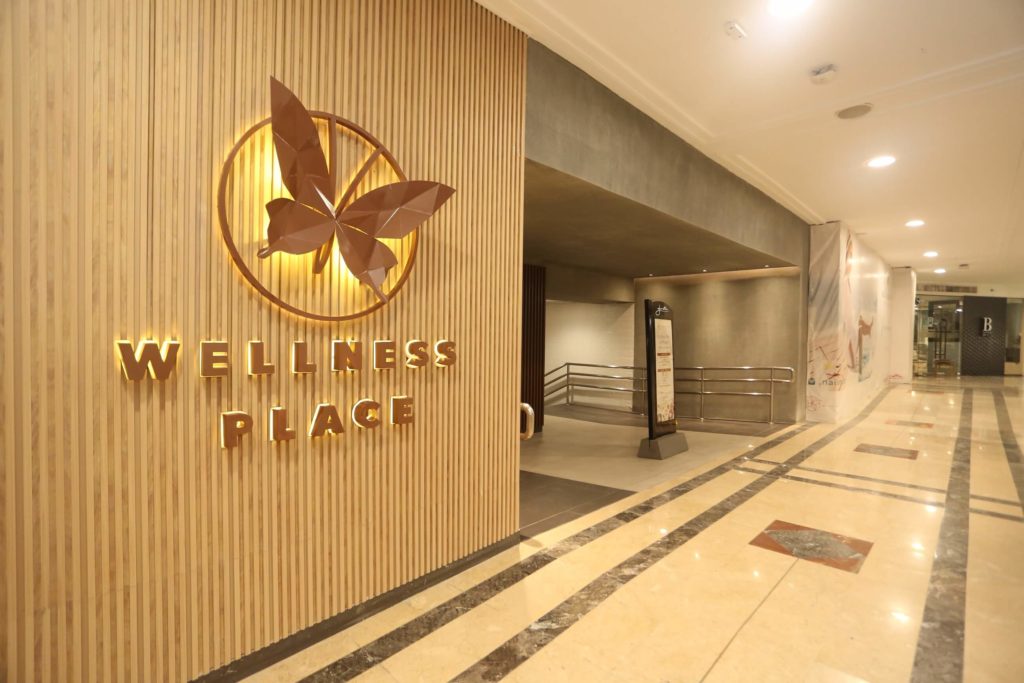 Aside from all these upgrades, a 1,384-sqm gym is now in operation. Surge Fitness includes a functional training area, indoor turf, free weights, machine area, virtual reality fitness, state-of-the-art group class studio, interactive spinning area, and more. The gym also has a play zone for fun and interactive games which you can share with friends. The space is also managed by certified fitness coaches so clients can be assured of a safe and effective workout while getting their endorphin rush.
For more information on store openings, follow @iloveayalamalls.