It's Cinco de Mayo! And here are a couple of tasty ideas on how to celebrate it.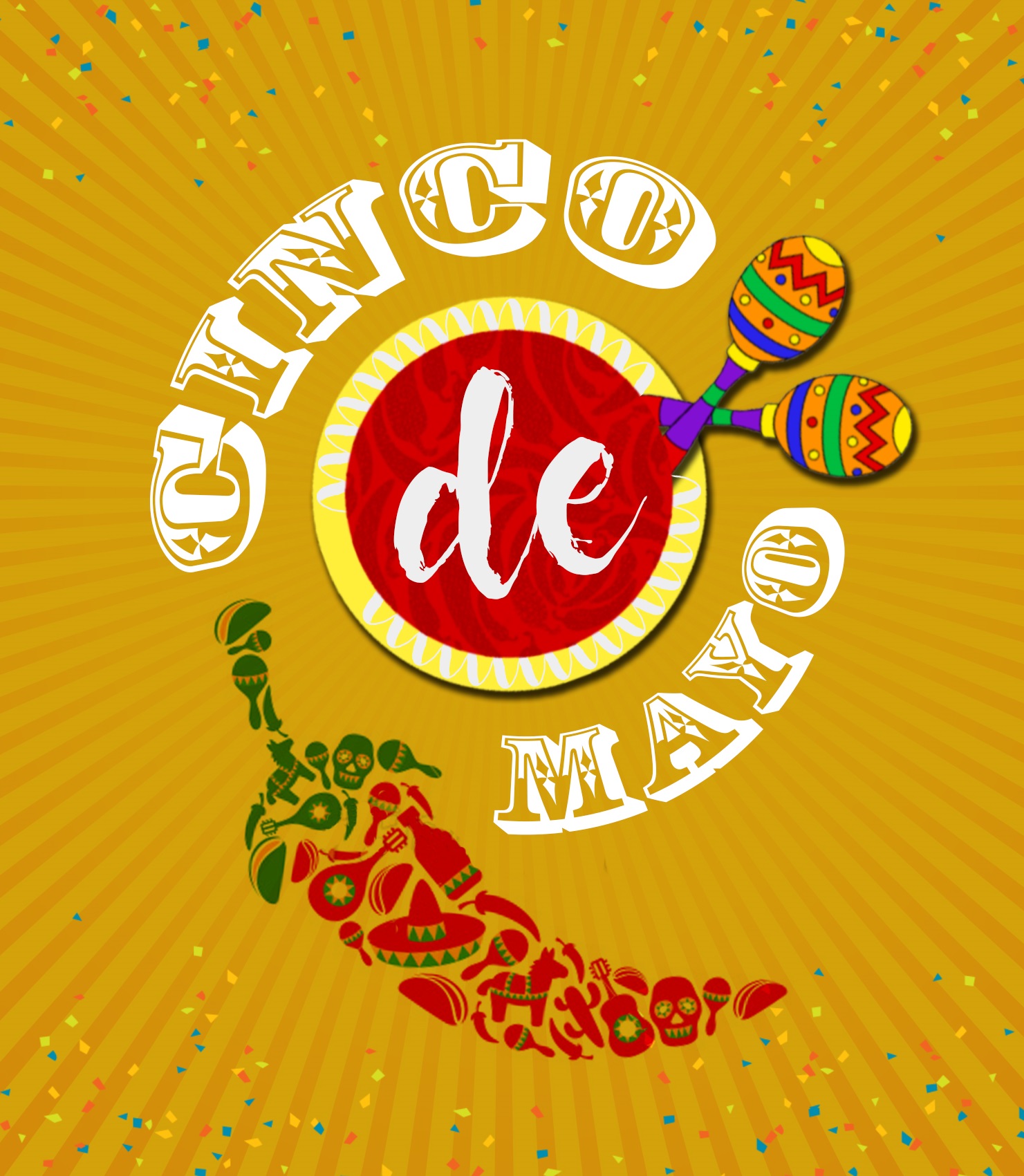 Don't you sometimes wish we celebrate our country's historically significant dates as festively as Mexicans do theirs? Specifically, why can't we have a national holiday that's also an excuse to party, like Cinco de Mayo?
http://gph.is/1AQ9WR8
But seriously, Cinco de Mayo isn't just a day for doing tequila shots until you pass out. Back story time: In 1860, after Mexico's economy took a hit in the aftermath of the Mexican-American and Mexican Civil Wars, president Benito Juárez decided to suspend interest payments on their burgeoning foreign debts. Emperor Napoleon III of France saw this as an opportunity to try to invade Mexico as part of his dream to establish an empire in Latin America. Mexico, of course, went, "¡No, no, no!" and on May 5, 1862, the country sent the French packing by beating them, David-and-Goliath style, in the Battle of Puebla. The victory was hailed as Mexico's first step towards independence, and the date became a world-renowned occasion for celebrating their rich culture and traditions.
http://gph.is/2nk9w4m
Of course, to us outsiders, May 5 is simply a day of enjoying Mexican (and Mexican-adjacent) grub. And of course, this Latin American cuisine is great on any day. But on this special occasion, why not really get into the spirit by making your own Cinco de Mayo Margarita*?
Ingredients:
A wedge of lime
1 tbsp. salt
4 oz. Jose Cuervo Especial Silver Tequila
2 Oz. Triple Sec
Procedure:
1. Pour tequila, Triple Sec, and ice into a shaker and shake.
2. Dip the rims of a chilled glass in salt.
3. Strain the shaker's content into the glass.
4. Garnish with lime.
5. Drink up!
Now, if you're too lazy to play at being bartender, thank your lucky stars that Jose Cuervo, perhaps one of Mexico's greatest contributions to the world, is celebrating the 155th anniversary of Cinco de Mayo this weekend by offering Cinco Shots for only Php300.00 at the following watering holes:
El Chupacabra
El Cabrito
Pura Vida
Cabin Bar
Sugar Factor
PapiChulos
Tmbr
Armada
Punta
Thirsty Barbers
Rm16
Cable Car
Rue Bourbon
Packo's Grill
TYA
Saddles
Round One
Hommers
Game Over
Tipple
Voodoo
Downtown & Halstead
Tipsy Pig
Reserve
Zero Point
Again, that's five shots of tequila for only 300 bucks. In over 25 bars around the metro. For the whole weekend. We're not kidding. This is not a drill.**
http://gph.is/XM6Xps
But if you're less of the tippling kind and would rather fill your stomach with food, here's a Mexican-inspired hole-in-the-wall that you definitely have to visit in honor of the Mexican holiday. We guarantee that one meal here, and you will be craving for their crunchy tacos, cheesy melts, and stuffed-to-bursting burritos at least once a week.
Gregory Park: Serious Grub is a teeny-tiny bistro that offers an ever-changing daily menu of Mexican-inspired soul food, with Mexican beers and non-alcoholic drinks to match. As small as their place is, they have pretty cool artworks on their walls, created by artist students from De La Salle-College of Saint Benilde.
Here, your order is prepared right in front of you so you're guaranteed a fresh, piping-hot, full-flavored meal. Plus, there are vegetarian and vegan options on the menu—a rarity in so many dining establishments around the city. Their vegetarian beef and pork options are all right, but their vegetarian chicken? You won't believe it's not real chicken, it's that good.
https://www.instagram.com/p/BQKFEsPg60d/?taken-by=seriousgrub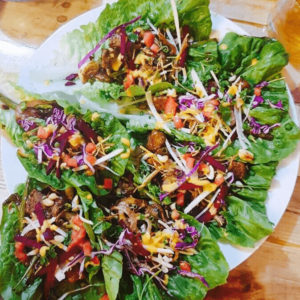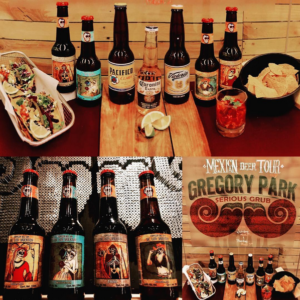 Though today is a Friday, pencil in Gregory Park's Taco Thursdays so you can enjoy a mini-taco of any variety for only Php60 and four mini-tacos of any combination of varieties for only Php200. No menu item costs more than Php300 pesos, though, and the servings are generous, so you can eat here like it's Cinco de Mayo all day, erry day.
Since they seat around only six people maximum in their Lilliputian space, Gregory Park also offers delivery services. In fact, until May 15, they will deliver food for free (but around Taft area only).
However you want to live it up today, just remember the invincible spirit of the 19th century Mexicans. If it weren't for their unlikely victory over the French, imagine how drab the world would have been without their cuisine, their music, and their many other cultural contributions.
¡Feliz Cinco de Mayo!
http://gph.is/29zdVJ6
Gregory Parks: Serious Grub is located at the ground floor of 2 Torre, 2426 Taft Avenue, Malate, Manila. For delivery, call (02) 251 6603. Operating hours are from 10 a.m. to 10 p.m., Monday to Friday.

*Recipe provided by Jose Cuervo.
**Drink moderately! And for humanity's sake, don't drink and drive!
Save
Save
Save
Save