Bottega Veneta: A night at the opera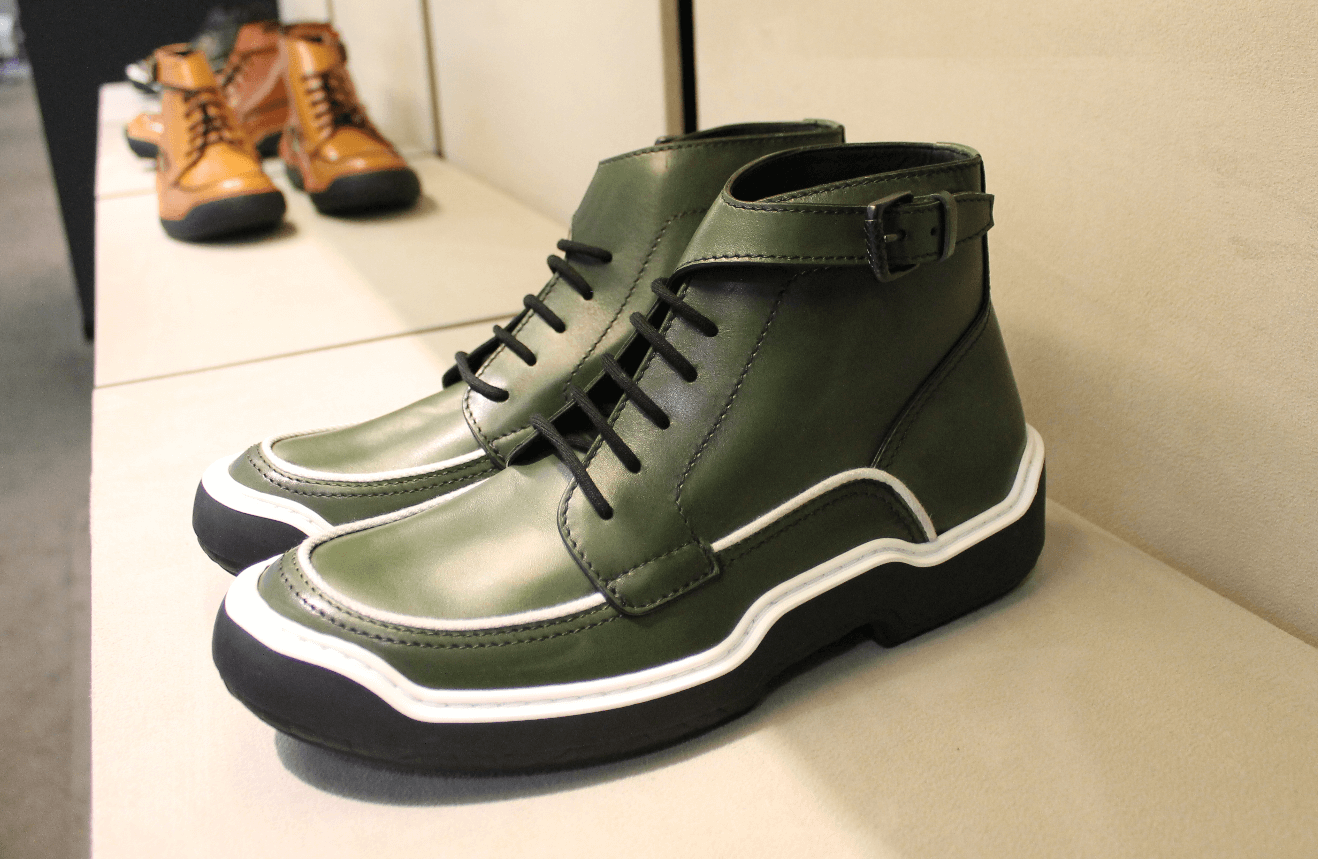 Imagine a night to be spent at the opera – an event out of the ordinary; of superb music and a celebration of culture; of unparalleled elegance and old-world glamour. This seems to be the impression one would feel upon seeing Bottega Veneta's autumn/winter 2017 collection.
As the Creative Director Tomas Maier said himself, "This is a silhouette that is like it has been drawn; starting from a precise shoulder line, as if you can see the pencil mark on a sketch." But for his new collection, the attention to details does not stop there.
As seen more up-close during the re-see presentation, long coats have exaggerated lapels and are accentuated with belted waists to emphasize a flattering flaired-out hemline. Trousers came in 2 variants: one that stops just before the ankle allowing buckle detailing of footwear to be visible and another that fits loose for a more casual look.  Jackets have military-inspired chest pockets while color accents of yellow and red mittens brighten up the ensembles. Accessories are amped up with silk and velvet bowties, rain-proof leather boots and man purses.
Text and photos by Melo Albert.