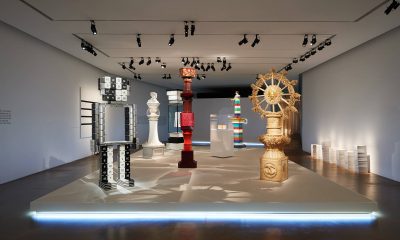 Streetwear savants meet haute couture labels in this past week's style recap. ZAYN X VERSUS CAPSULE COLLECTION June 20 | www.versace.com Zayn...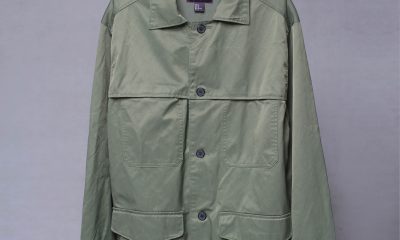 The utilitarian jacket was designed ideally for a safari adventure, but this versatile piece can serve just as well on casual...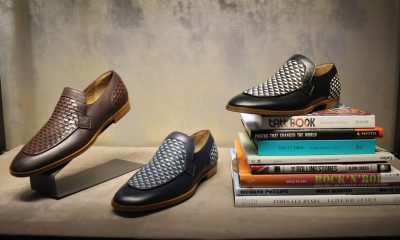 "The mod movement is a key style subculture that still resonates today," said Jimmy Choo head designer Sandra Choi during...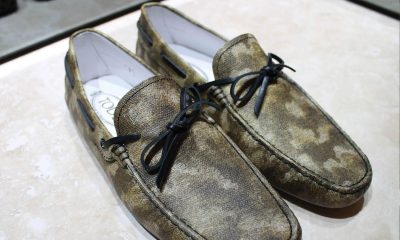 Last June 18, Tod's presented its newest menswear collection at the Villa Necchi Campiglio in Milan, and it was an...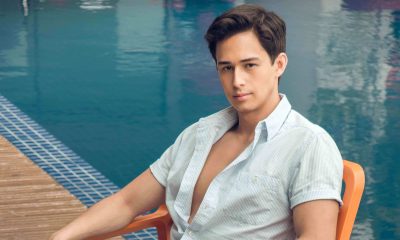 A mountain retreat or a beach escape? And which piece of clothing does he feel the most comfortable in? Ivan Dorschner...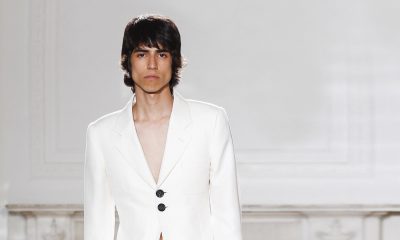 Go for a monochromatic look for your next pool party with this look from Wales Bonner spring/summer 2017 collection. Ditch the...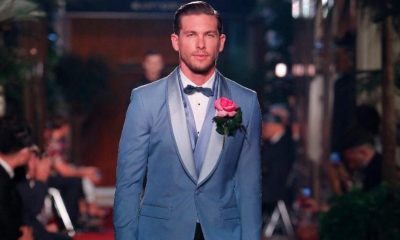 The past week was about the diverse potential the fashion industry can generate, both in the mainstream and the indie scenes....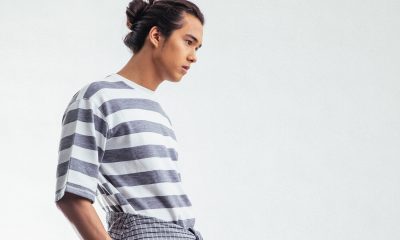 It's all about sports and the body in the latest issue of Garage Magazine, where we highlight Pinoy Big Brother...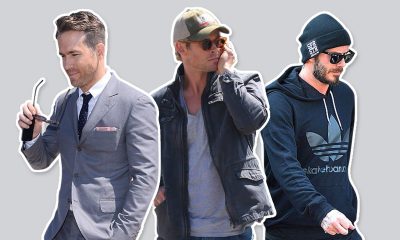 Consider yourself lucky if you and your dad share the same style, because that means you get to shop pieces you can...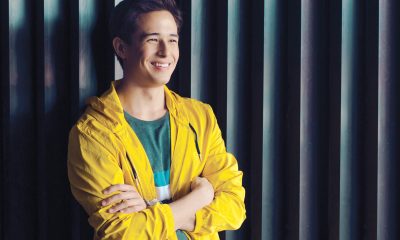 Wearing preppy high-street outfits is like donning on a uniform to Ivan Dorschner, but the young actor would like to...