This clinic's latest treatments can have you looking and feeling your natural best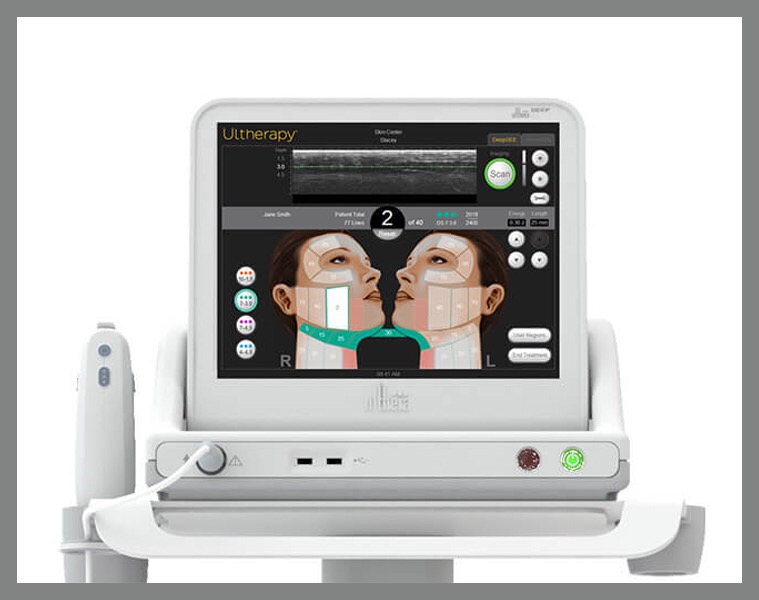 Beauty technology boomed in the last couple of years, ushering in a full wave of new advancements when it comes to invasive and non-invasive treatments. Last June 21, Dr. CRB Aesthetic & Laser Clinic and Merz Aesthetics came together to hold a Beauty Bash. "We are happy to be in this journey with Merz Aesthetics in educating patients through how aesthetic treatments can promote self-confidence and self-love," said Dr.CRB's Dr. Cecilia Bernad. The event also served as the launch of the clinic's new ambassador, actress Ehra Madrigal.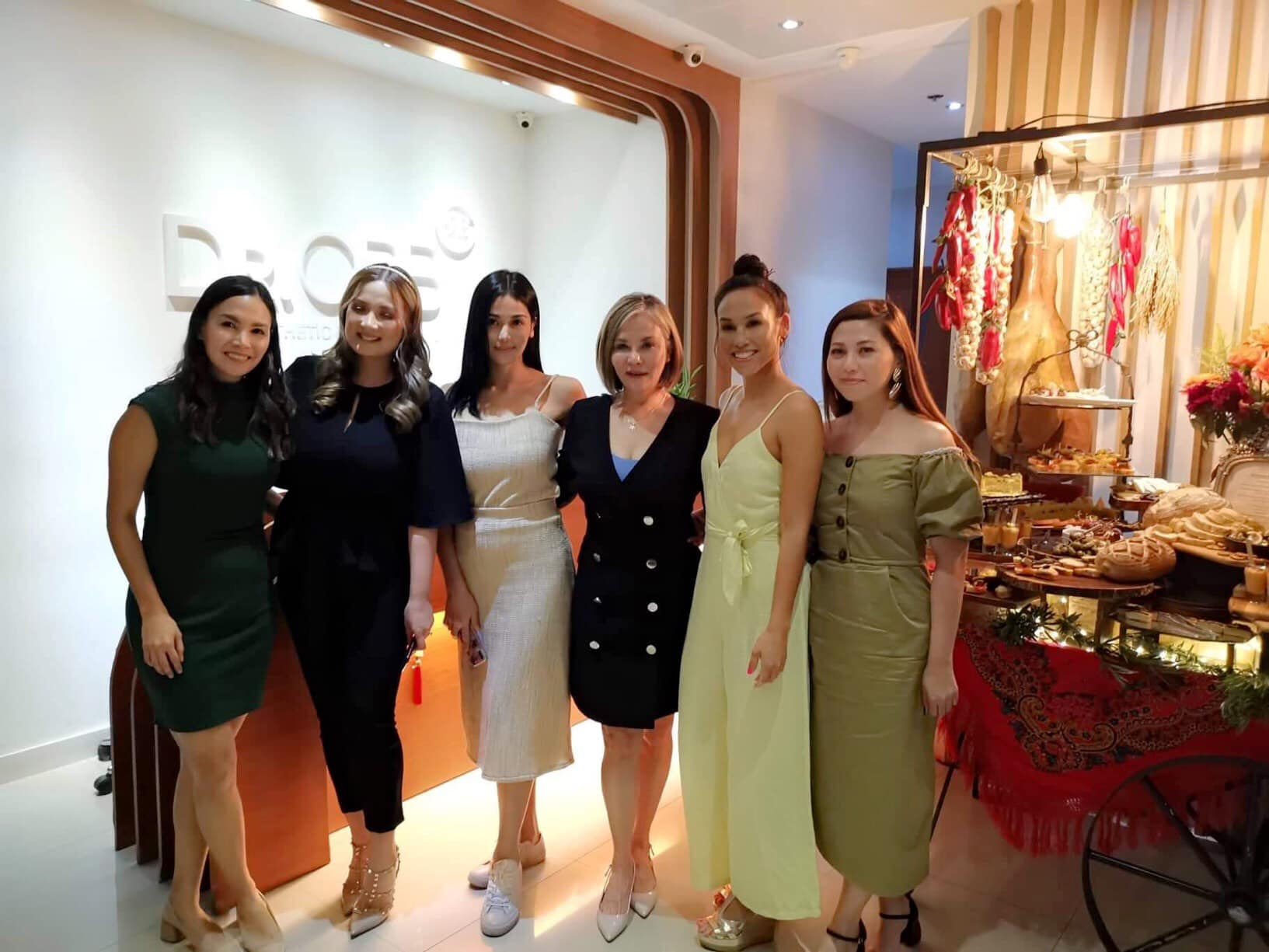 "The best gift that I can give to myself this year is to commit [to] being the best version of myself. We all know that when you look good, you feel good about yourself physically, mentally, and emotionally," Madrigal shared on Instagram after trying out the clinic's Boletero and Xeomin treatments. "And now, I have also been open to aesthetic treatments, because aside from all the innovations [that have been] made, these will help me achieve to look younger and regain my confidence!"
Merz Aesthetics is the company behind the raved-about treatments Ultherapy, which uses ultrasound technology to lift and tighten skin, and Belotero, the procedure that uses fillers that integrate seamlessly into the skin for natural-looking results. As for Xeomin, one of Dr. CRB's latest offerings, it is a highly purified aesthetic injectable that safely smoothes lines and wrinkles without compromise.
The Dr. CRB @ The Fort clinic is located at 1608 The Trade & Financial Tower, 32nd St. cor. 7th Ave. Bonifacio Global City. Taguig, Philippines.