Montblanc introduces its newest perfume that can take your olfactory sense on a journey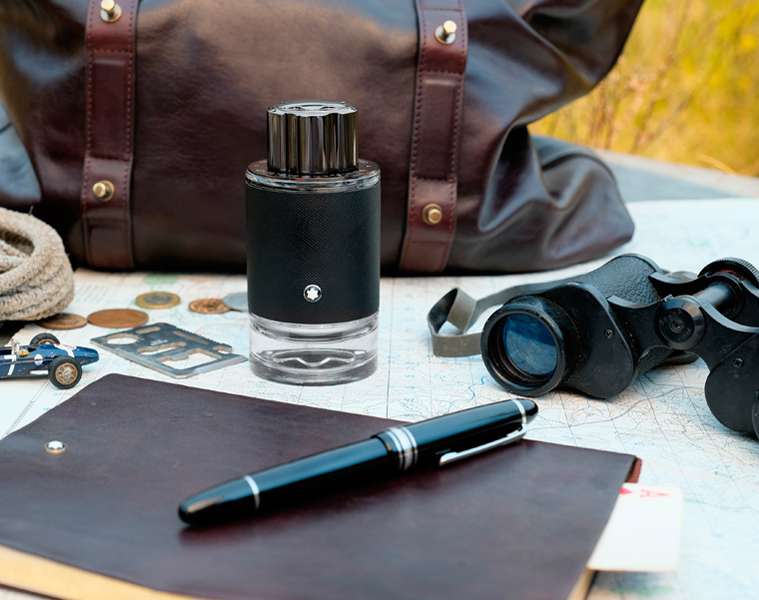 While it is known for its luxury fountain pens with ink that never leaks, no matter what happens, there are more products to Montblanc than just fine writing instruments. It has its own fragrance too. Since 2001, the German label has released 27 perfumes under its Legend and Emblem lines, and this year, they are introducing a new scent that pays tribute to the theme after which it is named.
Created by the Givaudan-trained Jordi Fernandez, Antoine Maisondieu and Olivier Pescheux, Explorer is a combination of the three's skills and experiences as fragrance-makers and travelers. Maisondieu brought the Italian bergamot OrPur® to be the bright and energetic top note with its fresh green scent, while Pescheux selected Haitian vetiver to be the middle note, with its rich smokiness and slight overtone reminiscent of hazelnut. At the heart of Explorer, though, is the Indonesian patchouli, sourced from Sulawesi and developed exclusively for Montblanc fragrances. Sharp, modern, and naturally elegant, it is Fernandez's contribution, as patchouli has also been often at the centre of his own scented creations. Amber-like touches of Ambrofix™, an exclusive molecule that gradually brings warmth to the fragrance, add nuance.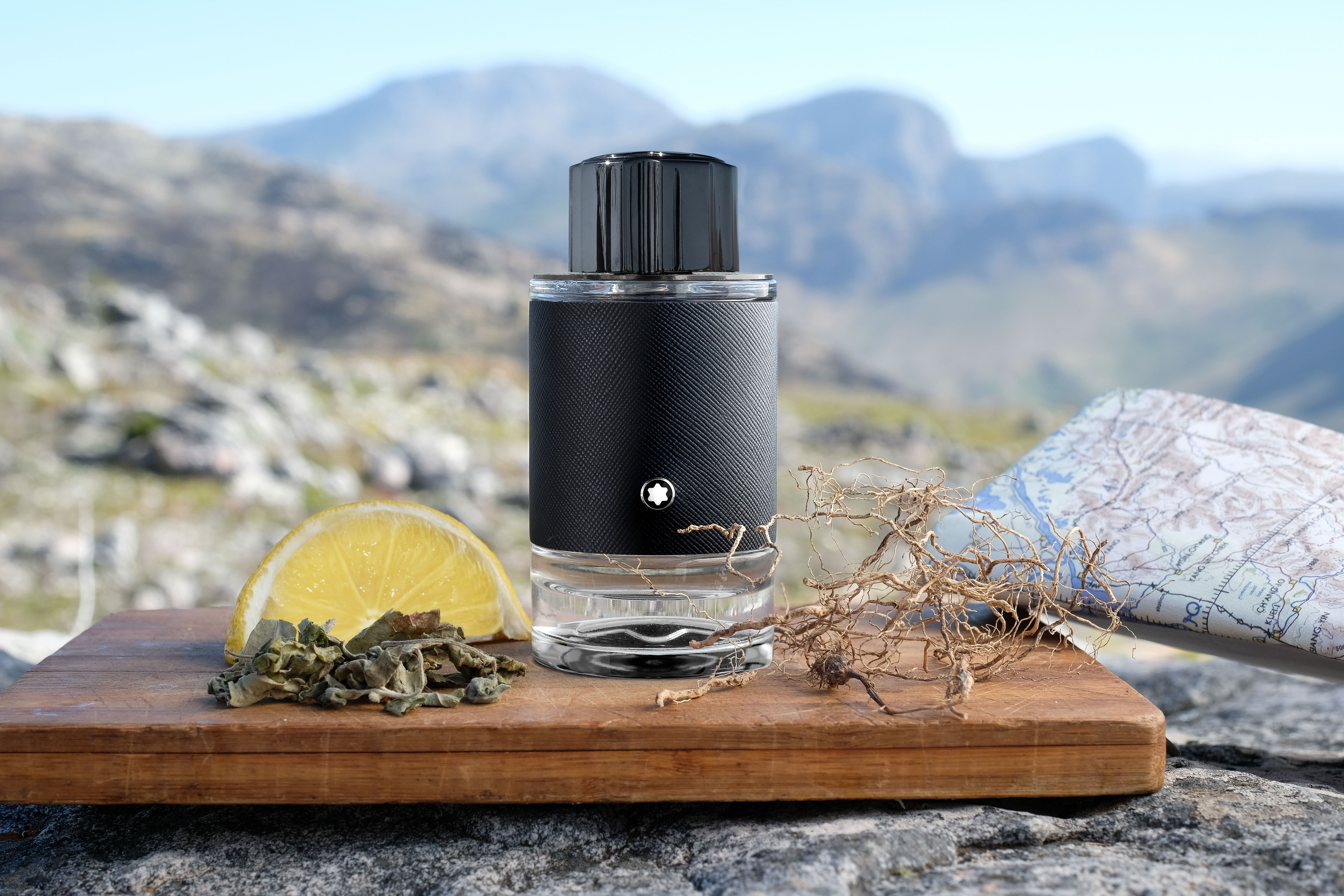 The Explorer bottle comes with a leather-like sheath embossed with the elegant Saffiano motif that has been used on Montblanc creations since 1926. The brand emblem is also prominently featured with a shiny finish: The signature star that adorns all of Montblanc's leather goods that are made exclusively in Hamburg. The sleeve and emblem, however, are assembled by hand at the Montblanc Pelleteria in Florence.
Through the Givaudan Foundation, Explorer also supports ethical and sustainable development through initiatives such as the construction of three libraries for school children in the regions of Buton and Katoi on Sulawesi island.
Montblanc Explorer is available at Rustan's and The SM Beauty Store