Navel say never: Our argument for why more guys should sport crop tops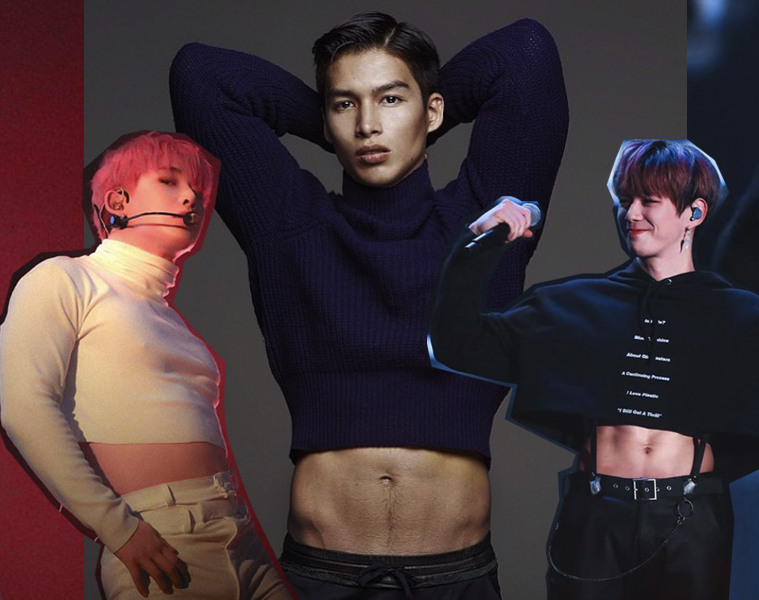 Popular as a sportswear piece—think of it as a sweat half-shirt—the crop top has been big since the '70s, spotted frequently in aerobic exercise videos and at skating rinks and gyms. Worn over spandex or alone over bare skin, what was once worn mostly for function (breathability) is now…pretty much just for fashion?
Italian fashion designer Frankie Morello presented crop tops for his spring/summer 2011 show, and in that same season, Calvin Klein also served crop tops on his runway. Astrid Andersen then cropped her tops a little higher for her 2014 summer menswear presentation.
If you're not familiar with those designers, maybe you're into sports and have seen American football star Ezekiel Elliot wearing a cropped shirt on an NFL event, or even NBA star (and Teyana Taylor's man) Iman Shumpert rocking a crop top and showing off his rock-hard abs. In the music scene, BØRNS has let it all hang out, as well as Years and Years's Olly. And locally, if you're an avid reader of Garage, you may have seen a couple of Garage guys wearing crop tops in our past issues; here's Daniel Velasco for example:
https://www.instagram.com/p/46kDBrvLUH/
Of course, no one can miss the K-Pop stars who steal more than just headlines as they bump and grind in navel-revealing outfits. Have you seen Kai of EXO's Magic Mike-ish act? Or Wonho's V-line reveals and countless crop top moments? Not to mention the fashion stunts pulled by Kang Daniel (Wanna One), Minhyuk (Monsta X), and Tae-min (Shinee)?
https://www.instagram.com/p/Bvq2t3NBVGq/
https://www.instagram.com/p/BwdZ0sGJhjl/
https://www.instagram.com/p/BwfvUECpFKc/
https://www.instagram.com/p/BwfvKBgpK7D/
Now that you've seen more than enough inspiration to wear one, the question is, what do you really need be able to rock a crop top?
Toned abs? Eh. A happy trail? Maybe. Smooth dance moves? Hmm. The truth is…who cares? What anyone actually needs is the audacity to simply put on one and strut their stuff!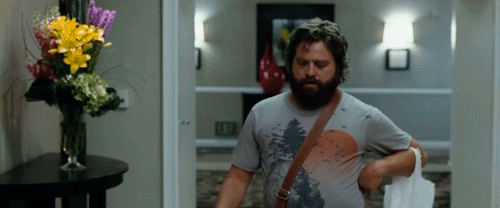 As for the next important thing: Where to get one? Well, men have been borrowing items from women's closets, from short shorts to makeup and even rompers; why not a crop top too? If you're looking for one to wear to your next gym session or to lounge around in and let your midriff breathe at a party, here are our crop top picks: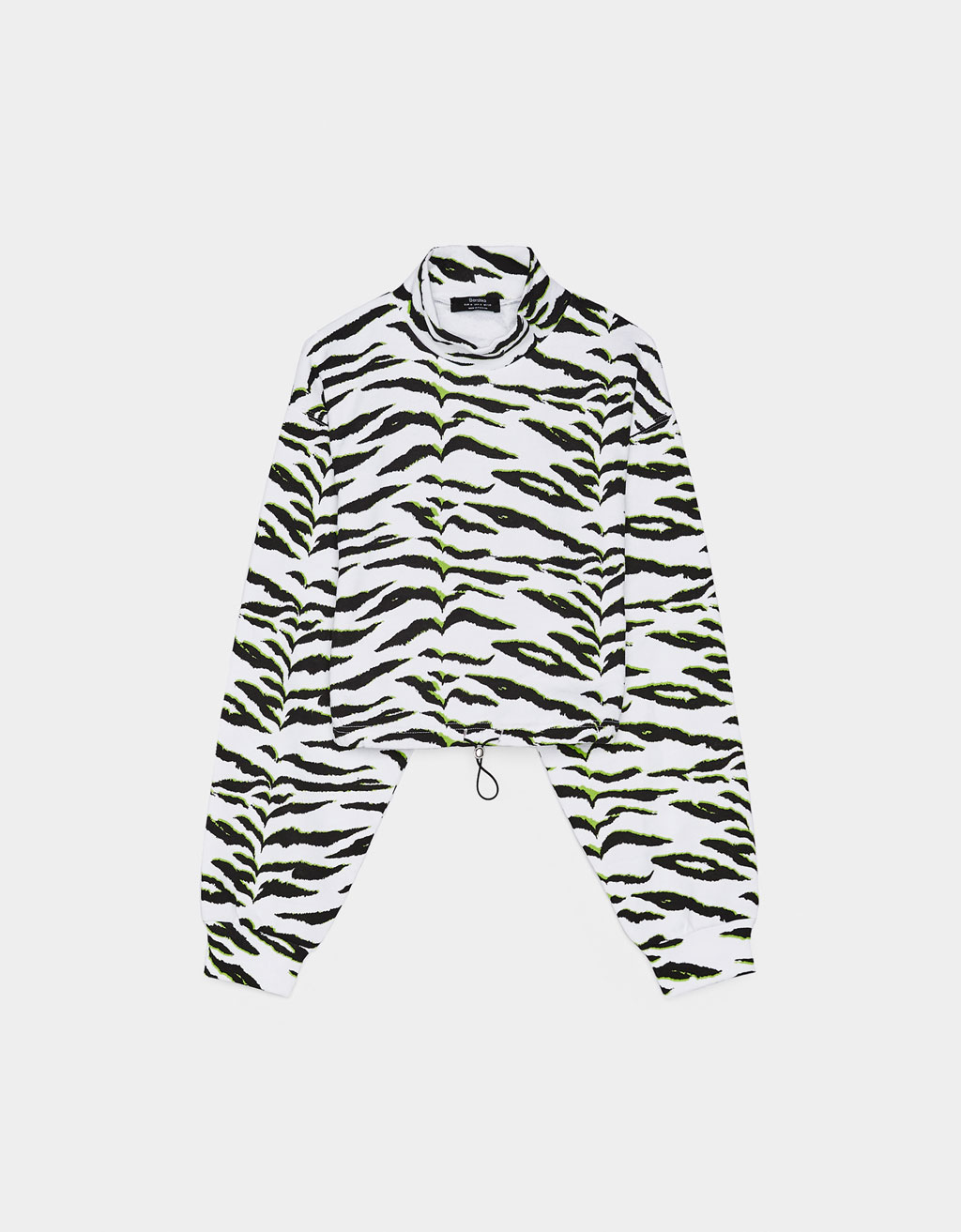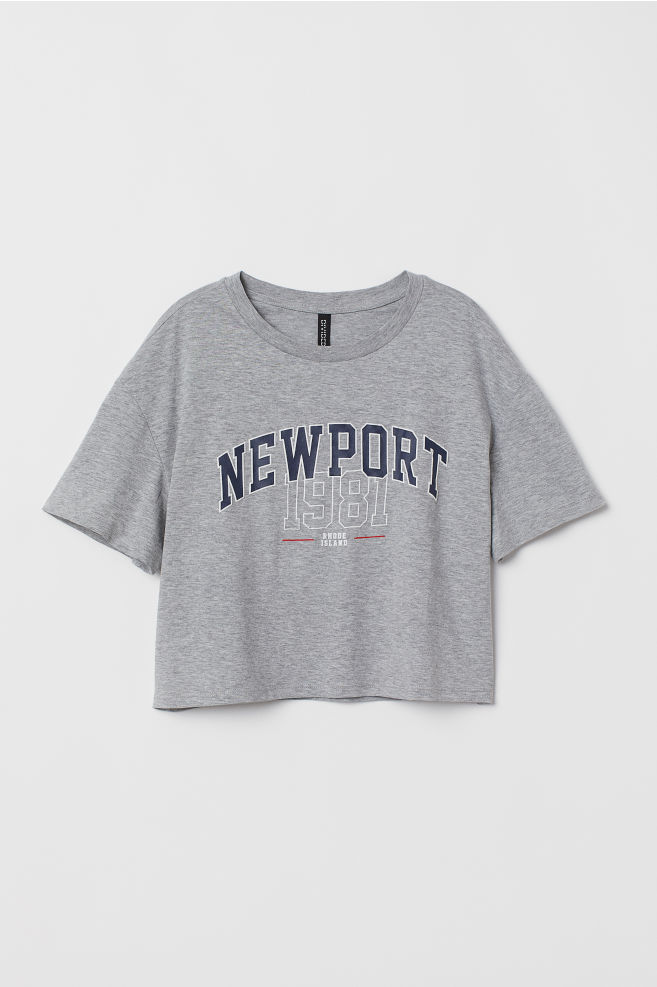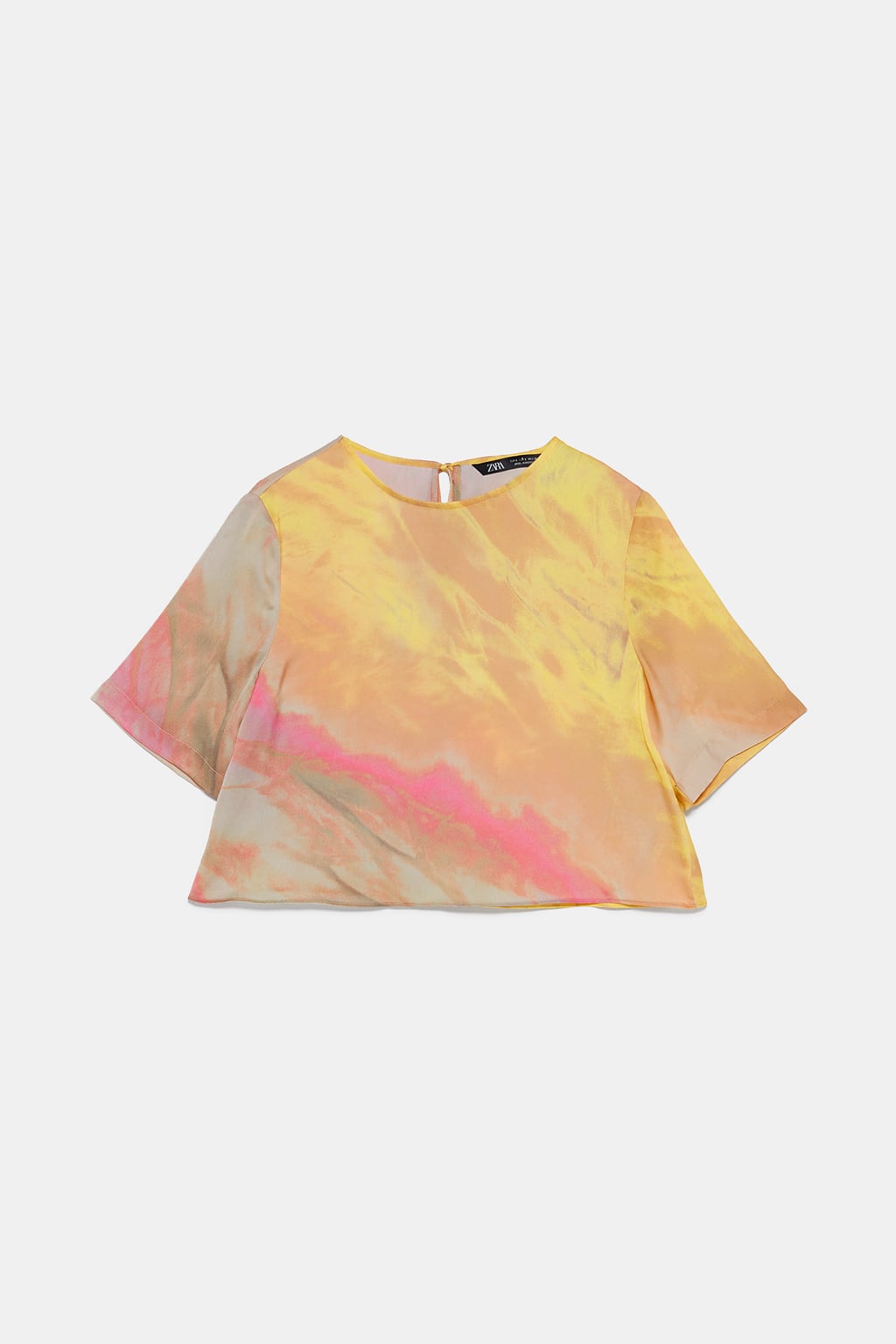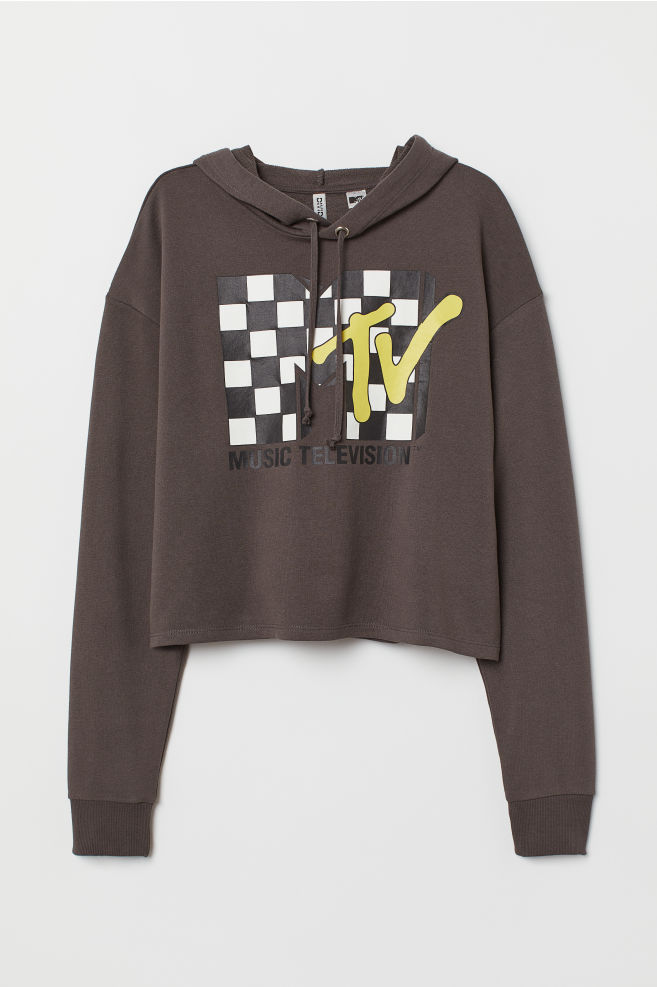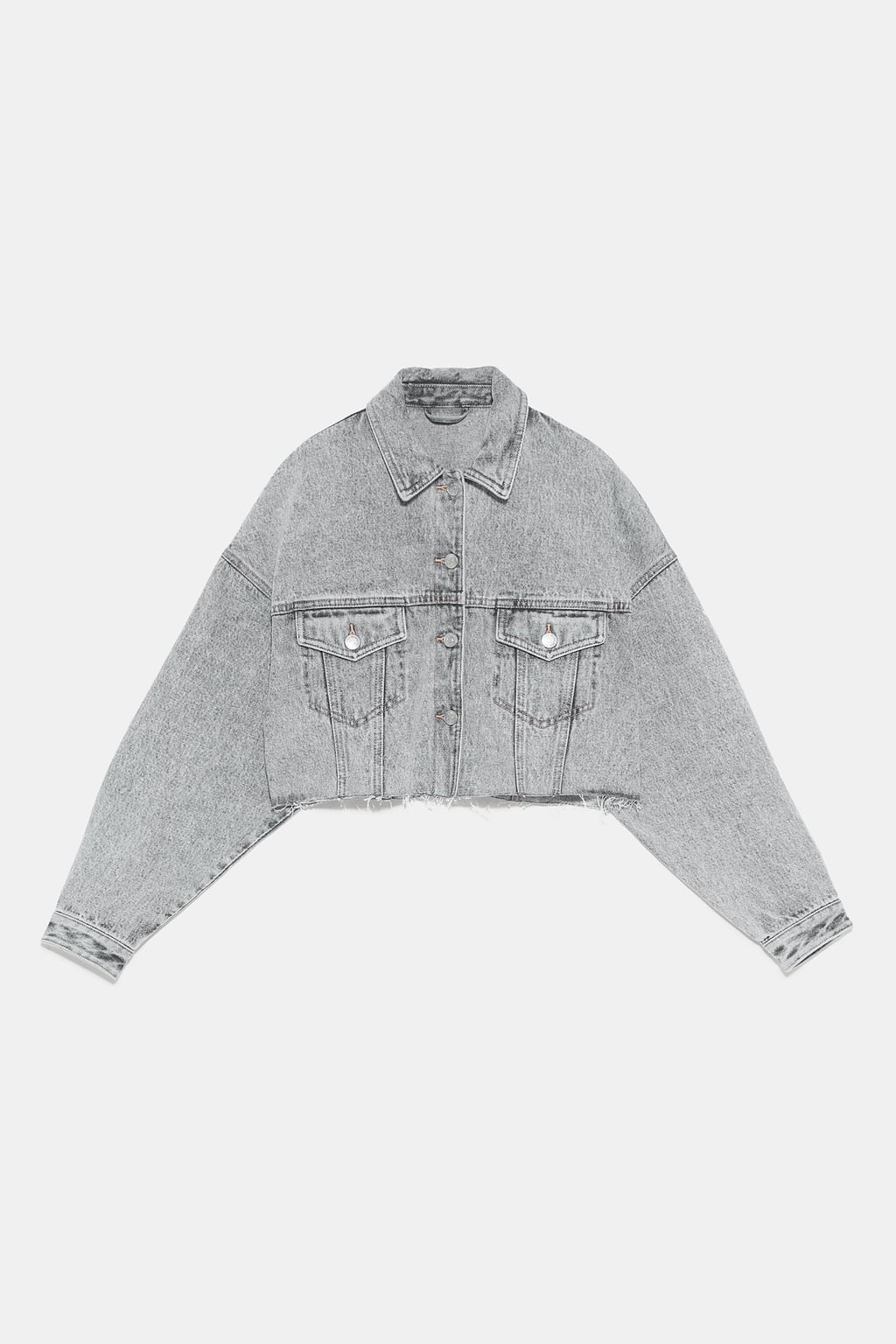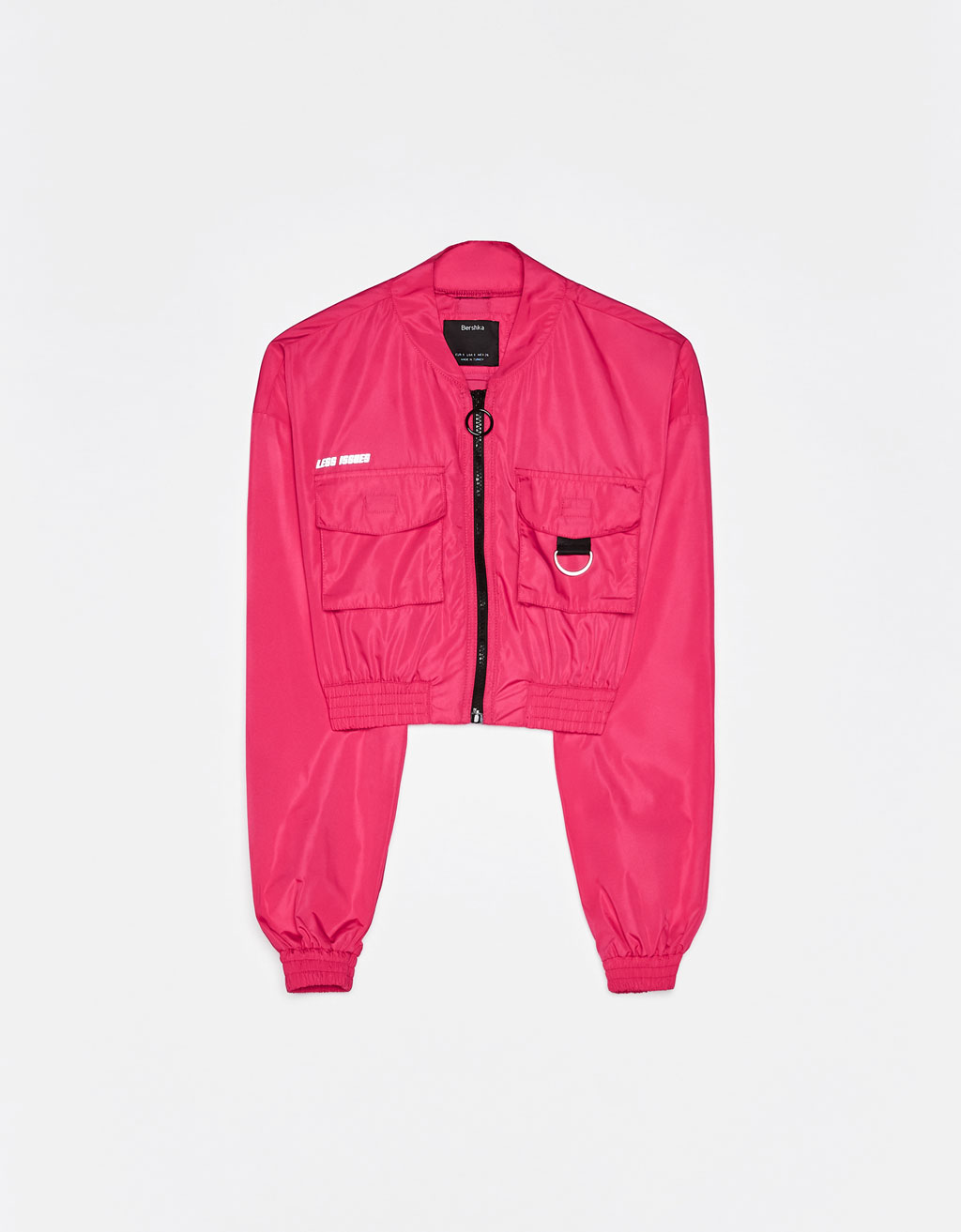 So guys, be brave and let it all hang out.