Our spot of joy this week: Nailed It! returns for season three
Baking and cooking shows can be sources of clean, wholesome, calming fun, but here comes one that will have you falling out of your chair in laughter.
Nailed It! returns for its third season on May 17, and it's the kind of mindless fun that we could all use as a breather from the hellish political landscape we're right smack in the middle of. Nailed It! has non-professional (and even downright bad) bakers recreating elaborately designed cakes and pastries under a very limited time frame, with host Nicole Byer and master chocolatier Jacques Torres judging the creations. Spoiler alert: Hardly anybody gets the recreations right.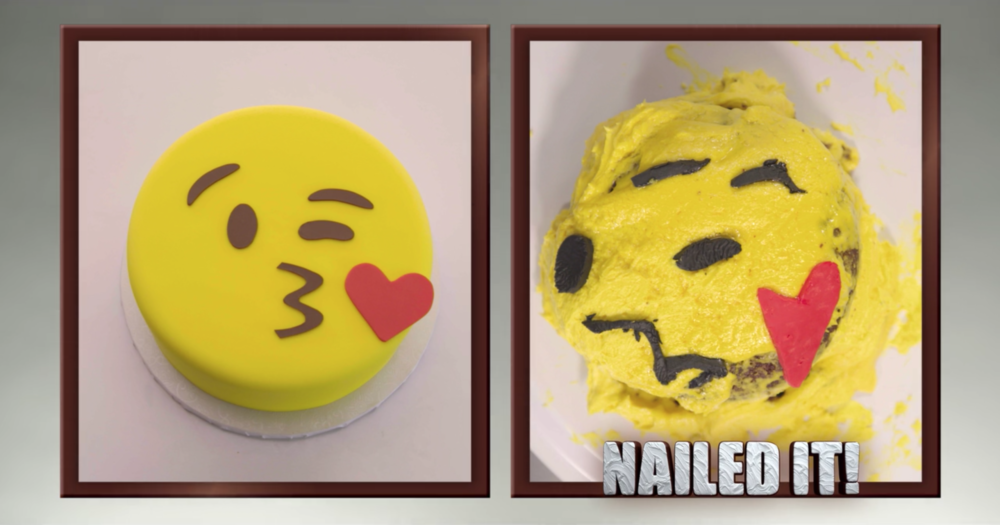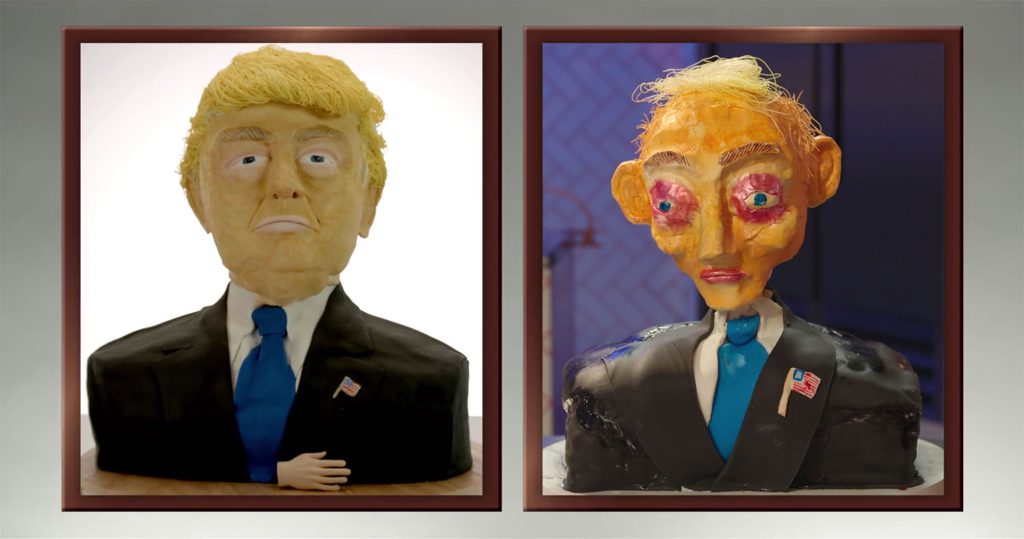 Most "Expectation vs. Reality" memes are pretty funny, but the manic panic that Nailed It! contenders get into as the timer counts down adds to the hilarity of the mess they end up presenting. Obviously, the show sets every contestant to fail, given that baking requires precision and a lot of time. Still, everyone tries their best (or best-adjacent). The show is such a harmless source of entertainment and pure joy because everyone is in on the joke: the contestants, the judges, the viewers. We all get a good laugh.
Last month, Vox came out with a piece about the rise of "wholesome culture," in particular its current iteration as a backlash to the nasty rhetoric that permeates the internet. "Wholesome" today, Vox writer Constance Grady noted, no longer means being sexually chaste or something equally regressive, but rather something that's straightforward, playful, and unironic. Snarkiness can get tiring, and so according to former Buzzfeed writer Natalya Lobanova, "…it [is] refreshing for people to see memes that have no underlying message, no meme archeology necessary, just something cute and heartwarming, memes that were immediately accessible and made you feel good, rather than cynical or like you weren't in on some joke."
So a baking show about "bad" bakers and the funny-looking stuff they come up with under pressure? It ticks all of the wholesome boxes for me.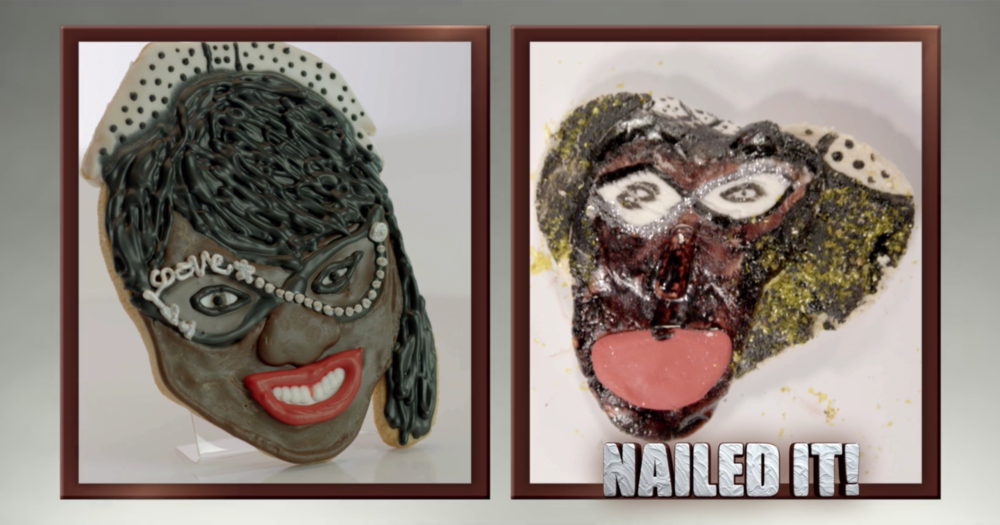 Nailed It! season three premieres on Netflix on May 17. Seasons one and two are available for streaming.
All images from Nailed It! and Netflix.