Front Row: Our top picks from Manila Fashion Festival's day four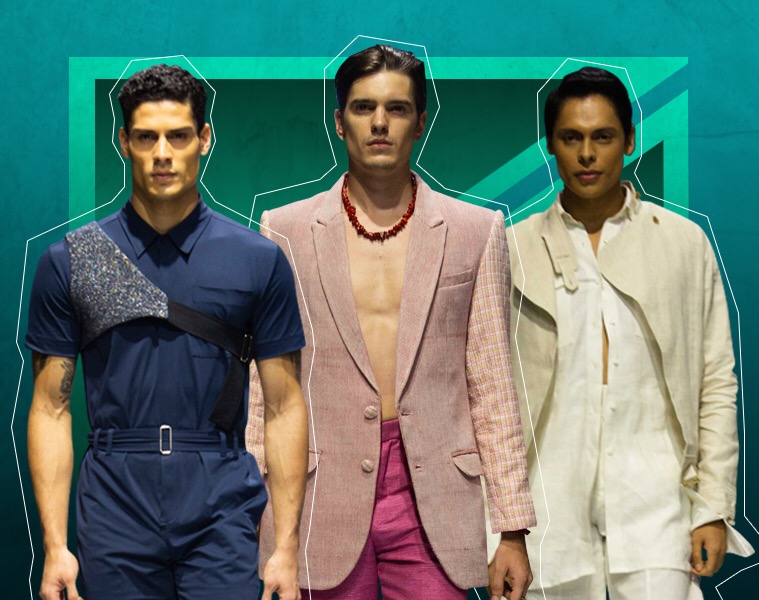 The last day of Manila Fashion Festival season 10 was an appropriate punctuation to the annual fashion event, as it presented collections that have both roughness and calmness to them. Before the show started, event organizer Art Personas' CEO Ronnie Cruz talked about leading MFF to become a major fashion event in Southeast Asia, comparable to the big fashion weeks of Milan and Paris.
Happy Andrada partnered with Junca Salon to present digitally printed pieces accentuated by fashion-forward hair styling. Philip Rodriguez, Marichu Tan, and Philipp Tampus created floral frocks for women and tailored suits for men, while Mike Yapching and Protacio leaned towards the dark and constructed. Dexter Alazas and Dino Lloren got us covered (literally) for summer with their tailored resortwear, and Jun Escario amplified the grandeur of white through a series of fluid fabrics and streamlined design.
Here are our top picks from day four: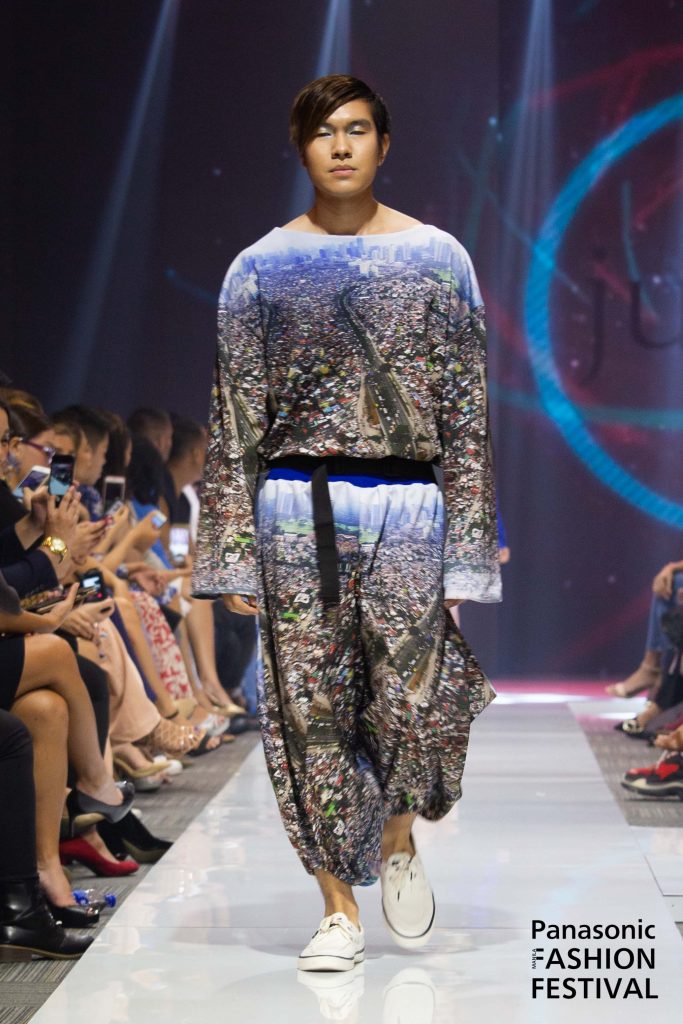 As overly loose silhouettes become the new daily wear, these breezy pieces from Happy Andrada, created in partnership with Junca Salon, are much deserving of a space in your summer wardrobe. The bird's eye-view prints can make any wearer look like a walking painted canvas, so that's a sure plus.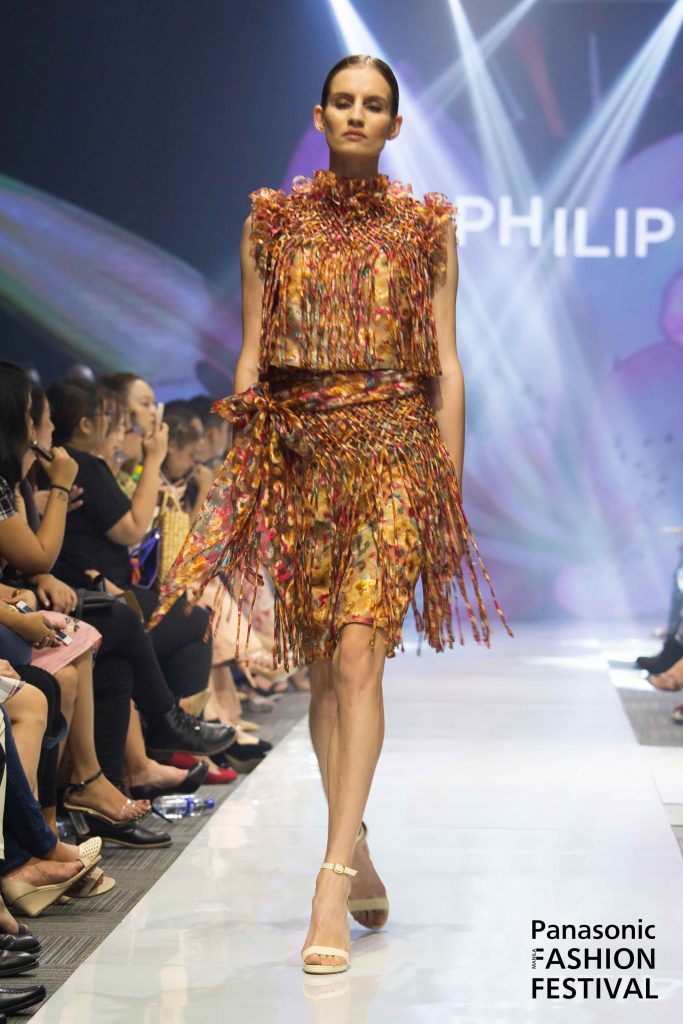 Amidst the parade of floral dresses from Philip Rodriguez was this look, with its ruffled neck detail and hand-made netting that was left intentionally undone. Slip into this if you want to look crafty for cocktail hour, ladies.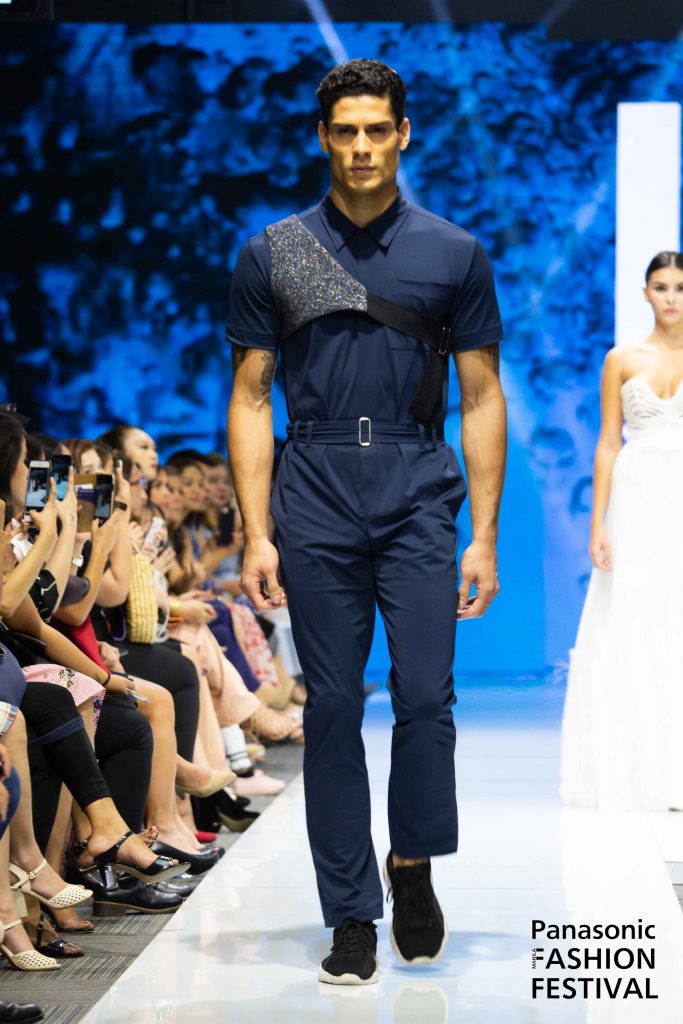 Mike Yapching envisioned the modern guy as both delicate and rough for his fall/winter 2019 collection, and so he infused this jumper with utilitarian details, in particular the the holster-like body accessory that is a nod to the season's ongoing fling with holsters and harnesses.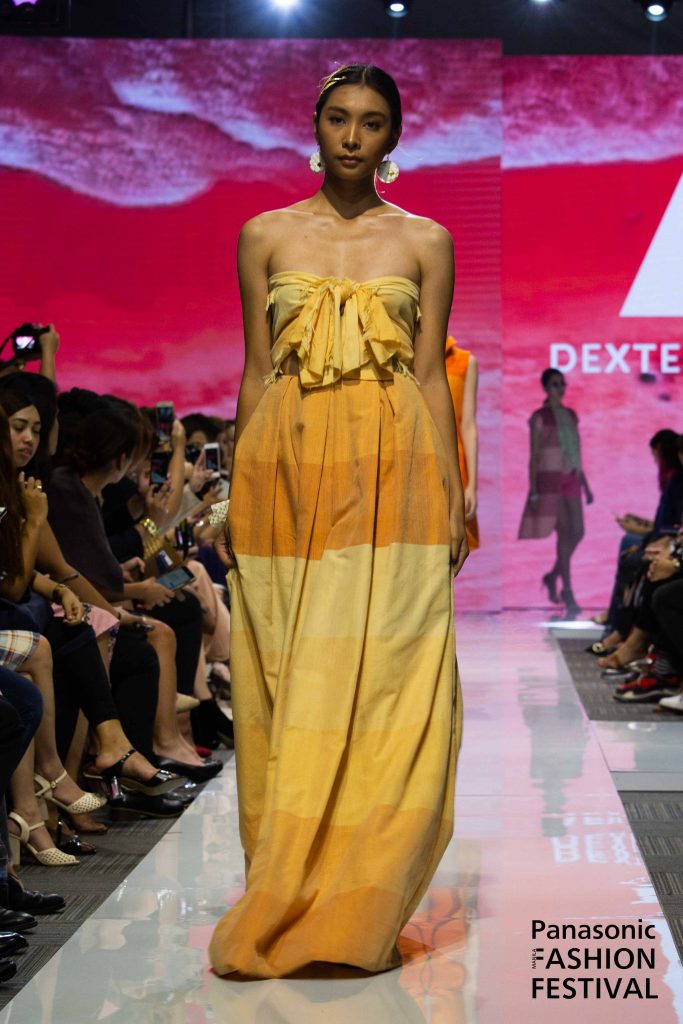 Imagine your ideal summer vacation: you soaking in the sun, the sand between your toes and a mojito on hand (a beau in tow optional), in this sunny Dexter Alazas opening look. But don't think that this outfit was made just for a resort setting, because the bandeau top can also be worn around the metro, paired with denim jeans.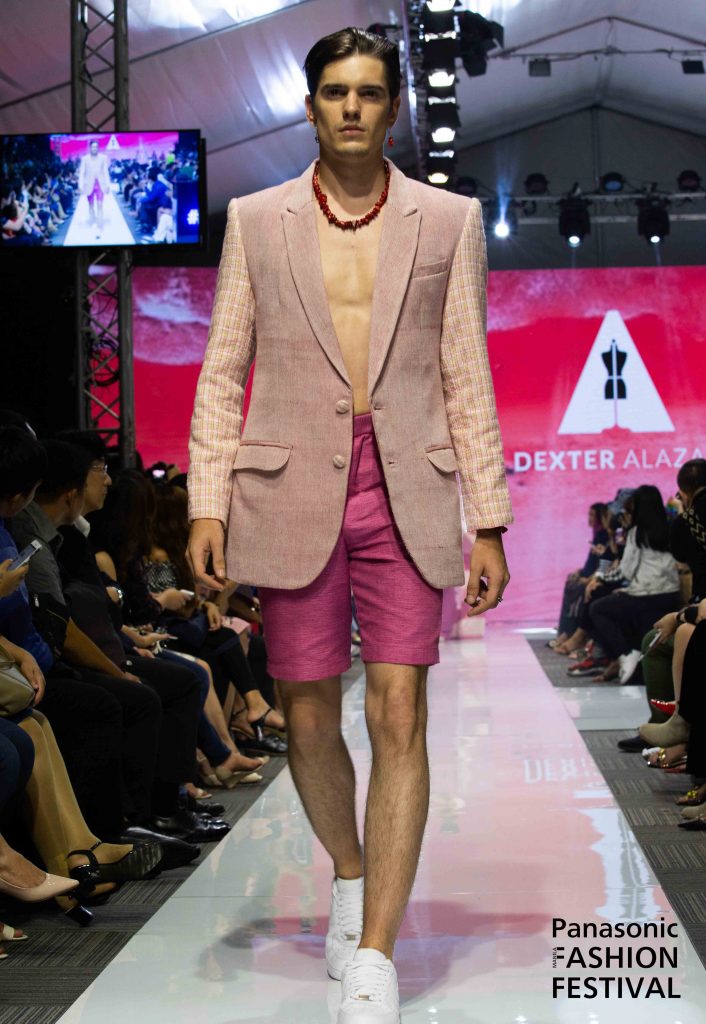 The gentlemen aren't forgotten as Dexter Alazas whipped out some brightly colored blazers and bermuda shorts that can carry you through all sorts of parties all summer long.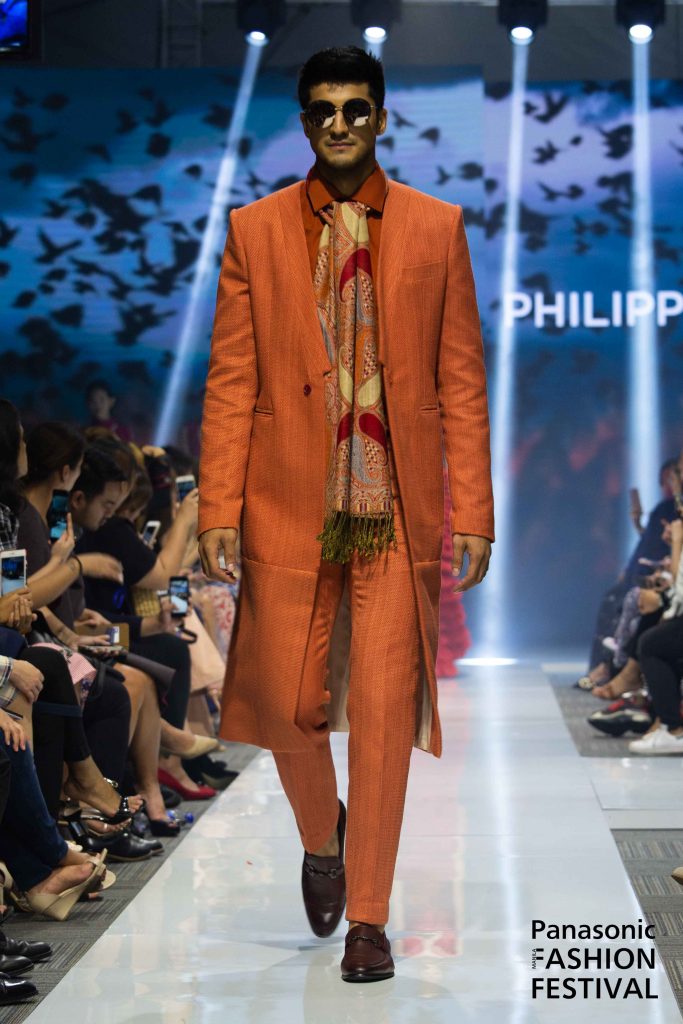 For a more formal gathering, this Philipp Tampus set is more to our appetite. Dark-colored suits may be your safest bet, but formal wear in balmy fall hues is what you need to spice up a very strict dress code.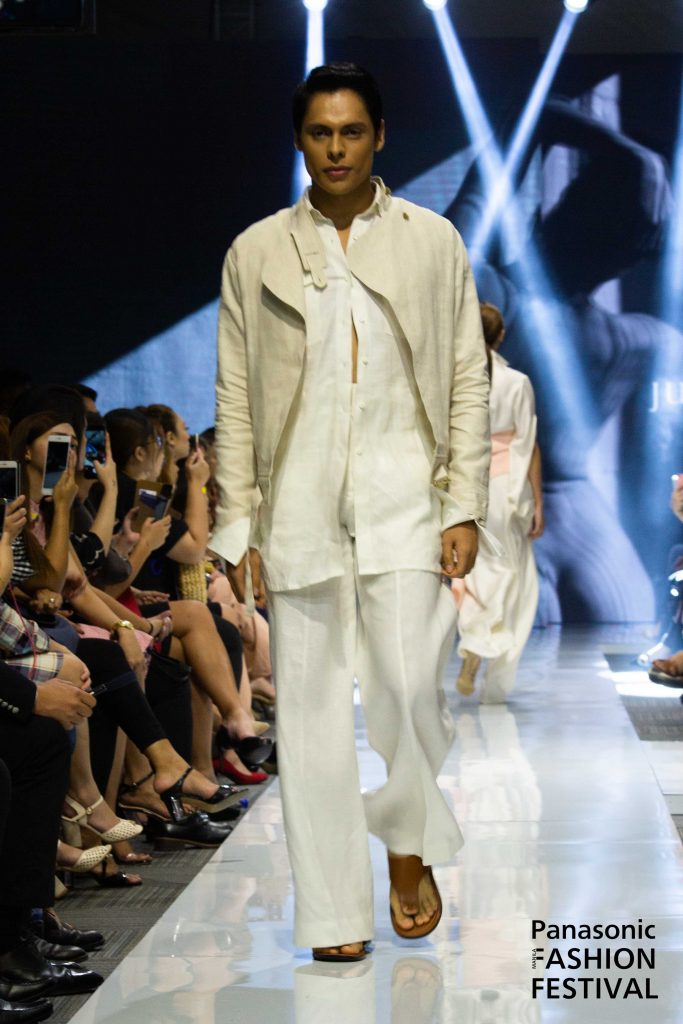 In the arena of being sophisticated and chic, white remains a strong weapon. Jun Escario fully dove into the grandeur of white by mixing it with cream and using fluid fabrics in his latest collection. His coordinates look pleasantly breathable, making it a non-negotiable pair to pack a pair of them for our next trip—whether it's to the beach or just downtown.
All photos from Manila Fashion Festival.