Saint Laurent creative director Anthony Vaccarello has announced that actor Keanu Reeves is the new face of the high fashion label, and images from the campaign, shot by photographer David Sims, have been making the rounds in the 'net: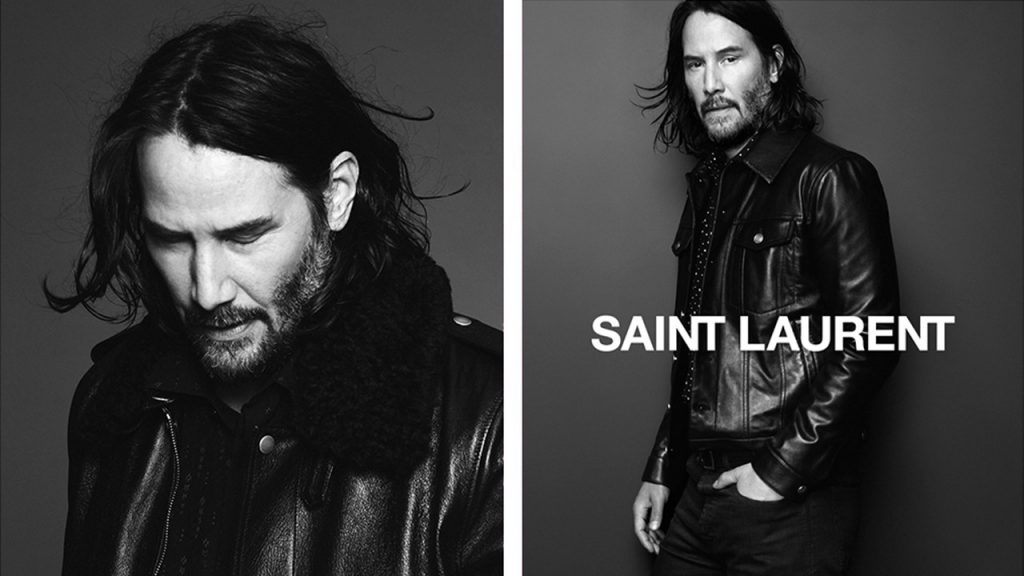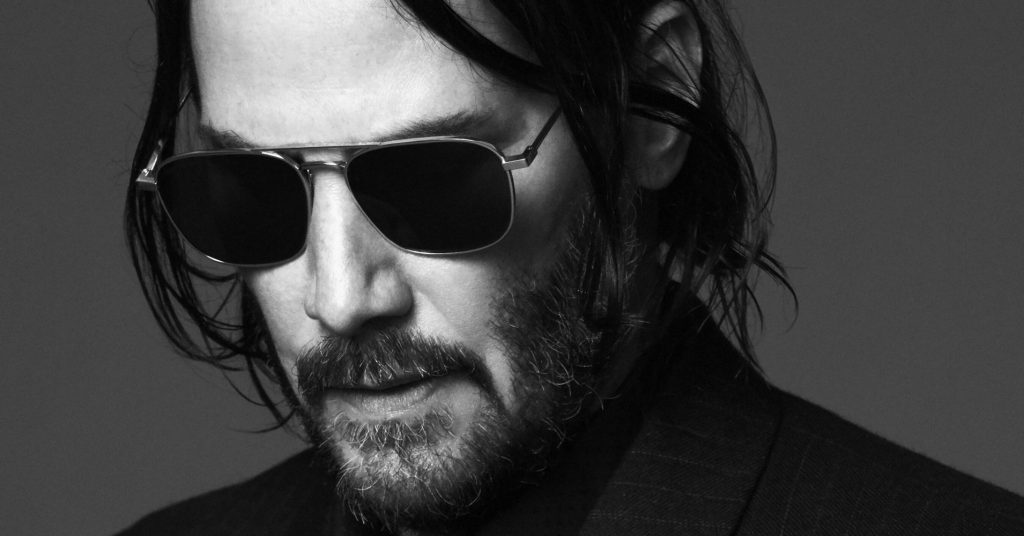 The 54-year-old (according to Wikipedia, but internet sleuths have proven that he's immortal and ageless) looks pensive, sensitive, somber, and slightly unkempt in the photos, which is pretty much par for the course when it comes to Reeves' appeal.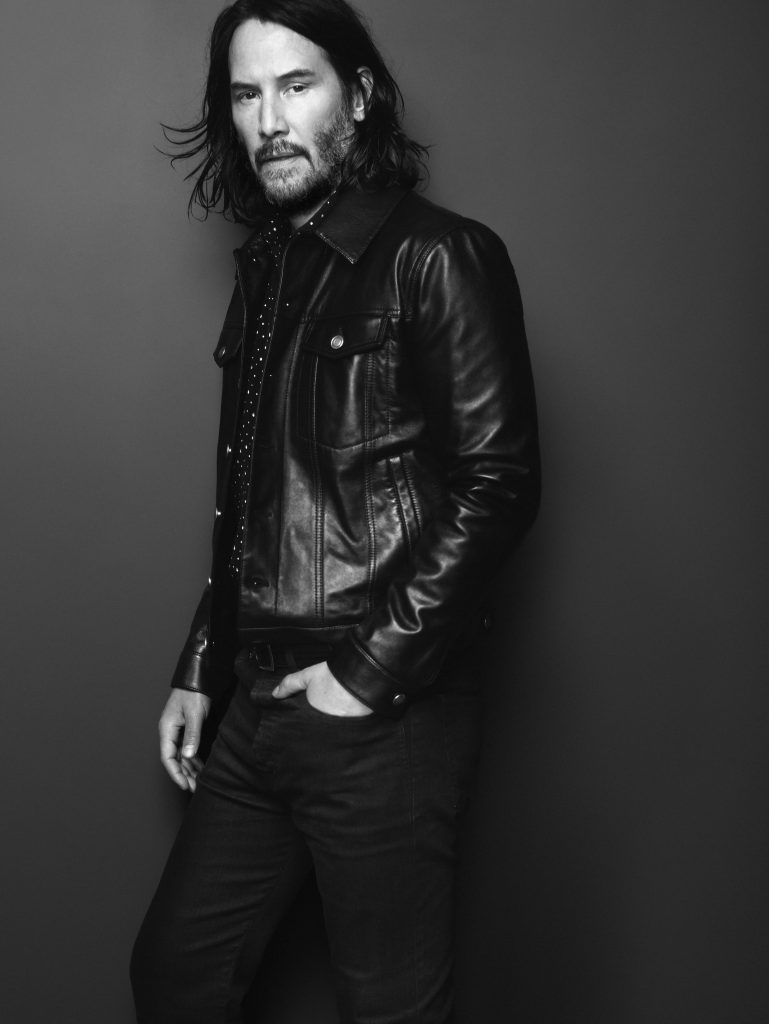 The Saint Laurent pieces featured in the released images include a black leather aviator jacket with a shearling collar, a pair of aviators, and a pinstriped jacket of a textured shirt.
In other Keanu news, he will be part of the cast of the upcoming Netflix rom-com Always Be My Maybe, which stars Ali Wong (who also co-wrote the film) and Randall Park as "two childhood friends who find themselves in vastly different socioeconomic situations when they fall in love as adults." There are scant details (none, actually) on what role Reeves would play in the movie, so we'll all find out when it drops on May 31.