Rapper MNL$ is ready to talk dollars, pesos, and sense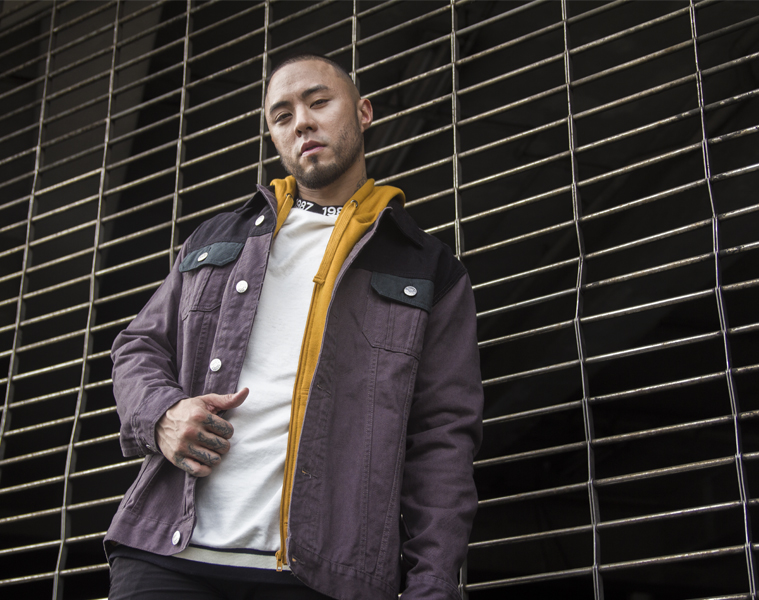 Rapper and hip hop artist MNL$, which is read as "Manila Money," plots for world domination through music.
Born in the United States to Filipino parents, the rapper (government name: Christopher Catral) had thought he would grow up to become a professional athlete, but then went on to take up Philosophy at the San Jose State University in California.  Unemployment, however, had him moving to South Korea when he was 23 for a teaching job, and this was when he decided to get on the path toward making a career in music.
Teaching during the day then making music at night, MNL$ started in South Korea's underground hip-hop scene as Black Ilumin. "Ilumin is my mom's maiden name," he explains. "It also stands for my love of [the balance between] light and dark, the yin-yang." As a struggling rapper, he would go to small open mics and network among people in the Korean music and entertainment scene. Eventually, he got to meet a Korean producer who needed English lyrics for a song he had produced. That's when MNL$ found the break he needed. He soon started touring and also started making appearances on TV, which lead to sponsorships from companies such as Nike and Beats by Dr. Dre. While far from being famous famous, people started to get to know who MNL$ was: a foreigner who makes English rap music.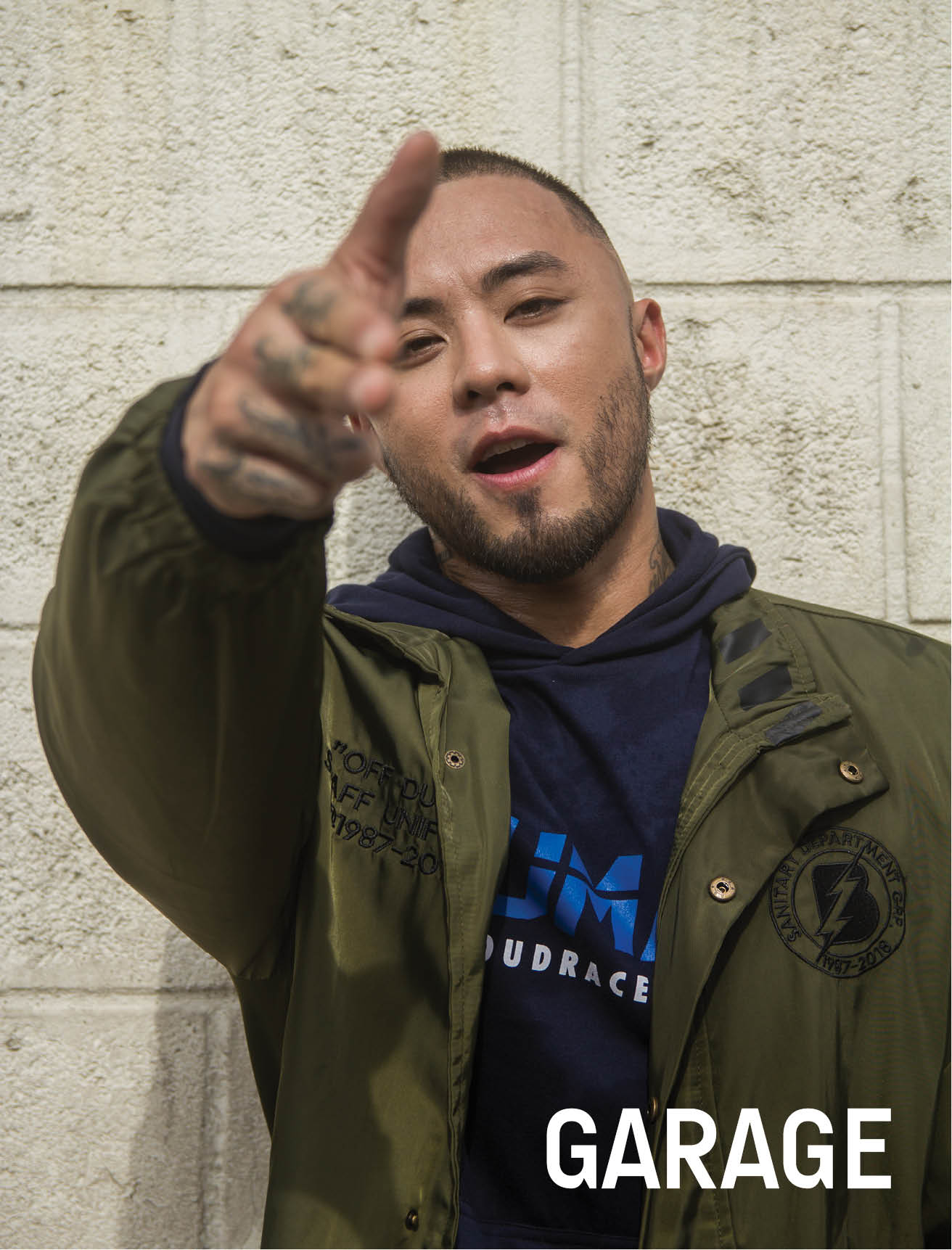 It was his second trip to the Philippines in 2012 that really made a significant change for him, though: The connection he felt to his parents' homeland and the feeling of belonging he found made him want to tie the loose ends in Korea in order to move here. Life had other plans for him, though, and MNL$ flew back to California instead of establishing his roots in the Philippines. There, he had to abandon music for some years and had to take an e-commerce job to make a living. "That was the lowest [point] of my life," he reflects.
But the detour proved to be temporary only, as the company he was working for was set to make expansions in the Philippines. MNL$ took that as a positive sign, and he finally returned to the country in 2016, putting to good use the contacts he had made during his earlier stay.
Together with local rappers and hip-hop artists, they formed Bawal Clan, a hip hop collective comprised of DJs, producers, artists, videographers, and other creatives. Last year, they released the 12-track album Paid in Bawal.
"I wanted to make something that I can listen to from the beginning to end and be super proud of," MNL$ says of the work he put into the album. "So the best way to accomplish that goal is really just to be in the moment as an artist."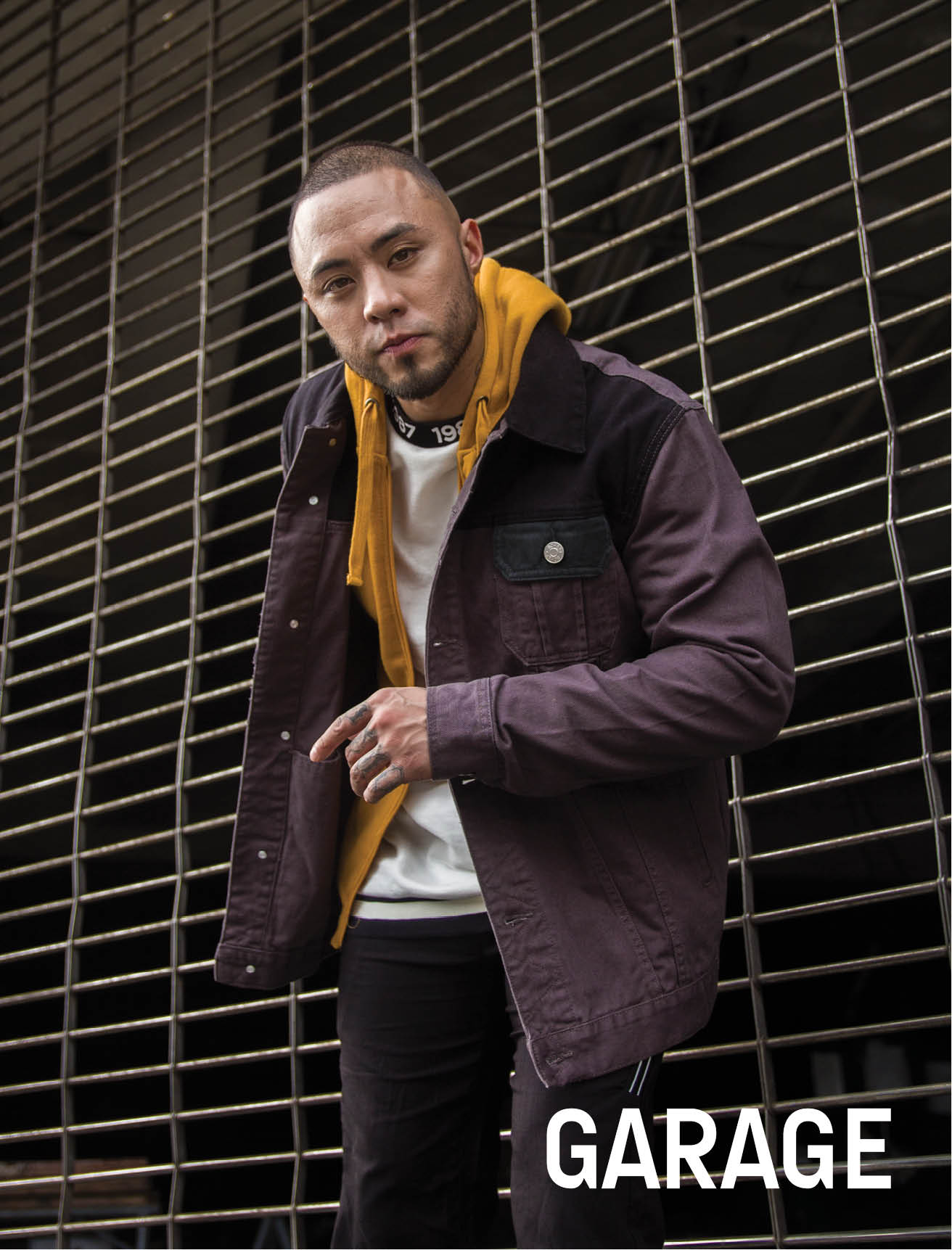 Aside from exploring the themes of love and romance, MNL$ also delves into what he describes as "edgy" in Paid in Bawal, taking advantage of his philosophy background to challenge other artists and show his proficiency with lyrics and beats. "There's this cocky, edgy side that I'm exploring where it's just about word play not necessarily having a story behind it. Because when it comes to rap, it's really about, 'I can do better than you, let me show you why.' That competition element is what I love, [being able] to show people 'I can beat you.'"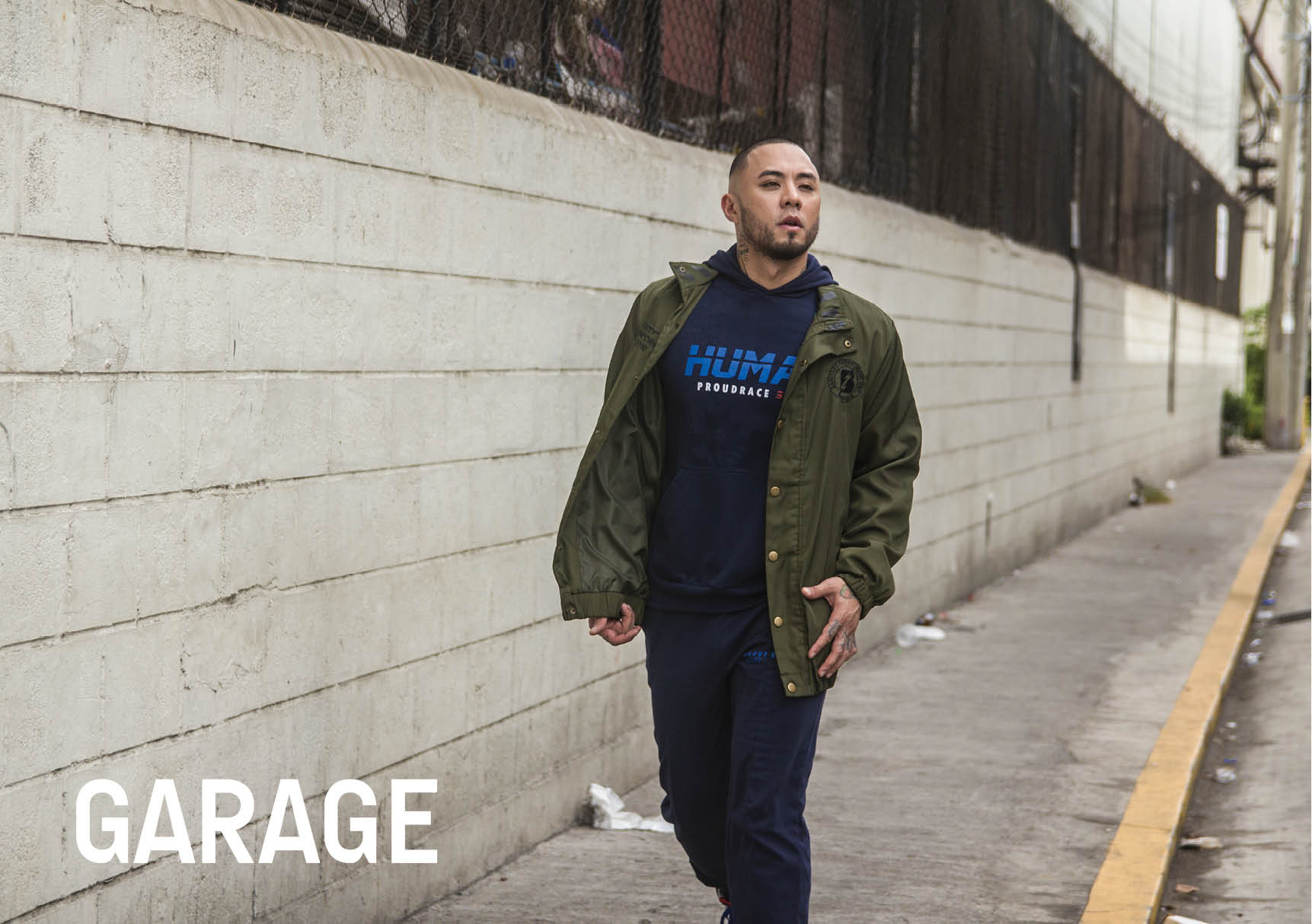 His cockiness may put others off, but MNL$ believes in his potential to become one of the most influential voices in Philippine rap and hip hop. While there are other rappers who have more to say about Filipino culture because they live it every day, he believes his drive and ambition give him an edge. "There are no doubts. I wake up [and ask], 'What's next? What can I do?' I'm inspired by the drive that I have. Staying consistent, not wanting to give up, not caring about obstacles, not caring about setbacks and just continuing…I have been doing this for years and I haven't given up. That's what fuels me to continue, to keep going."