They modeled the latest trends for us, prepped their skin for our grooming product trials, and held workout poses like a pro so we could take good pictures. We've seen their body of work in the pages of our magazine issue after issue, and we know some of you can't help but wonder: What else has these Garage go-to models achieved? Well, here's your chance to find out.
Quito Treñas, model/entrepreneur 
Represented by agencies around Asia, Quito Treñas has done fashion editorials with different international magazines abroad (Ellements New York, Men's Health Indonesia), but there's more to him than just modeling. He's also an entrepreneur who has ventured into different kinds of businesses, from food—a food park named, well, Food Park and the bakery Panaderia de Molo—to retail fashion. Treñas brings his knowledge of style with the Ilo-Ilo-based The Good Retail, which carries fashion goods and other products that promote the livelihoods within his hometown.
Kirst Viray, model/actor
#TheBodyOfKirst first made its presence known on the glossy pages of fashion magazines, then on to billboards and now, TV screens around the metro. Kirst Viray has since made the leap from modeling to acting, with his thespian credits including a stint as a vampire in the hit series La Luna Sangre and roles in afternoon shows Karelasyon and Ipaglaban Mo. Probably the dude whose long, tousled mane reignited the trend of long hair among men a few years back, Viray is just getting started on proving what else he can do as an actor.
Henrique Soriano, model/videographer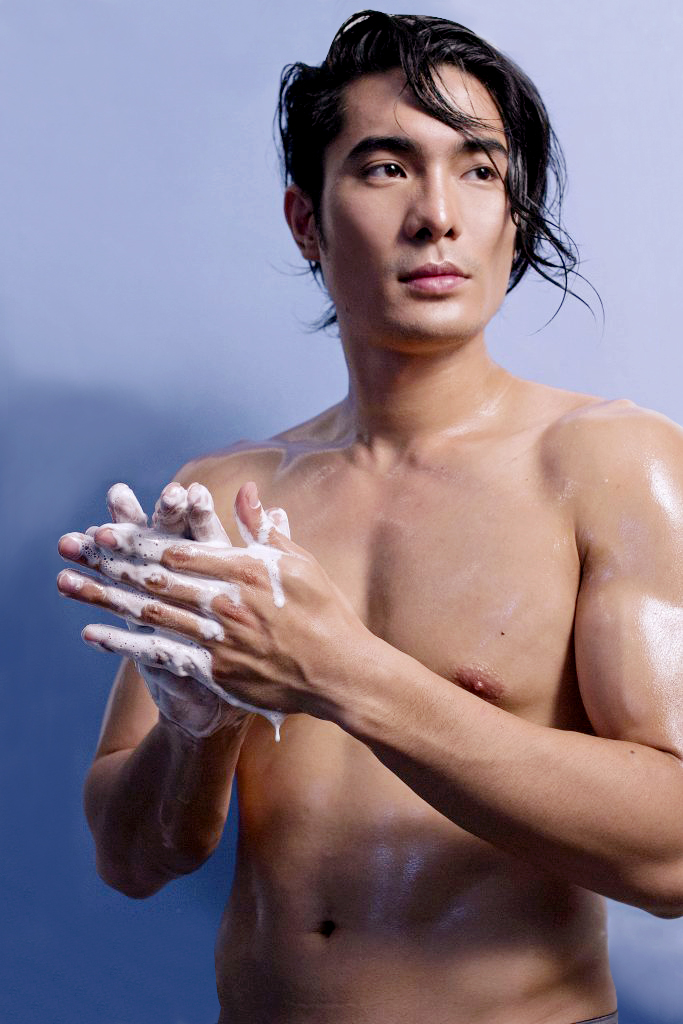 If you need someone who is skilled in walking down a runway, acting for a TV commercial, and giving looks in front of the camera, Henrique Soriano is your guy. Nowadays, though, he's the one calling the shots behind the camera, directing models, actors, and beauty queens in videos and photo shoots. The transition wasn't too difficult for Soriano, as he's been interested in photography since his college days, so it's no wonder that he's also a pro behind the lens.
Hideo Muraoka, model/photographer/celebrity 
The BraPanese craze from almost 10 years ago took the Philippines by storm, and one of the first and most famous imports we got from that phenomenon is Hideo Muraoka. Countless campaigns, runway shows, and editorial and cover shoots sharpened this top model's love for photography, and now, he gets to work as a professional photographer. It's Muraoka's work ethic, though, that continues to make him one of the most recognized and well-loved personalities in the Philippine fashion industry.
Oh, and here's a treat: A throwback photo of Muraoka's first solo cover with Garage from back in 2009.