LOOK: Designer Robbie Santos celebrates 7th anniversary

Unveiling 84 exquisite looks to commemorate the milestone
This year signifies the 7th anniversary of Robbie Santos' contribution to the fashion industry with his unique wearable art. In celebration of this milestone, his fashion label, Septieme Rebelle, showcased 84 exquisite looks, perpetuating the legacy of inspiring modern men and women through the fusion of fashion and art.
Entitled "Devenir," which translates to "to become" in French, Robbie's latest collection represents a harmonious blend of elegance and practicality. This capsule reflects his personal philosophy on self-actualization, emphasizing the versatility of fashion pieces. The garments in this collection are designed to seamlessly transition from chic casual wear to resort attire, corporate wear, and evening wear.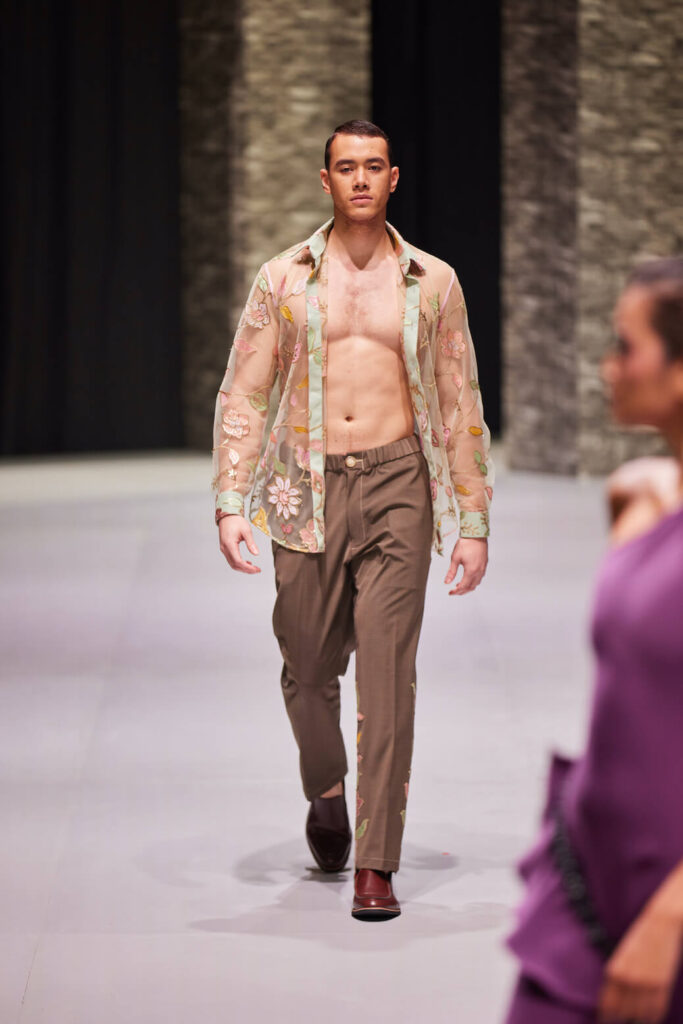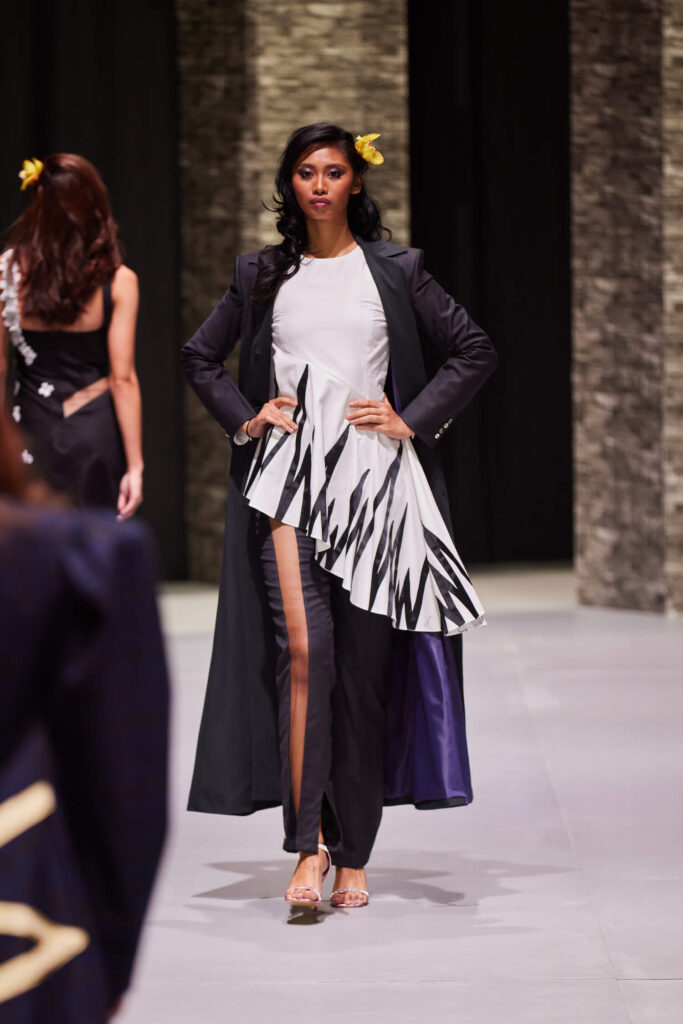 In addition to prioritizing versatility, another inspiration behind this collection stemmed from Robbie's deep interest in World War 2 documentaries. "When you observe these pants from behind, they create an illusion of hobbling instead of walking, mimicking the experience of someone losing their legs as a casualty of war," shared Robbie. "This sense of being 'handicap' easily translates to us humans having our own set of disabilities. But no matter how incapacitated we may feel, we always have the choice to think, feel, and become beautiful–or Devenir Belle."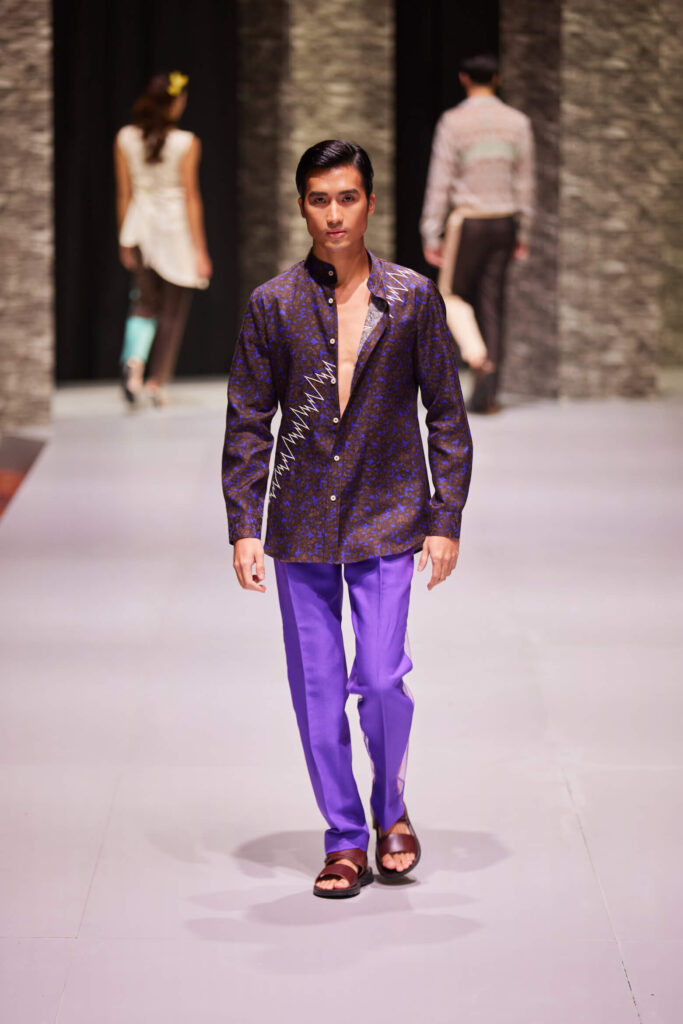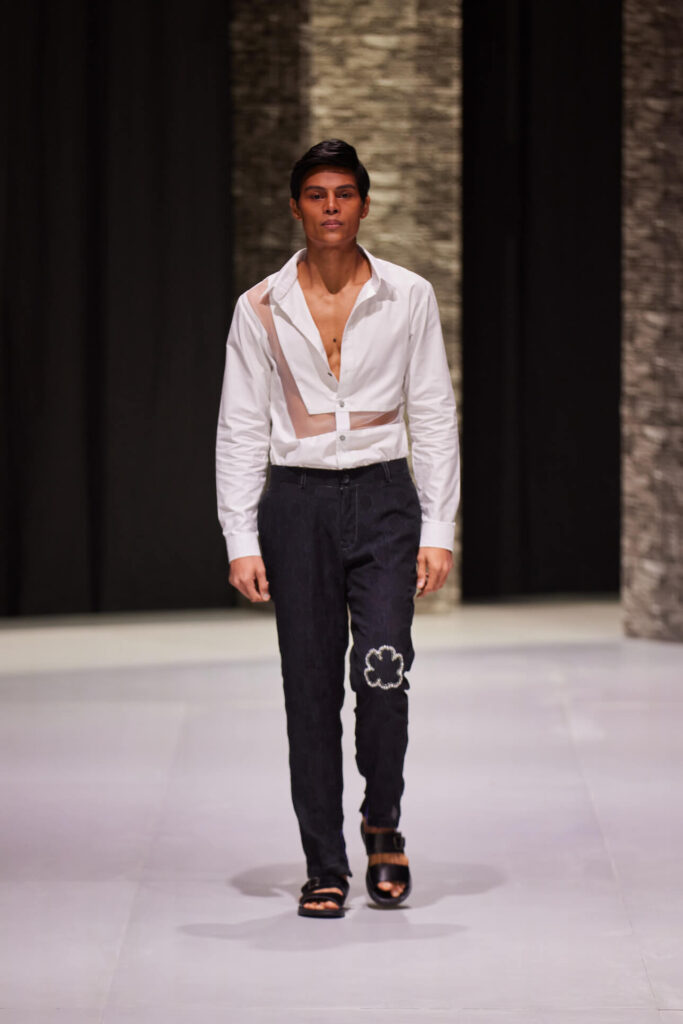 Beyond these thought-provoking pants, the runway showcased intricate beadwork, zig-zag elements, and opulent embroidered details as part of the milestone offering. The 84-look collection not only celebrates Robbie's signature asymmetric cuts but also showcases his ingenious techniques for revealing skin without crossing into excess.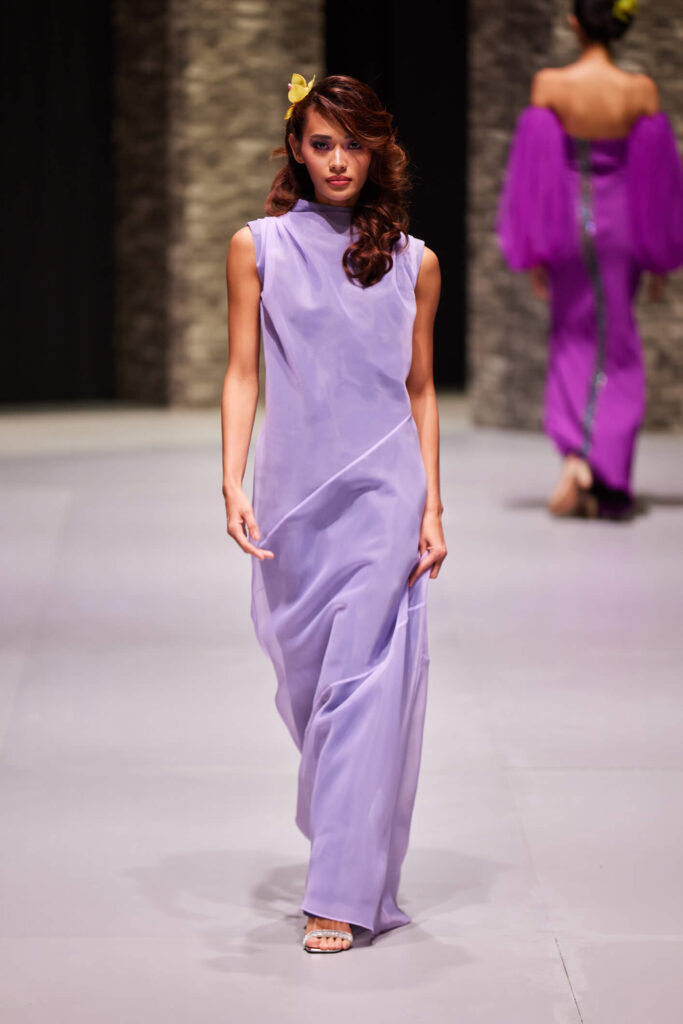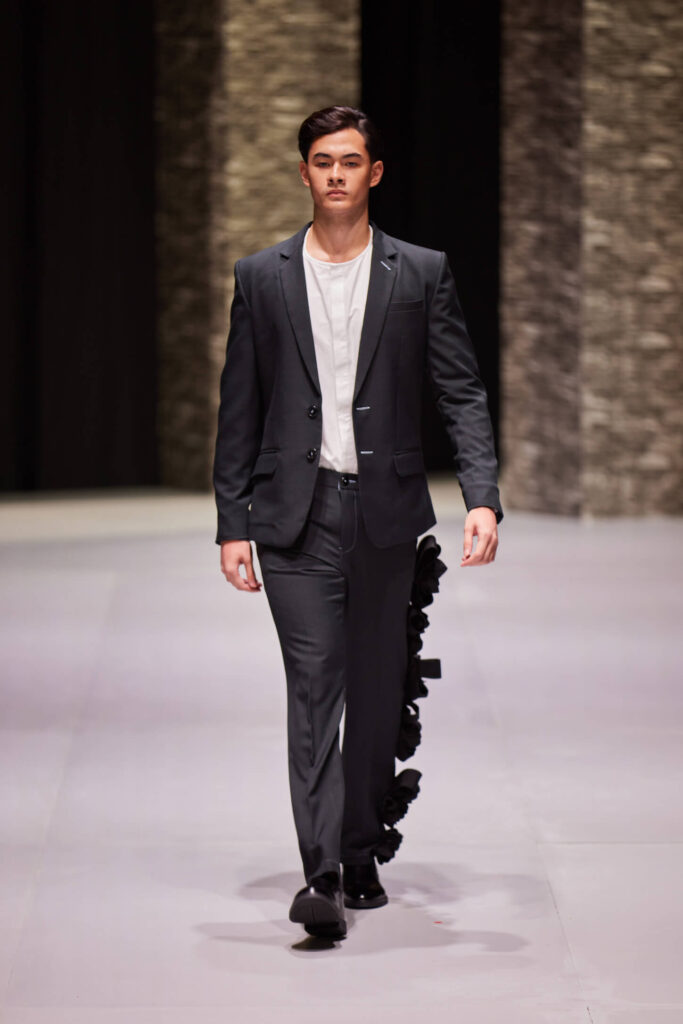 Describing his collection as an epiphany after spending 15 years in academia, Robbie said, "Finding your true passion is like seeing light at the end of a tunnel." Having completed Fashion Design at the Istituto Marangoni in Paris, with additional courses at Central Saint Martins and the London School of Fashion, Robbie's creations continue to captivate Manila's discerning style enthusiasts and social fixtures, leaving an indelible mark in the present and for years to come.