Meet Kyline Alcantara, the new honorary ambassador for Korea tourism

After two years of mobility restrictions, the world is getting closer to the day when we are all free to travel once again. With this, Korea Tourism Organization (KTO) recently announced the appointment of actress Kyline Alcantara as the new Honorary Ambassador for Korea Tourism in the Philippines.
"We are very pleased to welcome our new Honorary Ambassador for Korea Tourism in the Philippines, Ms. Kyline Alcantara," Hyung Joon Kim, director of KTO Manila, said in a press conference held recently at Shangri-La The Fort in Taguig City.
"There are several factors we considered before making our choice," Director Kim continued. "First, Kyline is interested in Korean culture and heritage. Another reason is that she has a wide range of charms and talents – she's an actress, a singer, and a performer. Lastly, Kyline is one of the Philippines' most promising and influential young actresses and is active in a lot of SNS platforms, with over 19 million followers across her accounts. We believe that through her good image and influence, she can help us to reach and encourage more Filipinos to be potential supporters of Korea tourism like herself."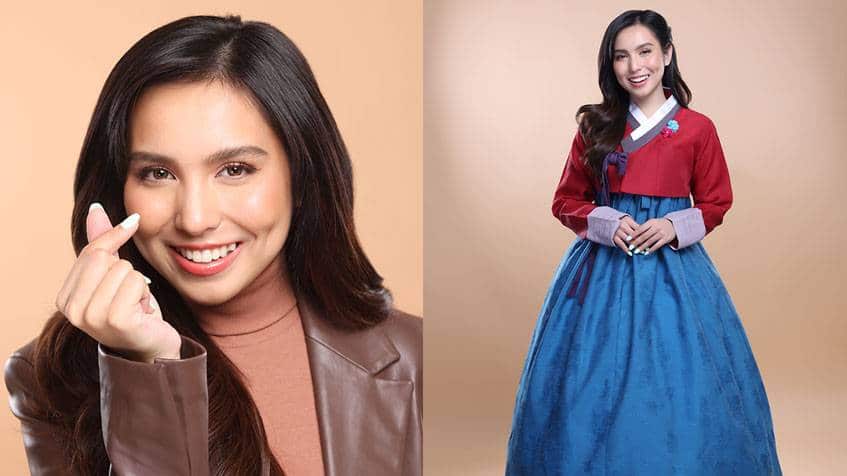 As for the new ambassadress, Kyline admitted that she has not yet traveled to Korea but happily accepted the duty to promote Korea to Filipino travelers. "I feel very much honored and grateful that KTO chose me to be the next ambassador of Korea tourism," she said. "As a fan of Korean food, dramas, music, it is a wonderful opportunity for me to learn more of not only K-dramas or K-pop but also Korean culture and what it has to offer to us Filipinos. I am very much excited as it will be my first time traveling to Korea."
Part of her duties is to share her upcoming travel experience to Korea through her social media pages. With 19 million followers, Kyline hopes to feature the beauty of Korea aligned with the ongoing online campaign "Ganda Korea," which kicked off KTO's 10th anniversary celebrations. KTO Manila office was launched in May 2012 as a government agency dedicated to promoting Korea as a premier leisure, incentive, and medical travel destination.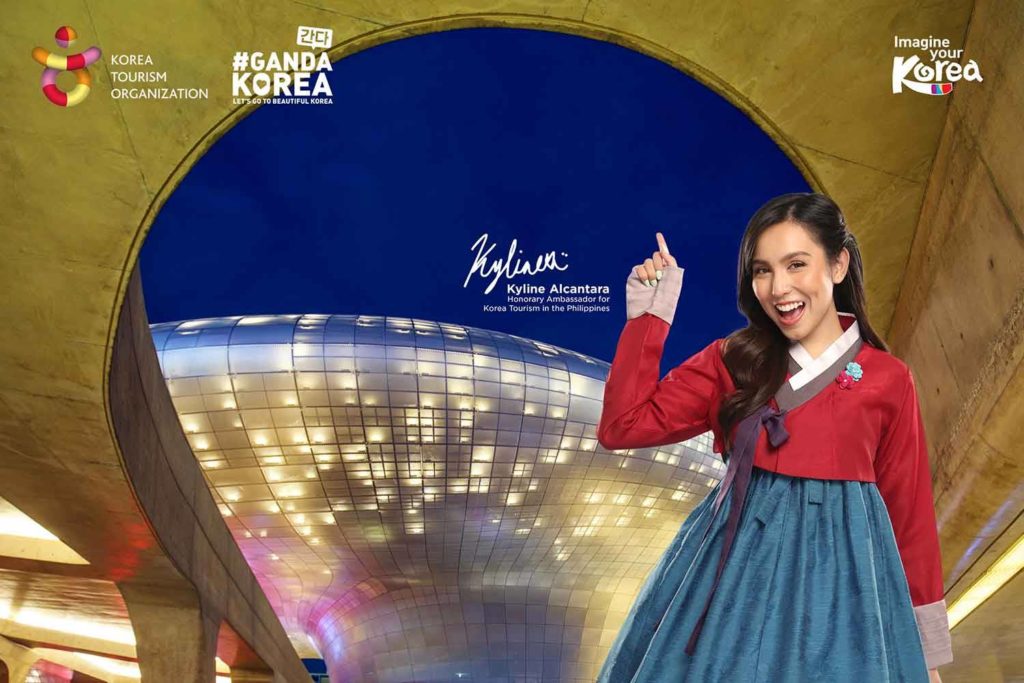 Other activities of the actress include promoting Korea at various events arranged by KTO and other Korean government agencies like its first offline event "Ganda Korea DIY Travel Seminar." KTO Manila also revealed exciting projects for Filipino tourists this year as the opening of the Korean borders are expected soon.
For more information, contact KTO Manila at tel. no. 02-73580856 or email [email protected].