LOOK: Jordan brand partners with Ateneo Blue Eagles

Ateneo de Manila University is the first university in Southeast Asia to don the iconic Jumpman logo on their jerseys
The Jordan brand continues to support the growth of basketball in the Philippines. Their latest support is shown through the sponsorship of Ateneo Blue Eagles men's, women's, and high school basketball teams.
With this sponsorship, Ateneo de Manila University (ADMU) becomes the first university in Southeast Asia and the only one outside the US to officially include the Jumpman logo on their jerseys, which fans will be able to see starting this year's University Athletic Association of the Philippines (UAAP) Season 84.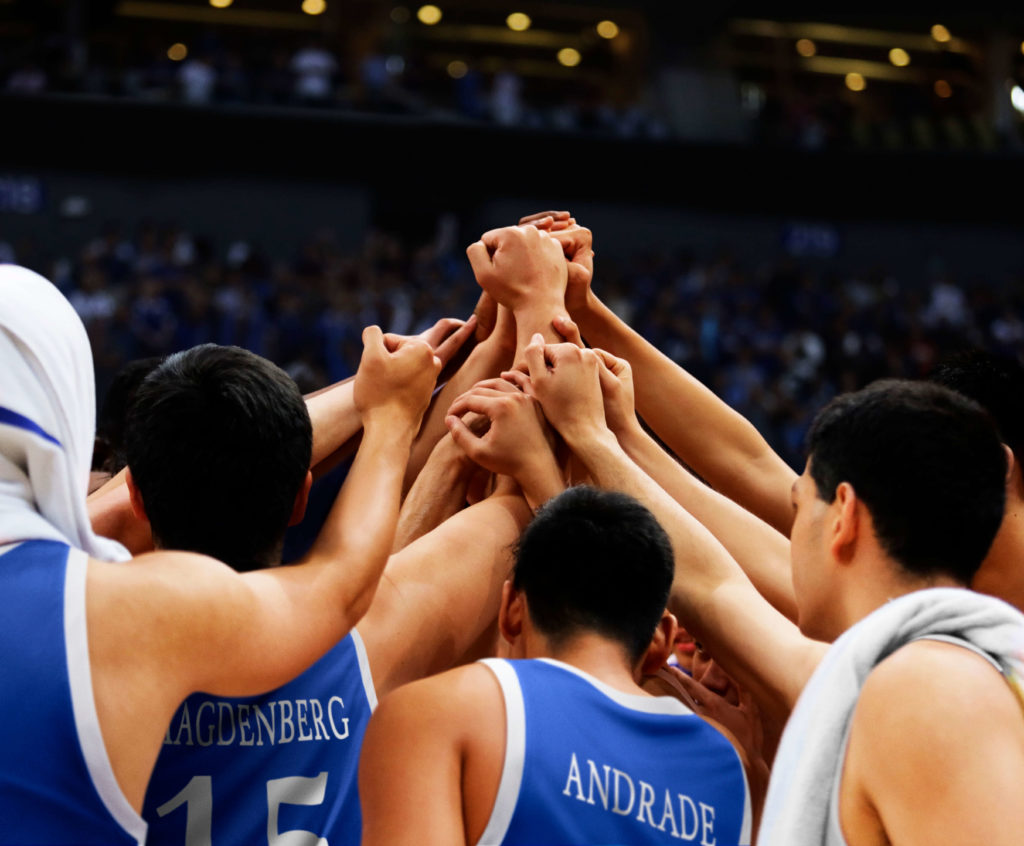 "It's exciting to announce Jordan brand's only university partnership outside of North America, because there are few places in the world where basketball culture shows up like it does in Manila," says president of the Jordan brand, Craig Williams. "It is so crucial to invest in young people, and in partnership with Ateneo de Manila University, we can inspire young people through our shared love of the game."
Kiefer Ravena, ADMU alumnus and the first Filipino athlete to be signed with the Jordan family, congratulates the team-up saying: "This partnership is a step in the right direction, especially when giving women's sports the right exposure they deserve. The growth of the Jordan family from one athlete to a team shows the brand's commitment to building a community in the Philippines and a long-term commitment to investing in youth."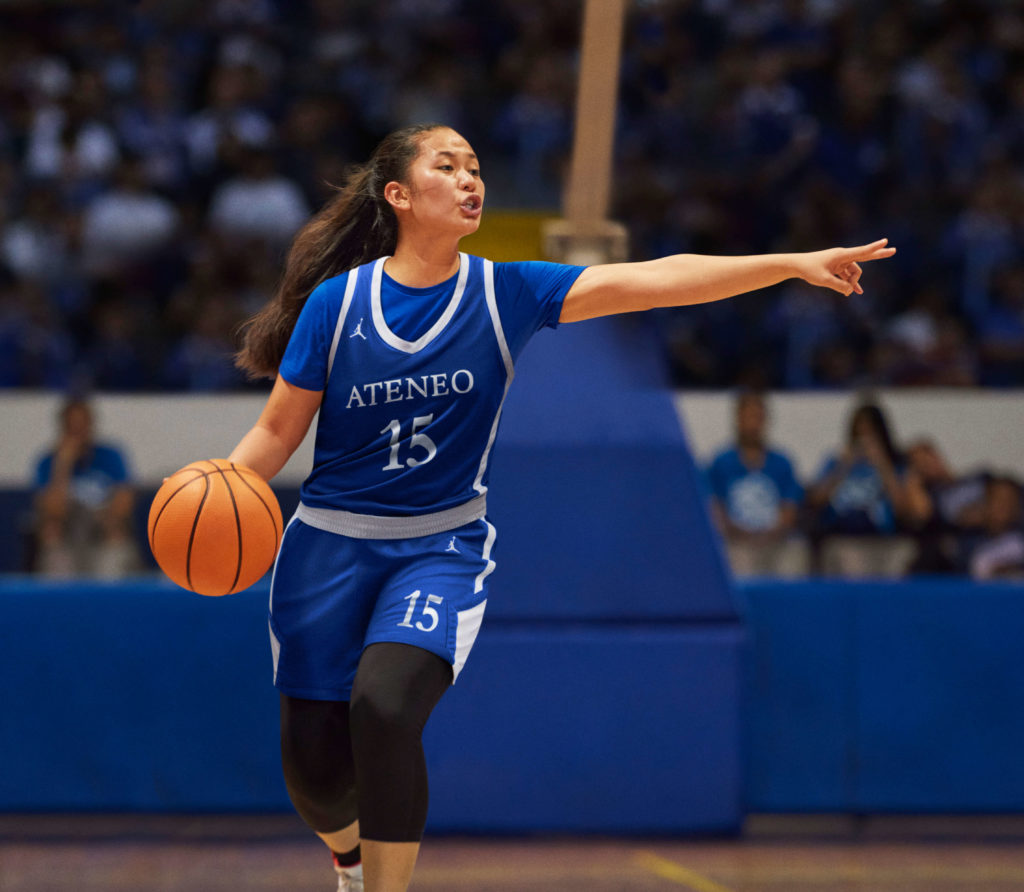 To celebrate the partnership, the Jordan brand will be launching a series of products and services exclusive for the members of Jordan Manila, BGC store. Local artists and ADMU alumni Gica Tam and Mikki dela Rea are also commissioned to develop designs for Custom 23—a customization service exclusively available at Jordan Manila.
Aside from that, Jordan x Ateneo men's and women's fan tees will also be available for sale in limited quantities at Jordan Manila BGC, Titan BGC, and Titan22.com.