Here's one meal plan service to achieve your fitness and health goals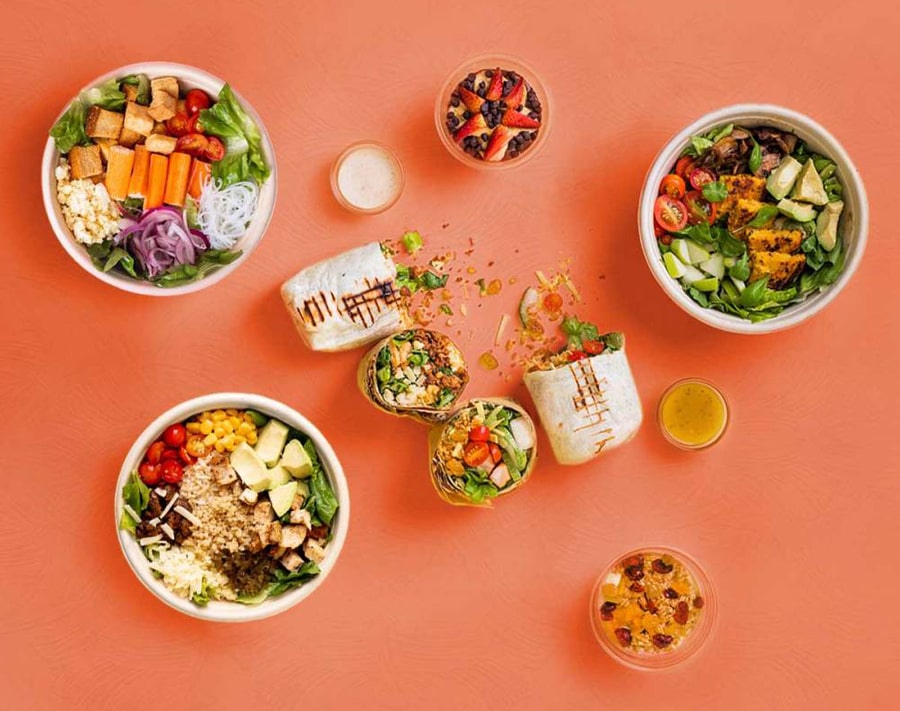 This month, it launched its subscription program for fuss-free dining
If meal prepping isn't your strongest point, then this new subscription program from SaladStop is your new go-to service as it launches its Daily Bowl plan. Starting this month, the food chain offers fuss-free daily deliveries of its healthy bowls and fresh wraps.
How does it work? First, visit their website, SaladStop.pickup.ph, to find the SaladStop nearest you. Currently available in Metro Manila, Daily Bowls by SaladStop can be ordered from Central Square, Greenhills, Alabang Town Center, Salcedo Village, U.P. Town Center, Ortigas, Trinoma, and Chino Roces cloud kitchen.
Next step is to determine whether you'll be subscribing to a 3-day or 5-day plan. Depending on the customer's preference and ultimate goals, both programs have their advantages whether to supplement a fitness journey or to complement a healthier lifestyle.
With these easy steps, the plan starts at P1,135 for its 3-day plan slated for a Monday-Wednesday-Friday schedule. For the 5-day plan, price starts at P1,865 with delivery of Monday to Friday. Enjoy crowd-favorites like Oh Crab Lah!, Hail Caesar, Man-go Wild!, Omega 3 Baby!, and Cobb, Qdon, and El Chulo. For new items, savor hearty dishes such as Homemade Quinoa Patty Salad, The Refreshed Salad, High Protein Salad, all of which come in wraps. For desserts, choose add-ons from Mango Muesli, Strawberry Banana Muesli, and Chocolate Chia Pudding.