Get fit-spired with goodies from the Mini Family series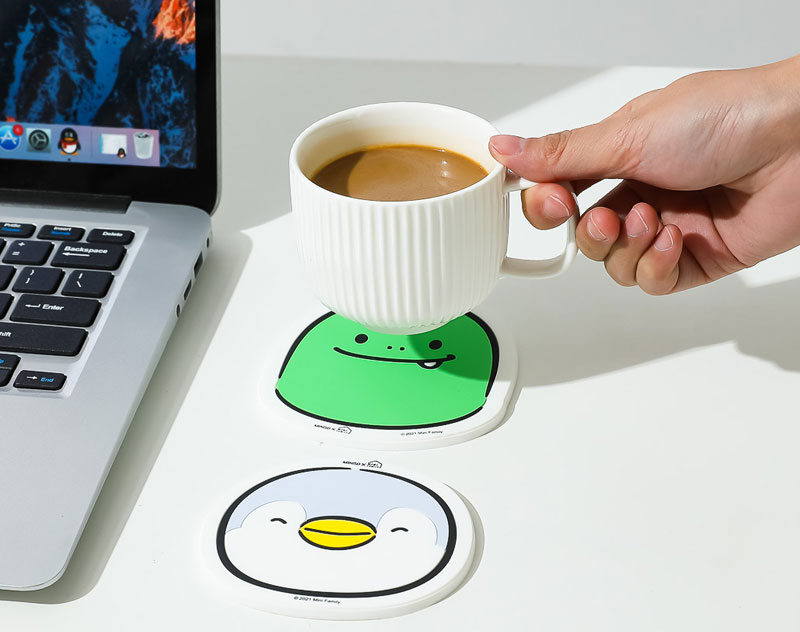 It's time to meet Miniso's pals
Japanese lifestyle retail chain Miniso brings more cuteness to homes with the introduction of its new Mini Family series.
The Mini Family series is an original collection from the brand which features six adorable football-loving characters. Meet Minisau, the Dino; Memo, the kitten; Shiba Inu, the puppy; Bunbun, the rabbit; Piglet, the piggy; and Penpen, the penguin. This series includes warm and cuddly plushies perfect for midday naps.
Aside from the plushies, the line also includes other merchandise which can add more flavor to your home setup. "The Miniso x Mini Family Sports series features functional yet playful items that will get you fit-spired. These include gadget accessories such as desk and mouse pads in Team red and Team blue designs; as well as wireless speakers with night lights for your cool down," Miniso details.
In addition to gadget accessories and wireless speakers for desks, there are also home goods like coasters, and ceramic mugs for one's needed coffee break.
See the items below: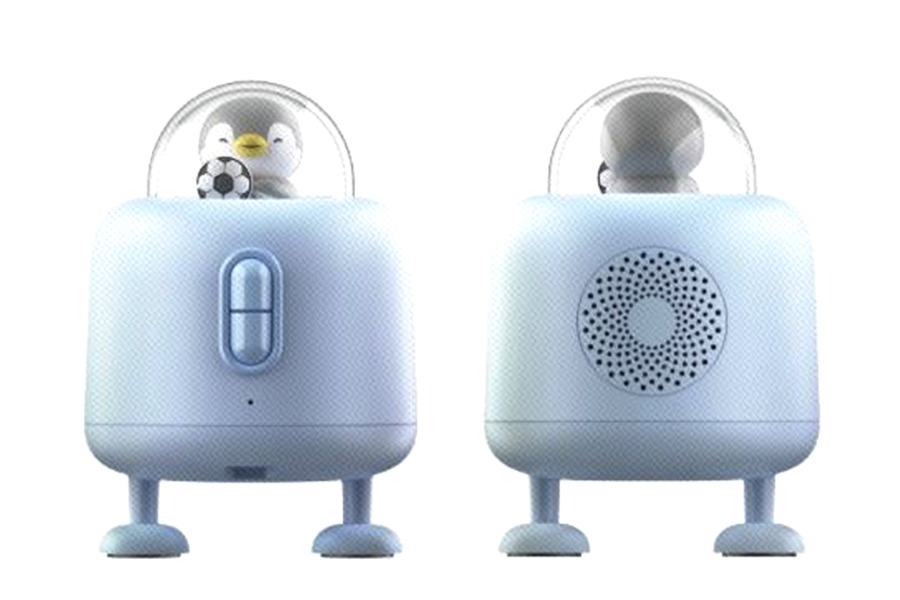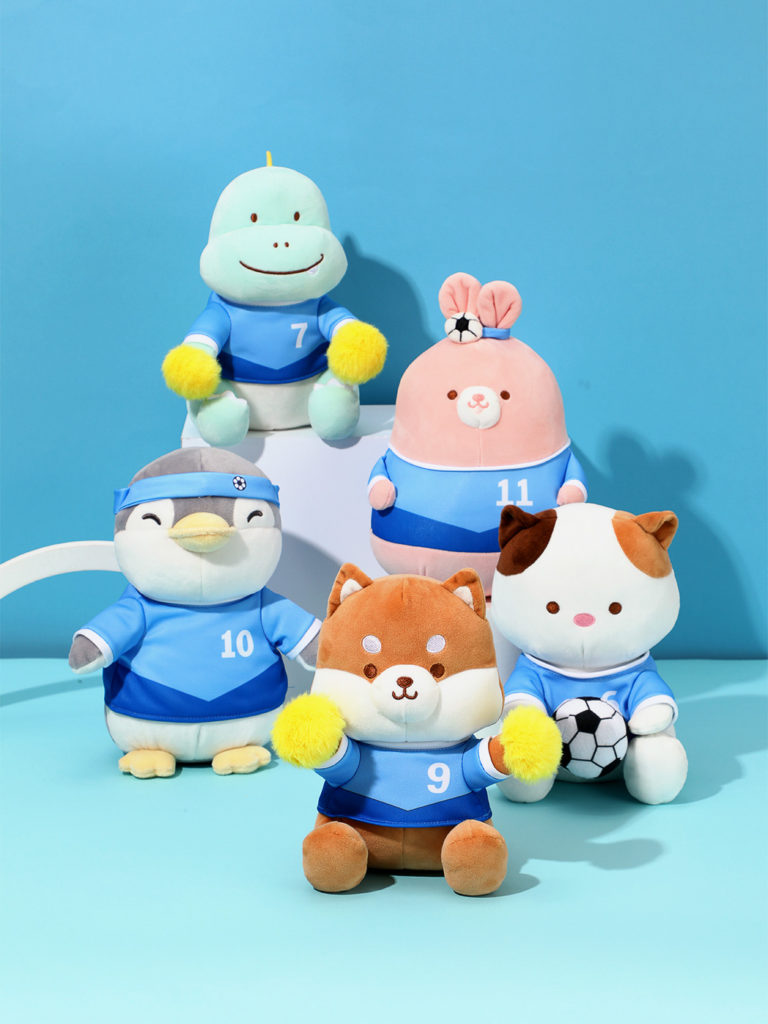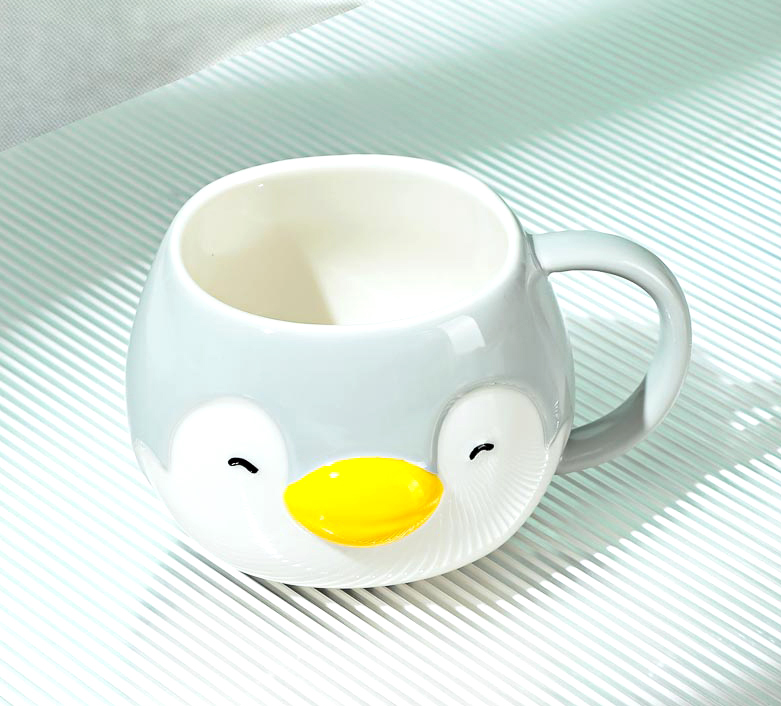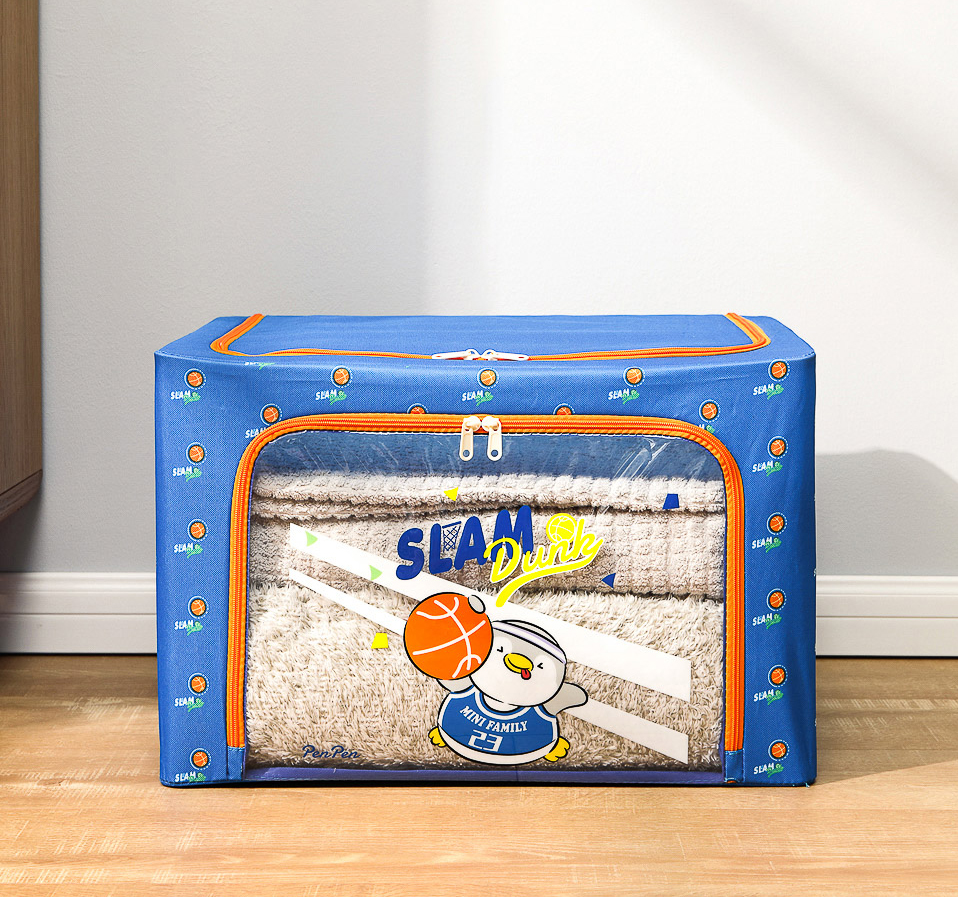 You can shop the new collection here.