Make your at-home grooming routines better and easier with these gadgets

Philips' official Lazada store is now open
What grooming routines have you learned and mastered during the lockdown? Did you learn to cut your own hair? Trim your beard in perfect shape? Style your hair without the help of your hairdresser? You may have learned that these techniques are actually doable on your own but are actually easier with the help of proper gadgets.
This Feb. 23, Philips launches its Personal Store on Lazada, making available its product lines for at-home personal care routines. From grooming solutions for men and beauty gadgets for women, one can now order quality and modern gadgets and have it delivered on their doorsteps.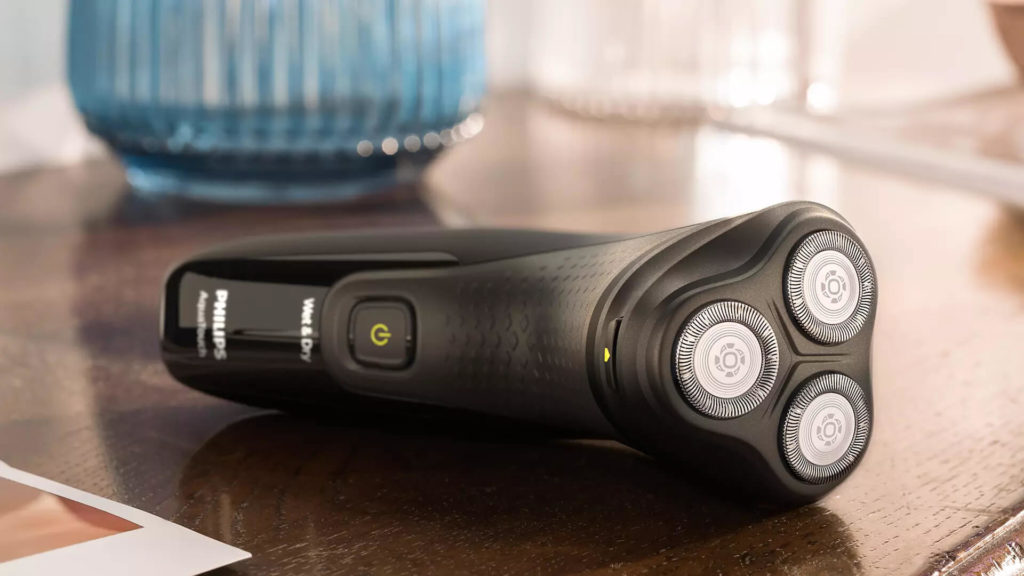 Hate nicks and cuts while shaving? The Philips AquaTouch Shaver 1000 provides a smooth and even shave each time. This shaver also features 27 self-sharpening ComfortCut blades that cut hairs right above the skin level.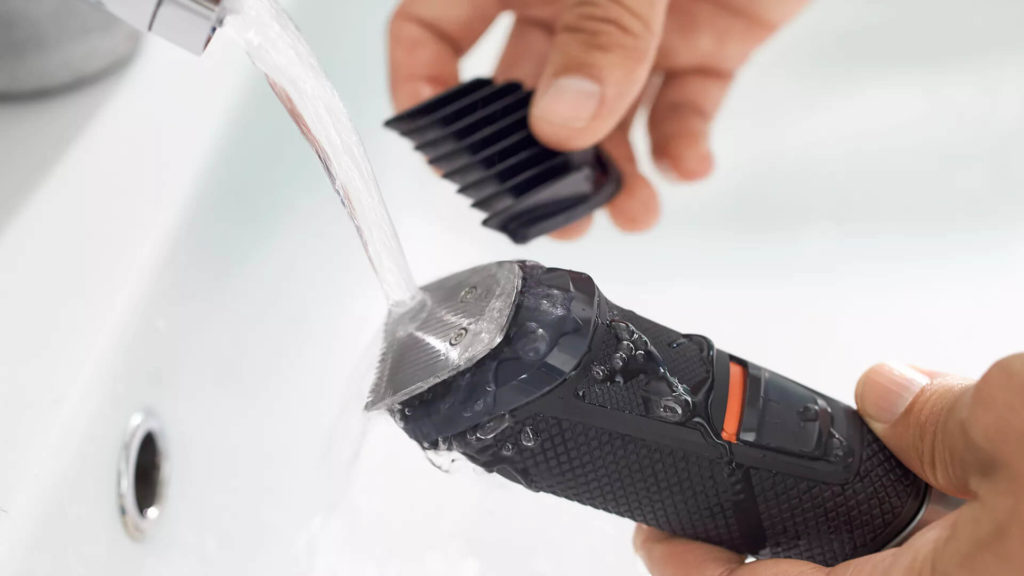 The Philips Multigroom Series 5000 is an all-in-one grooming tool that comes with nine different attachments to clip and style facial hair conveniently. This trimmer is designed with a rubber ergonomic grip for easy holding and maneuvering that ensures maximum styling to even the finest details.
Other highlights from the store are cordless power flosser, ThermoProtect hair straightener, and hair dryer.
Featured image source: Freepik.com