LOOK: IKEA PH now accepts visitors without prior booking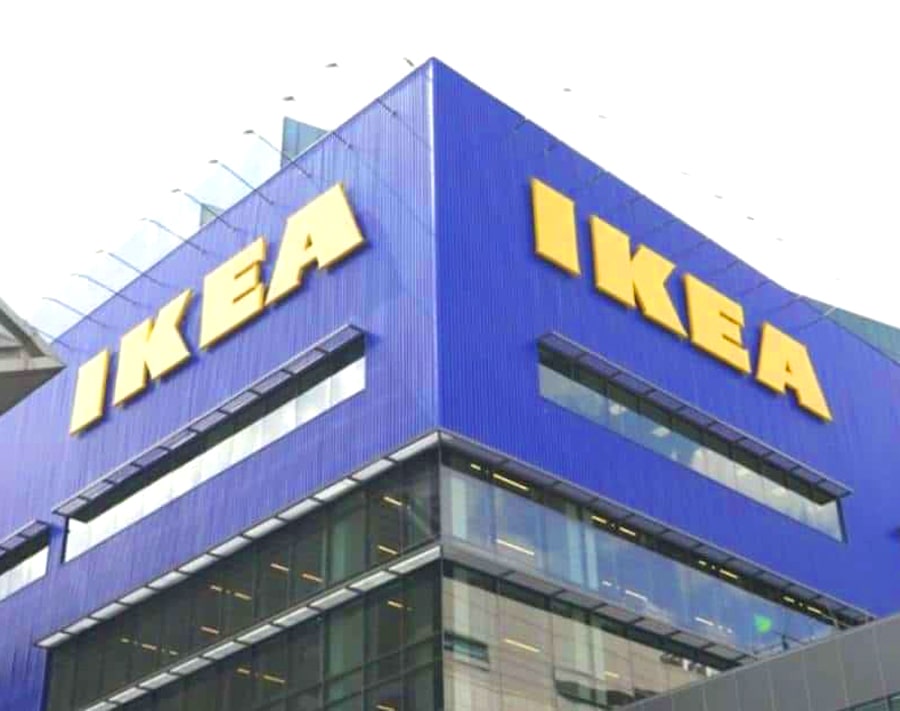 Starting January 10, IKEA Pasay City will accept fully-vaccinated visitors without booking an appointment online.
IKEA Pasay City's operating hours is from 10 a.m. to 7 p.m. The Swedish restaurant and Bistro L2 opens at 9:30 a.m. while the first closes at 6 p.m. and the later closes at 6:30 p.m. You can still opt to shop online through their website.
Text by Jane Kingsu-Cheng