Here are 2021's most viral TikTok PH videos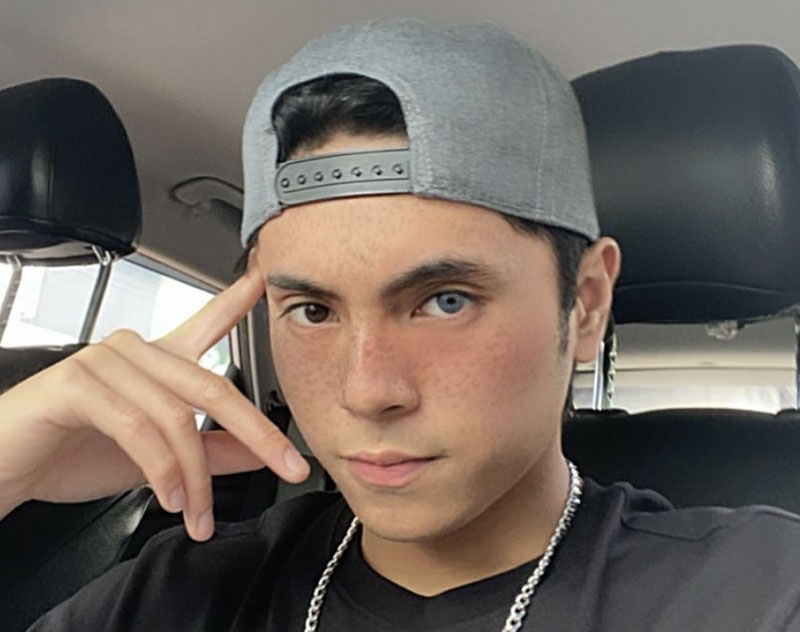 Cheers to #2021Rewind
As 2021 draws to a close, TikTok looks back and releases its most awaited list of the top videos on its platform featuring most viral posts and creators with the highest views. It also counts the stars with the most following like Niana Guerrero, Miguel Tanfelix (pictured above), Andrea Brillantes, and Bella Poarch, to name a few.
"2021 has been a tough year for us Filipinos but, there's definitely something good that made the year worthwhile! Let's take a quick look at the top 10 most viral #TikTokPH videos," they post on Facebook.
Rising to the top is Joan Jane Yamat with her "Buhay pa ang manok" video that garnered 138M views, 12.7M likes, 140.5K comments, and 445.8K shares.
Others on the list include Cardi Bungal (81M views), Mona Alawi (44M), Dasuri Choi (43M), Zeinab Harake (39M), Kyline Alcantara (38M), and Vhong Navarro (38M). Despite its Dec. 20 posting, Joshua Garcia's first TikTok video makes it to the list with 36M views. Check out the list below:
Top TikTok stars with highest video views in the Philippines include @spencer_serafica, @maryliteedang, @nicole.caluag, @queeneemercado, @callmegrand, @mikasalamanca. As for celebrities, most followed are Sanya Lopez (11.8M), Maymay Entrata (8.6M), Vice Ganda (7.9M), Yukii Takahashi (7.7M), Awra (5.5M), Buboy Villar (4.8M), Rodjun Cruz (4.3M), Joao Constancia (3.9).
Featured image from Miguel Tanfelix/Instagram