Dior 'postpones indefinitely' the launch of its collaboration with Travis Scott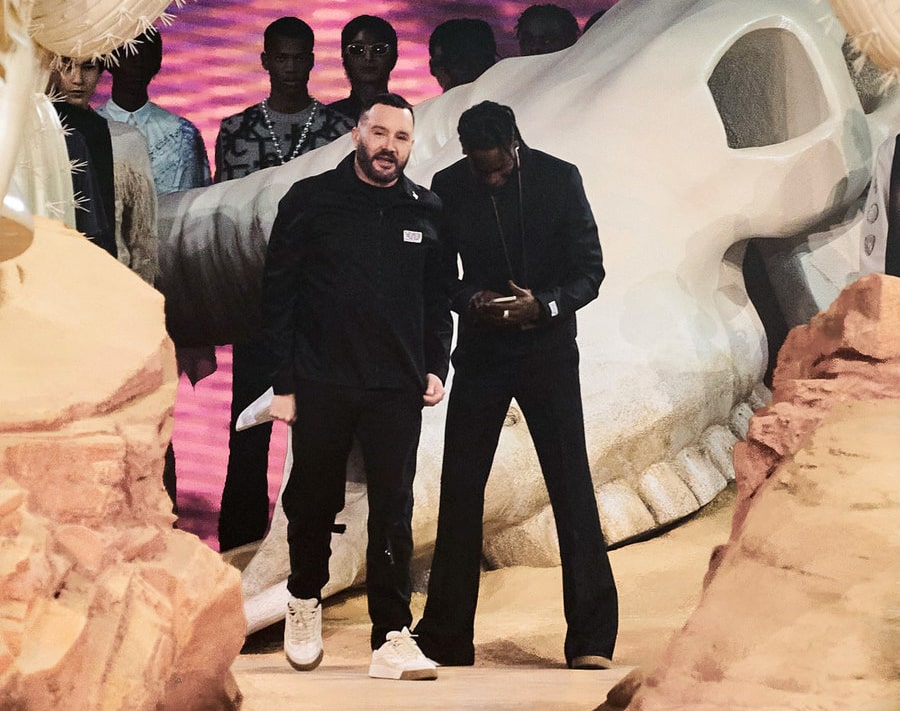 Both parties are working to reschedule Cactus Jack
Travis Scott is one of the most brandable musicians in the industry. He has collaborated with big industry players like Nike and the Jordan brand, McDonald's, Fortnite, and Dior, to mention some. But after the unfortunate happenings that transpired during the Astroworld Festival, brands started to drop, discontinue, and postpone their projects with "Utopia" artist. 
According to a report made by WWD, the Cactus Jack collection made by the artist and Kim Jones, which was slated to be launched for Dior's summer 2022 show, is now postponed out of respect to everyone affected by the events of the said festival.
Travis and Drake took criticisms after allegedly not stopping even after sighting people needing medical attention during their performances. It was said that understaffing and cost-cutting of the event led to an unsafe environment for the attendees.
Since the event, the musician has stayed out of the public eye only telling his side of the story with an interview done with Charlemagne Tha God. The artist is currently facing lawsuits including $2 billion worth of damages.
You can watch his first collaboration with Dior here.
Featured image source: Vogue