Frank Ocean's new collection for Homer is all about puppy love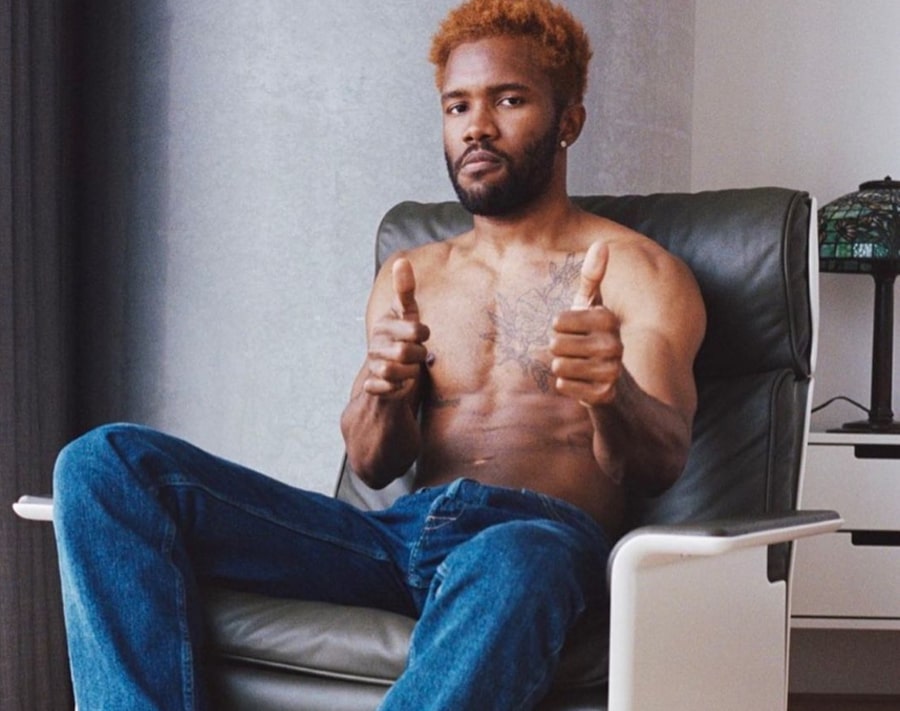 'When A Dog Comes to Stay'
Have you been praying for Frank Ocean's luxury brand to be available in your area? Well, your prayers have been answered because Homer just launched its e-commerce site making its merchandise available worldwide. 
Together with this news, Frank has also announced the conception of his new collection. Named "When a Dog Comes to Stay," the collection features a playful round-up of pendants, bracelets, and rings taking form from man's best friend and bone motifs.
"'When a Dog Comes to Stay' explores the dog as a symbol of one that walks lighter. A sheepdog, an Akita, and a bull terrier are rendered in pixels as if to simplify the qualities that make them our family. To the dog, it seems, loyalty is without thinking," shares the brand on Instagram. 
Visit the newly launched e-commerce website here.