Katy Perry headlines Gap's 'All Together Now' campaign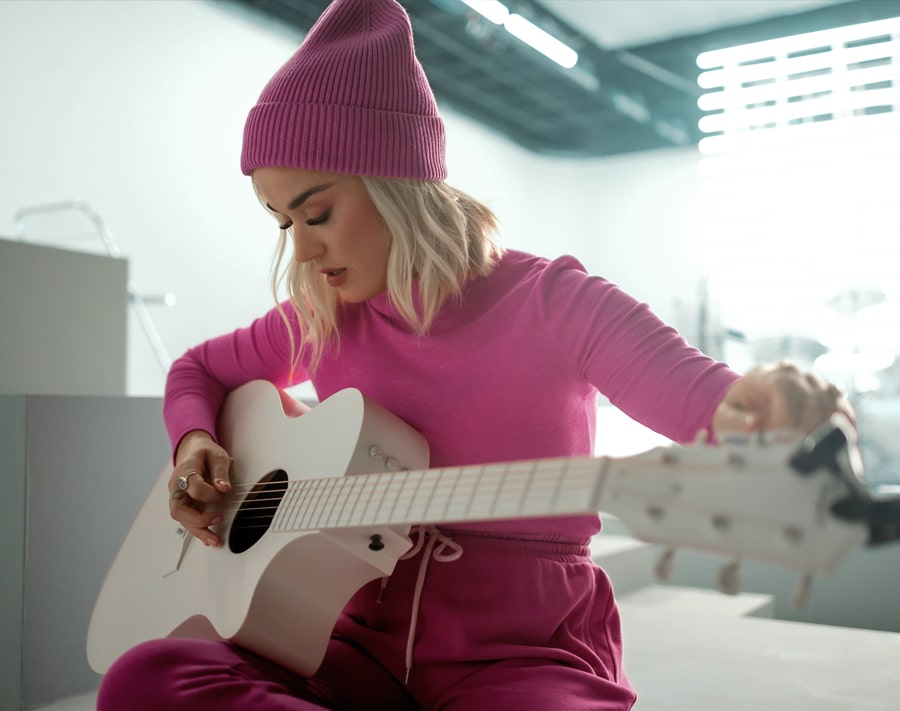 The musician is set to debut a rendition of The Beatles' 'All You Need is Love'
For the holidays, Gap ties up with Katy Perry to highlight the importance of love, kindness, and acceptance with their new campaign. "All Together Now" mixes culture, fashion, and music with Katy's rendition of "All You Need is Love," bringing the brand's modern optimism to life. 
For this campaign, which was conceptualized by Gap's global creative director Len Peltier and captured by filmmaker Mark Romanek, it tells a story that conveys a sense of love and joy that brings people together.
"Music and culture have always been part of Gap's heritage," says Mary Alderete, global head of Gap marketing. "When Gap first opened in 1969 with the fresh idea of selling denim next to a curated selection of records, Gap also committed to a founding principle—do more than sell clothes. We're thrilled to further Gap's mission in partnership with global icon and culture shaper, Katy Perry."
For this capsule, holiday fashion favorites will be available such as Gap's iconic arch logo hoodie, an oversized denim jacket, soft joggers, and a 100 percent recycled cropped puffer jacket.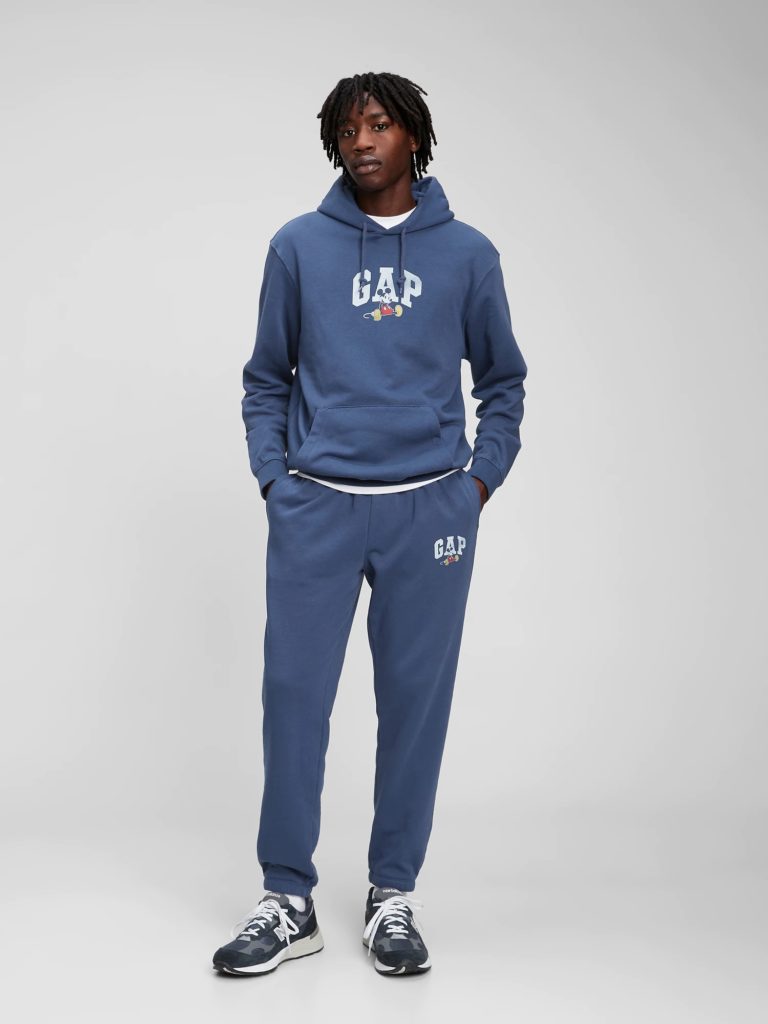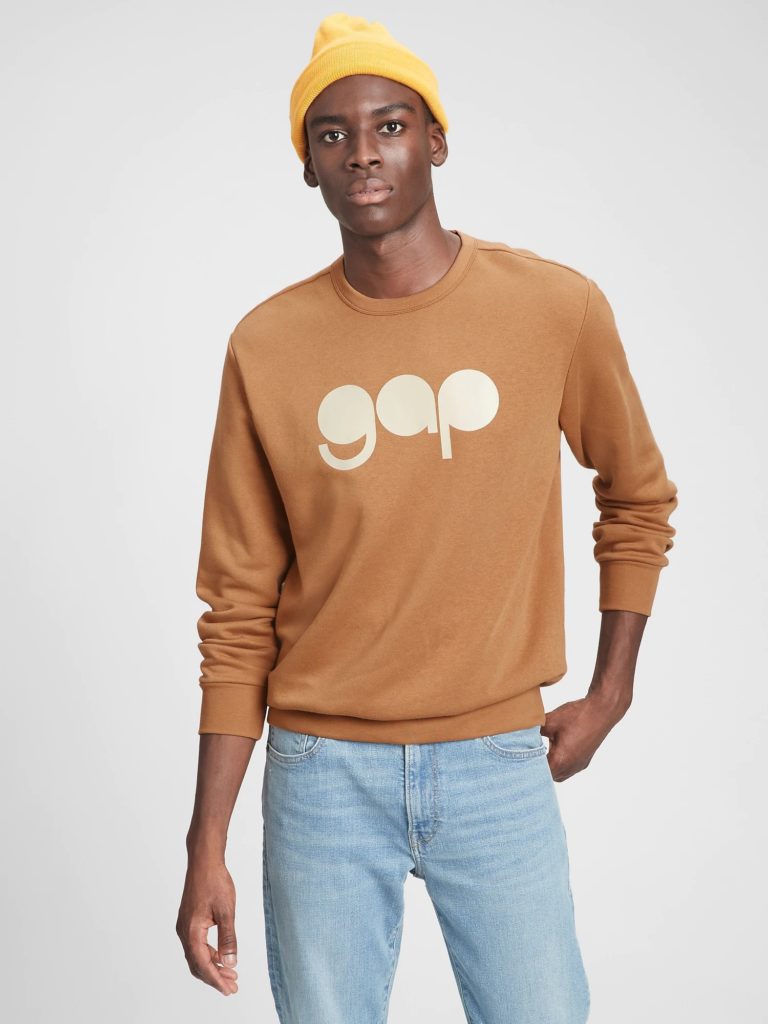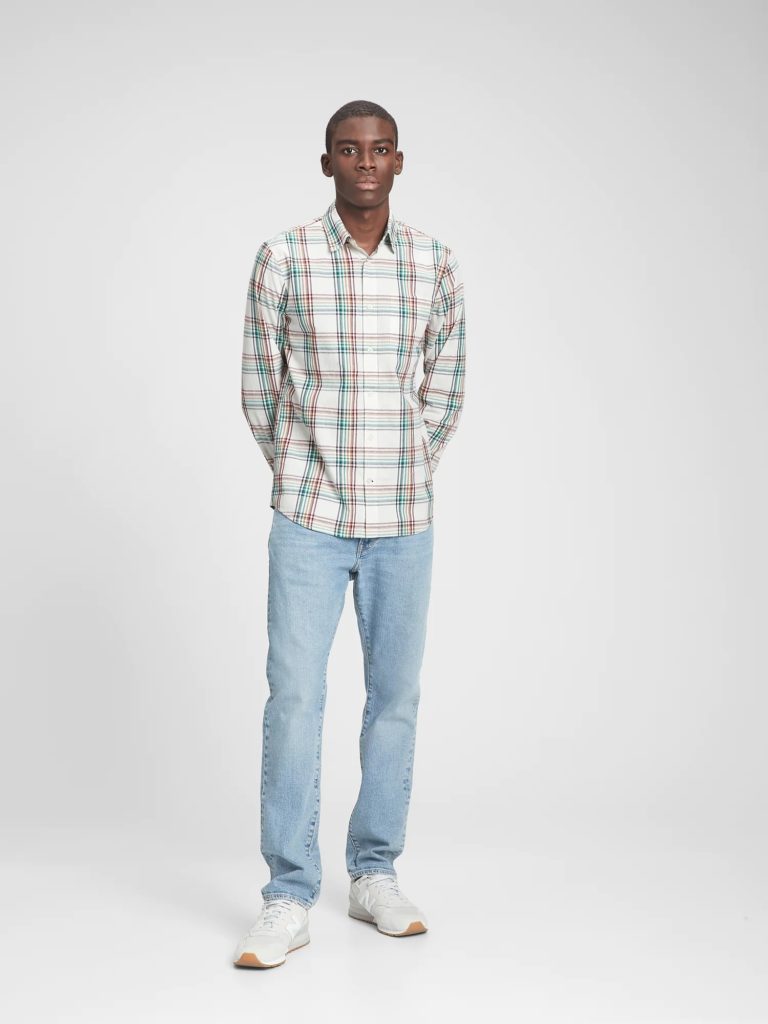 As for the musician, Katy praises brands putting effort in making the world a better place saying, "I'm always excited to work with brands that are going the extra mile to make this world a better, happier place. Reimagining one of the most recognizable and emotional songs of our time with an iconic brand like Gap, having such a special and important message, has been a dream."
Gap's All Together Now campaign is now available in the Philippines.