Here's how to incorporate Jeff Koon's art into your wardrobe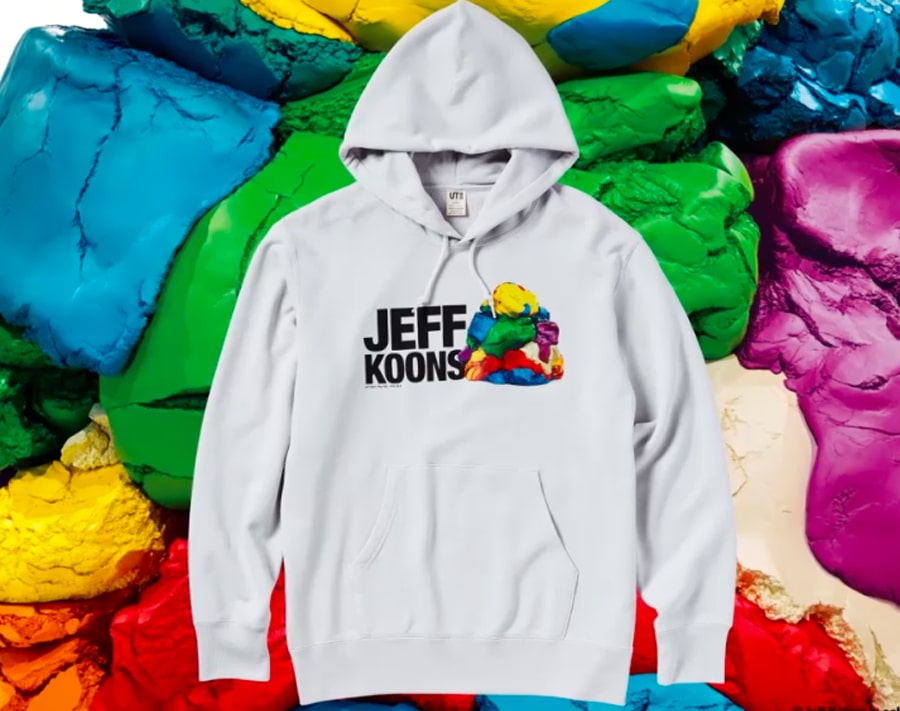 Uniqlo taps contemporary artist Jeff Koons for a capsule collaboration
Uniqlo has worked with numerous artists in the past like Keith Haring, KAWS, and Roy Lichtenstein, now the Japanese brand is teaming up with award-winning artist Jeff Koons for a new collection featuring contemporary art. 
"Using everyday motifs, the collection incorporates several of Koons's iconic artworks in which empowerment and transcendence are communicated through his artistry. This collaboration celebrates Jeff Koons: Lost in America, the artist's first exhibition in the Gulf region, opening in Qatar in November 2021," states Uniqlo's website.
Jeff Koon's artworks like the orange Balloon Dog, Play Doh artwork, Seated Ballerina, Gazing Ball (Standing Woman,) and the Rabbit will be appearing in Uniqlo's short-sleeve t-shirts and pullover hoodies.
See few of the pieces below: