Derrick Monasterio reveals one key element in achieving his best physique yet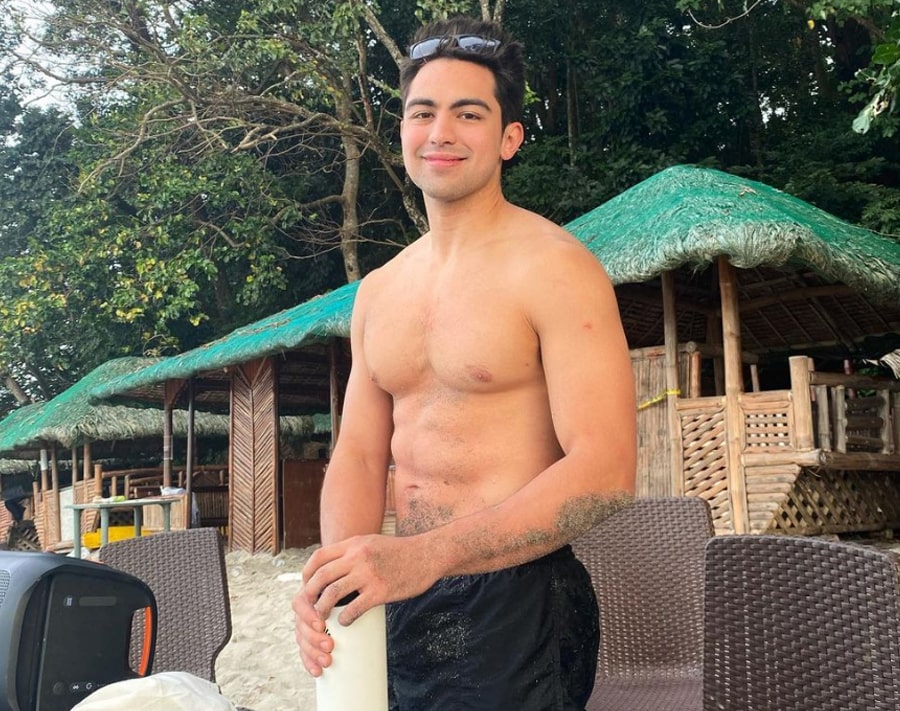 He's another level of #FitnessGoals
I think we can all agree that Derrick Monasterio is easily one of the fittest actors in the industry today. If you hear people clamoring about Filipino celebs who have great bodies, his name is impossible not to be top of mind. Lucky for fitness beasts, the actor just revealed how he is able to achieve his current fitness progress through an Instagram post. 
On his post projecting his physique on a mirror which he captioned "Who's Bad?," the actor effortlessly garnered over 30,000 likes and over 600 comments in less than 24 hours. Aside from revealing his muscular pecs and well-defined abs, he also exposed who's responsible for his growth.
"Kidding aside, three weeks into his masterclass and I'm right on track. Extremely happy with my progress. Trained by the GOAT @miguelaytona of @aytonaperformance, one of the best strength and conditioning coaches on the planet," the actor shares.
Miguel Aytona is a strength and conditioning coach who trains celebs like Derrick himself and some well-known athletes like Thirdy Ravena, Maddie Madayag, Javier and Juan Gomez de Liano, Robert Lee Bolick Jr., and Ron Medalla, to name a few. His conditioning ways are scientifically-driven which you can also avail through his online coaching.
Check out more about Aytona Performance here.