LOOK: Xiaomi introduces robotic pet 'Cyberdog'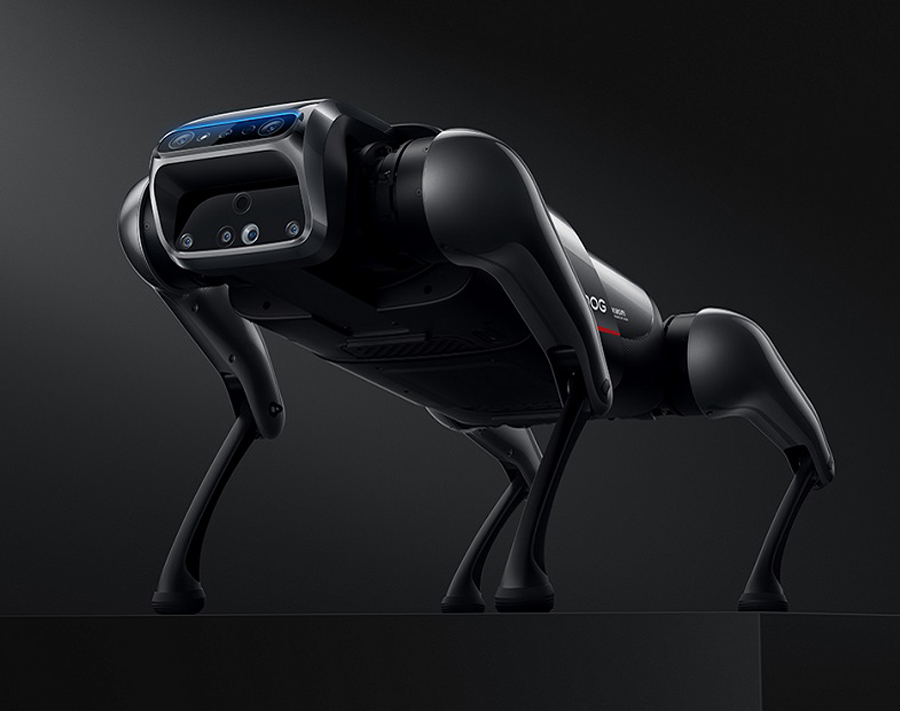 Would you like a new robotic companion?
If you're a '90s kid, you definitely know "Doesn't Really Matter" by Janet Jackson and may recall a futuristic robotic dog in the music video. I used to dream of the convenience of owning one. 
Fast forward to 2021, Xiaomi has introduced a new robotic companion in the form of Cyberdog—a robotic dog with an "open source" software. This may not look as cute as the one Janet owns but this one sure promises a more futuristic approach.
Chinese manufacturer Xiaomi launched the new four-legged robot producing a first batch of 1,000 units for Xiaomi fans, engineers, and robotic enthusiasts. The company hopes for a growth in demand for quadruped robots.
The device is said to sport an ultra-wide fisheye lens, an Intel RealSense D450 depth camera and SLAM navigation technology. It is also said to be responsive to voice commands, including recognition of selected words and instructions which means it can wake up, roll, and sit on command. Cyberdog is also integrated with 128 GB SSD storage and can be controlled via smartphone and a connected mobile application.
To know more, watch the Cyberdog event below:
Image source: Xiaomiplanets.com