Jake Gyllenhaal fronts Prada's new fragrance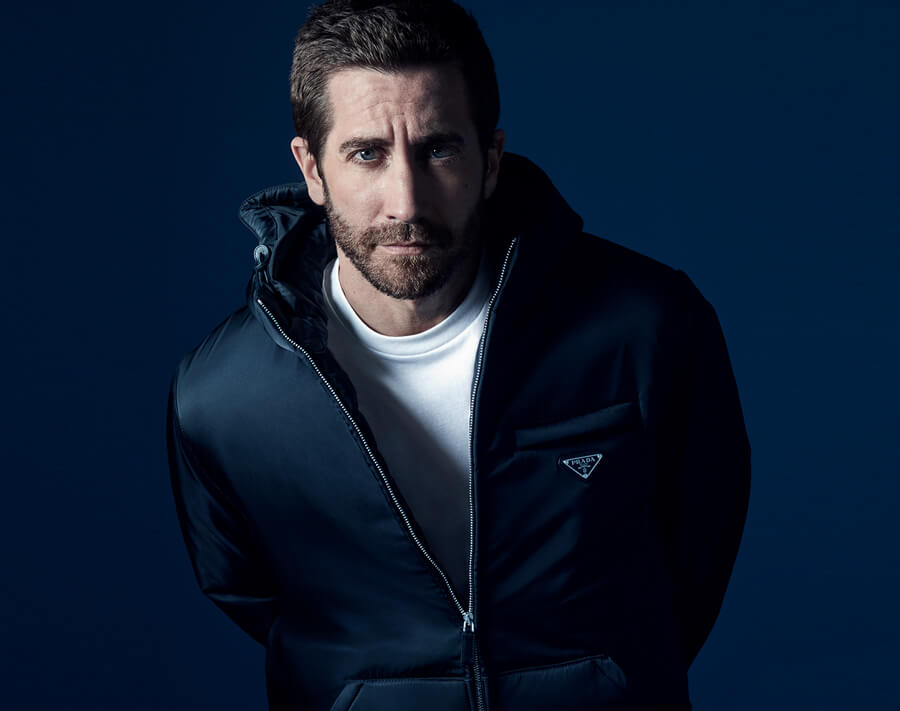 The perfume is set to be released August 3rd
Italian luxury fashion house Prada has just shared the news that Academy Award nominated actor and producer Jake Gyllenhaal will be the new face of their upcoming fragrance line. 
Known for his roles in "Brokeback Mountain," "Nightcrawler," "Prince of Persia," and "Nocturnal Animals," the American thespian "will front the new soon-to-be-revealed #Prada men's fragrance," according to the fashion house.
Together with the announcement, Prada shared a photo of the actor wearing a white inner t-shirt and a Prada-branded hoodie, shot by fashion photographer Sølve Sundsbø. With Jake's advertising debut with Prada, the August 2021 launch is said to include a short film shot by Swedish director Johan Renck who also directed a few of Madonna's music videos as well as David Bowie's documentary "David Bowie: The Last Five Years."
"With a combination of physical and intellectual strength, Jake is a modern adventurer—the perfect embodiment of Prada's new masculine fragrance. His unique acting work elevates the limits of emotion, while the visionary projects he produces focus on bold new horizons of storytelling," says Yann Andrea, Prada Beauty International general manager, through a PR newswire.
For more information about the release, follow Prada on their socials.