Paresseux Studios will make you love loungewear even more

It's all about that off-duty model style vibes
In a sea of emerging local brands in the market, one particular shop that caught our eyes is the aesthetics of Paresseux Studios. This brand is pretty new as founder Louie Kwong just launched the studio a day after Christmas last year, December 26, 2020. Although a bit risky, the love for fashion and eagerness to meet the goal of producing sustainable luxe brands in the Philippines is stronger than the gamble. Fortunately, the first drop sold out in just one week.
"Paresseux means lazy in French, and lazy equals a lockdown mood," shares Louie—a vibe that the brand heavily relies on. Paresseux Studios is a brand that offers loungewear sets inspired by the '80s and '90s country club aesthetic which mixes different types of coordinates from shirt and shorts sets, pullover and shorts sets, to hoodie and shorts sets. The brand also offers face masks to top off the whole vibe of the apparels.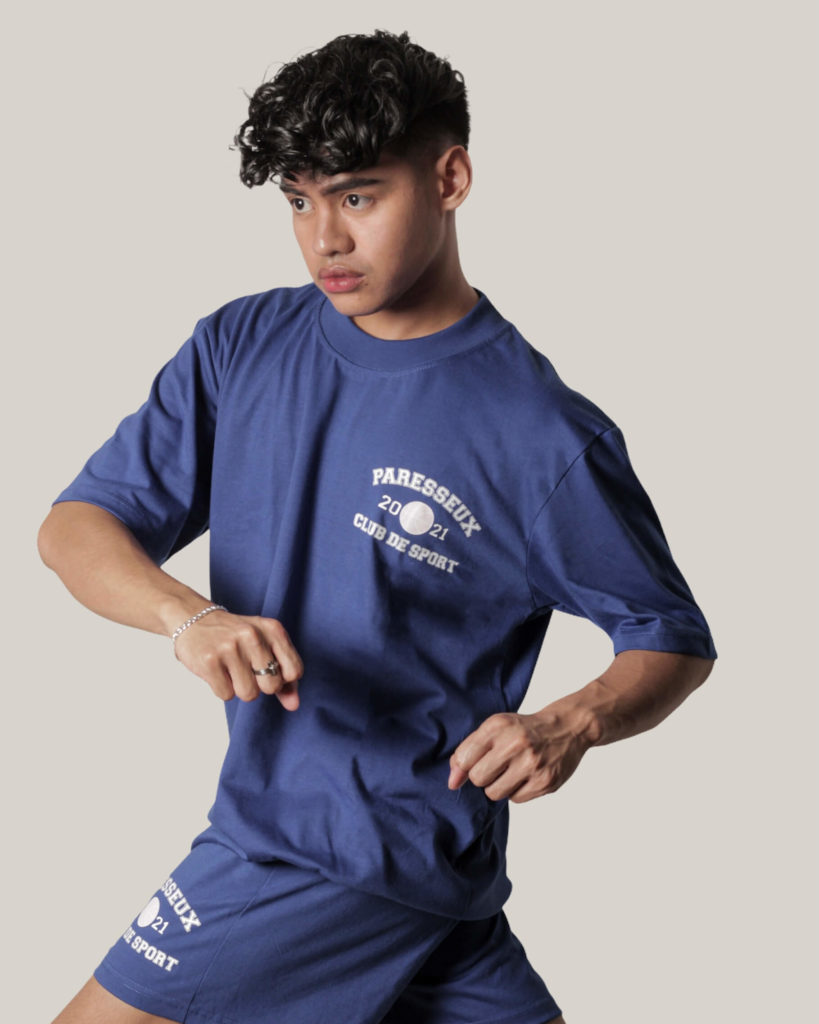 On this exclusive, we chat with the De La Salle-College of Saint Benilde graduate on how the brand grew from its humble beginnings. Also, the founder tells what to look forward to as Paresseux Studios grows busy. Here's our exchange:
What made you put up a retail business?
What made me put up a retail business would be the lack of local stores that cater men's fashion. Don't get me wrong, Paresseux is a gender neutral brand, all the pieces we launch are unisex, but I want to fill the huge space in the men's fashion category especially here in the Philippines, where most online stores are exclusive to selling women's ready-to-wear pieces.
What's the objective of putting up Paresseux and why the name?
Well, my goal for the brand is to produce sustainable, luxe athleisure pieces that people can lounge in and even go out with. Paresseux means lazy in French, and lazy equals lockdown mood. I got a lot of help from my friends in Paris, from translating taglines to composing sentences for the brand.
Tell us about the signature aesthetic of your brand.
The signature aesthetic of my brand would be loungewear sets. We only sell coords so that you won't have to mix and match anymore.
What are you most proud of about your brand?
What I'm most proud of Paresseux Studios would be launching the brand during lockdown. We launched our first collection and it got sold out in a week! This was the sign that made me continue this business venture.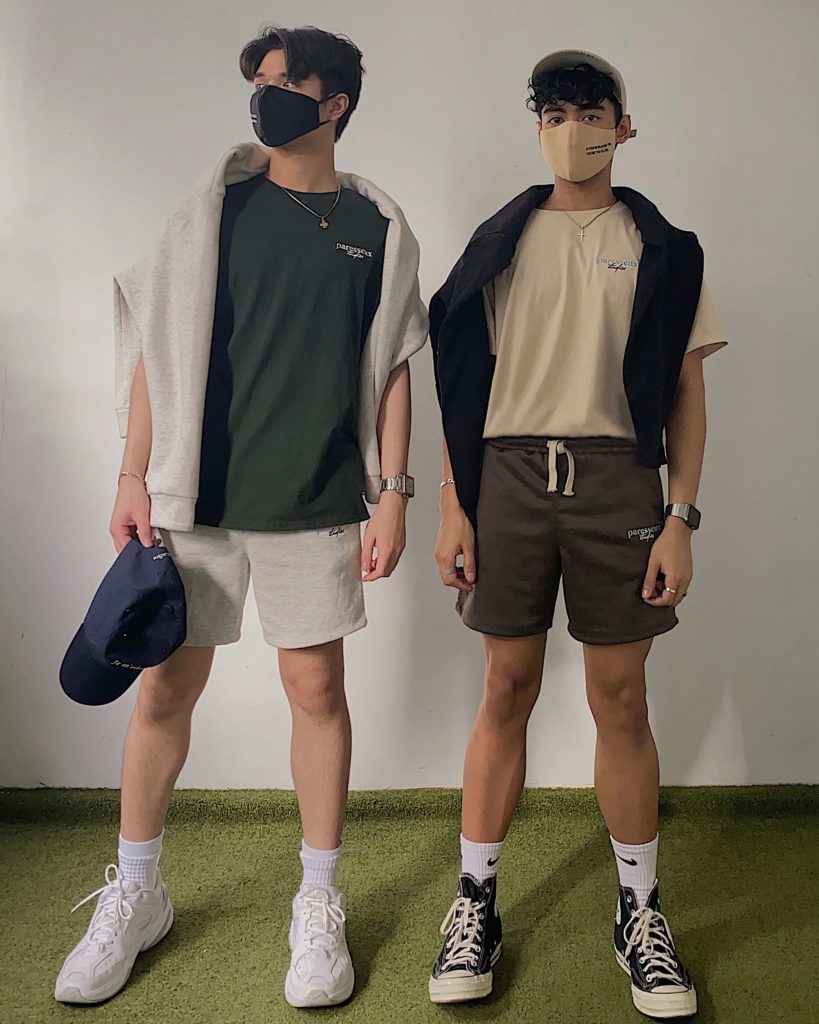 Do you have a particular favorite among your products?
I don't have a particular favorite because I personally design every piece we release. I only sell pieces that I would personally wear. I love everything!
How would you describe Club Paresseux? And what does one must have to be allowed entry?
#ClubParesseux is our main hashtag when you wear our pieces. I could say that most of the people that wear my brand are athletic and fashion inclined people. Seeing them dress up the sets makes me proud of my designs! You can see them pair it up with blazers, jeans, and even a cap! Serving off-duty model vibes.
What can we expect from your brand in the future?
This is supposed to be a secret but I'm launching a gender neutral cosmetic line under Paresseux Studios which is called "Peau. par le club paresseux" which is launching this August. I don't want to stop growing my brand. My goal is not just making everyone dress well, but to be part of everyone's lifestyle.