WATCH: Marco Gumabao reveals his underwear of choice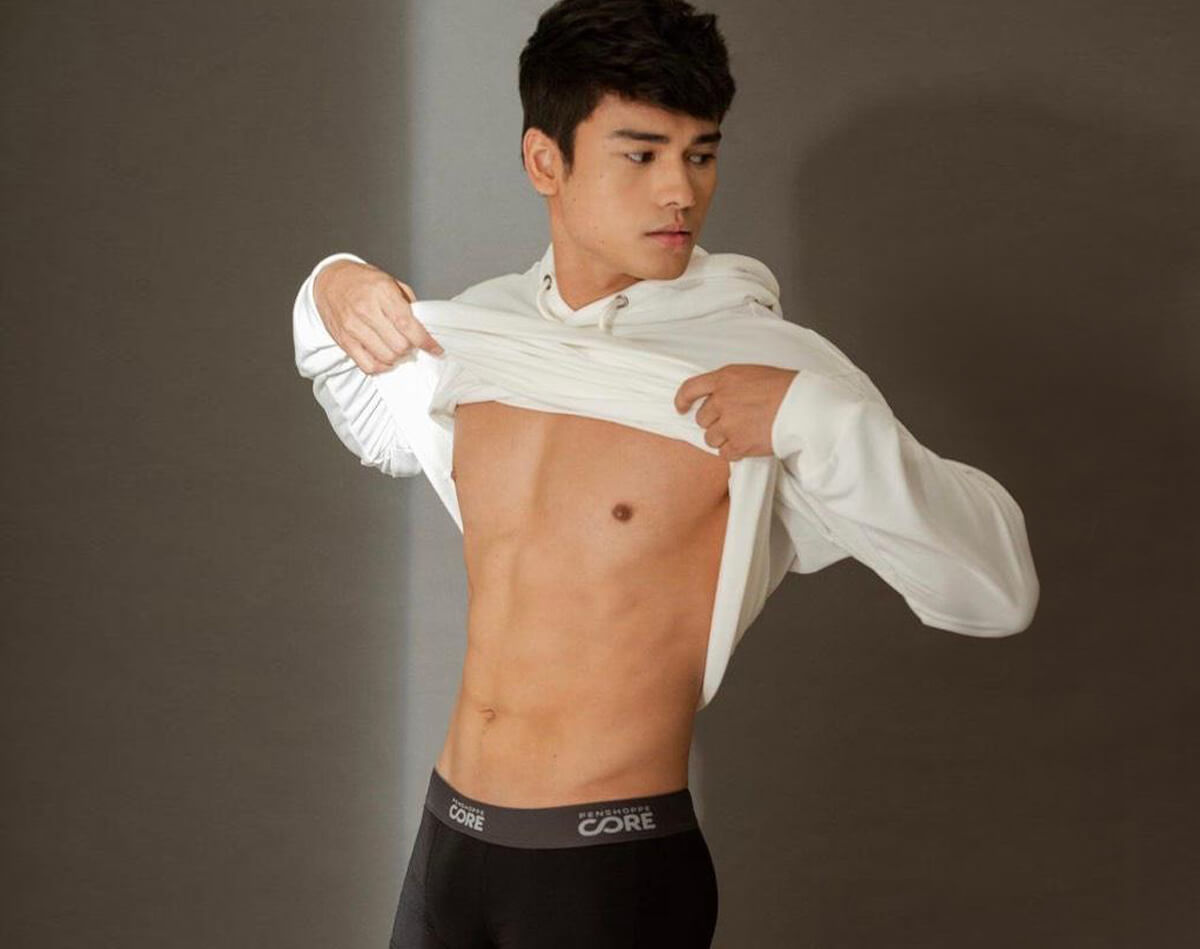 The actor talks about confidence and style essentials in new Penshoppe advert
Marco Gumabao is the main lead for Core, Penshoppe's undergarment line, and the label has just released a new video campaign. In it, the actor talks about confidence and his core belief in building a good outfit.
"I believe confidence truly starts within. A good foundation makes solid outfits. But most importantly, it allows you to push through with whatever you need to do every day. That is why I spend 24/7 in my Penshoppe Core: It's easy, effortless, and essential. For days when I need comfort, mobility, and support, I will choose what makes me feel the most confident and that is Penshoppe Core," Marco states.
The actor sports briefs and boxer briefs with prints like camo and stripes, as well as solid colorways of royal blue, gray, and black.
Watch the video below:
Shop the link here.