Keep your soles warm with the Reebok Beatnik Quilted Canvas collection

They're comfy, cute, and quilted!
If you've been following trends, you know how mules have spiked in popularity in the last couple of seasons. From leather, furred, and chained, mules have been a staple in a trendsetter's wardrobe. Now, it's time to get your collection growing because Reebok has just dropped mules that will remind you of camping. These Reebok Beatnik Quilted Canvas footwear will make you want to curl up especially in this kind of weather.
You might be having nostalgia looking at this cult icon. And you're right as this Reebok silhouette first dropped in 1995 and was known for its shark tooth-like outsole. Today, it's being given a twist and is inspired by the '90s parka jacket. These cozy footwear sport a quilted upper and an adjustable strap that will spoil your laid-back vibe. The colorways of radiant ochre, batik blue, and pure grey are also sure to warm you up.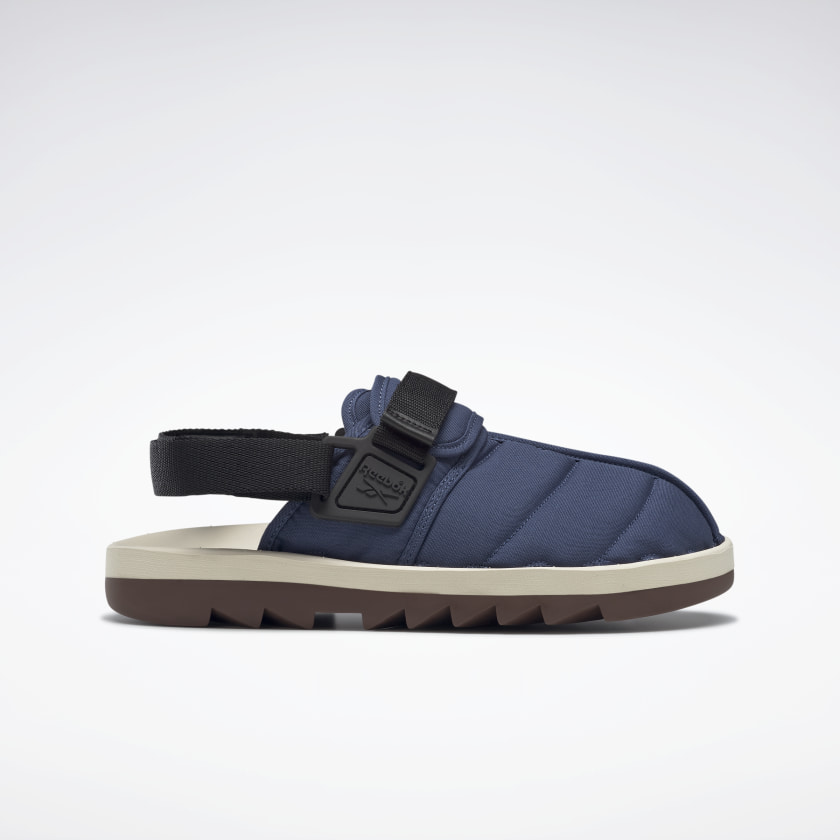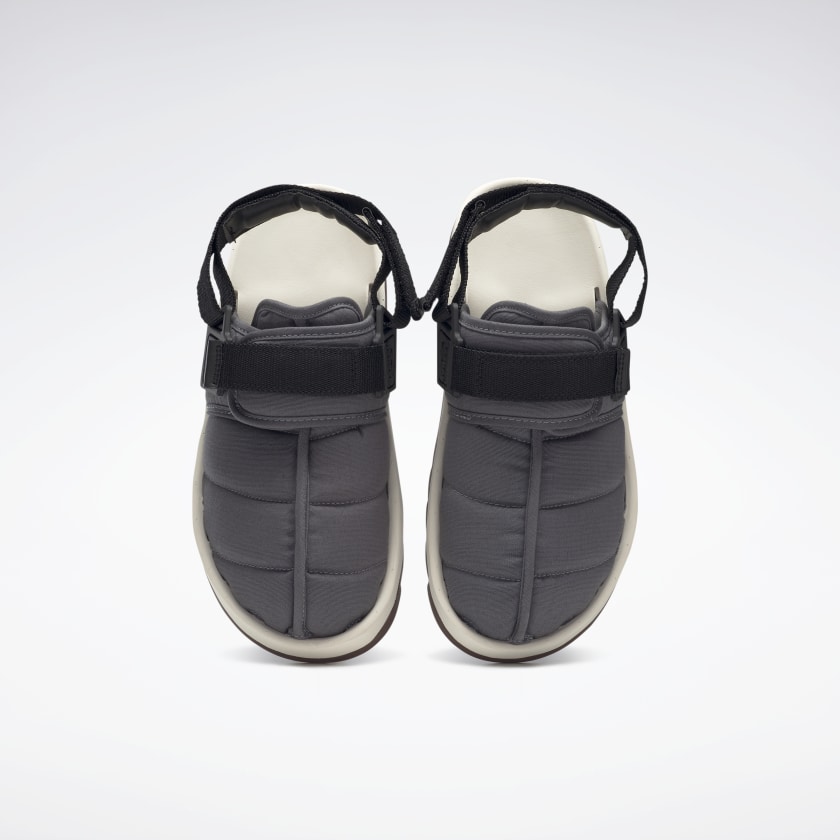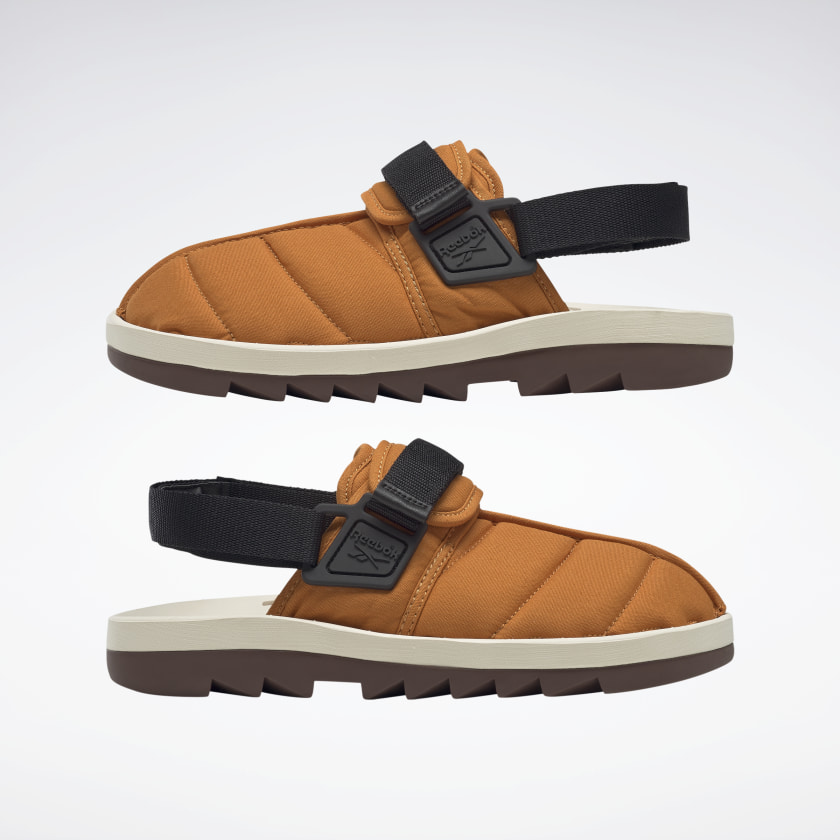 Visit the Reebok website for more of their collections.