Gold Standard: Water polo player Aljon Salonga and jiu-jitsu guy Michael Tiu

These aces are changing the pace of the game
Garage has gathered these athletes to recognize their powers and abilities in and out of the game. From swimmers to martial artists and hockey players, these individuals not only excel in their field of expertise but as well as applying the hard lessons learned to practically of life. Finally, get to know water polo player Aljon Salonga and jiu-jitsu practitioner Michael Tiu as they share athletic intel and training tips on our exclusive interview.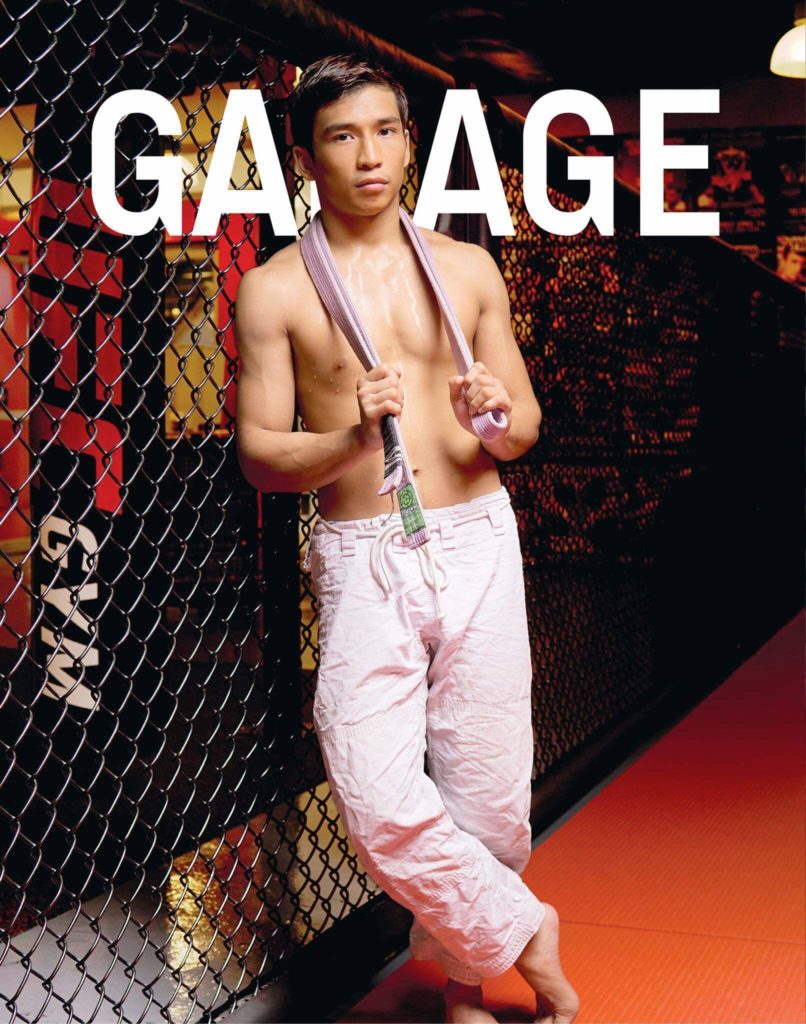 Michael Tiu
"I'm a jiu-jitsu guy. More than any physical aspect, we're known for our technique and patience."
What do you like most about your sport?
The cerebral aspect of it. Jiu-jitsu is like physical chess with dire consequences. Done properly, the goal is to outsmart your opponent rather than out-speed and out-power them.
What tips can you give to beginners who want to try your sport?
Stick with it. It's not going to be easy at the start. Or ever for that matter. Progress isn't always going to be noticeable. Beginners tend to be too hard on themselves. Just focus on the fun you're having and you'll be good before you know it.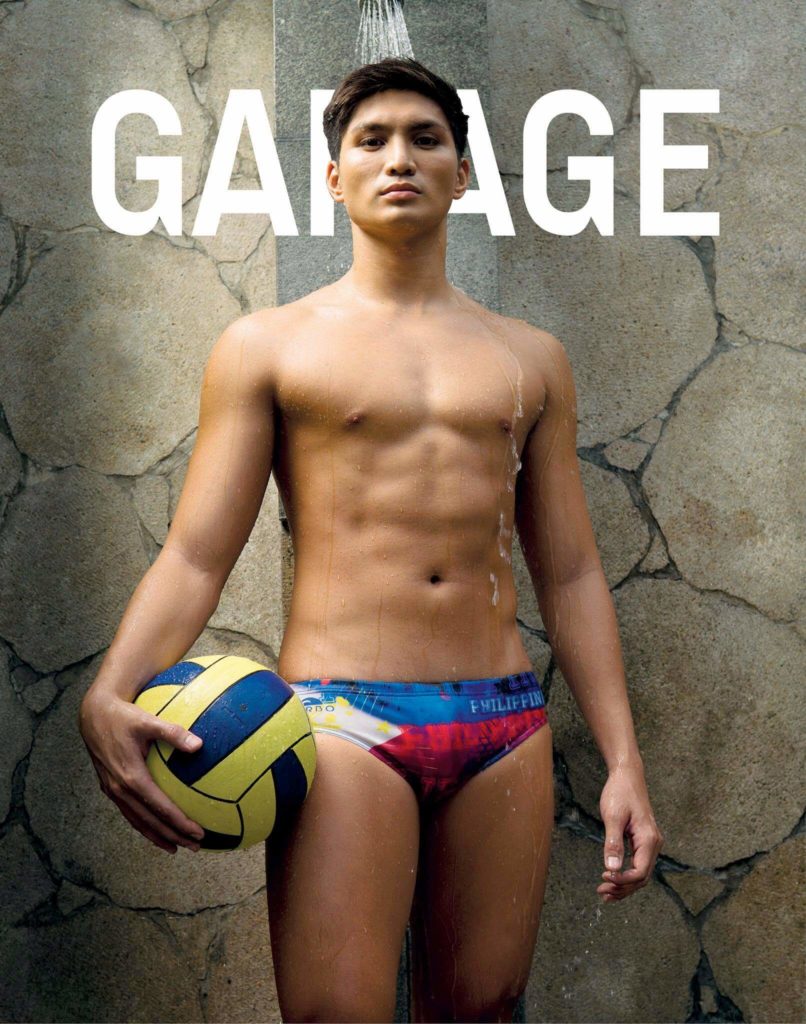 Aljon Salonga
"I'm a water polo player and I'm known for my strong core, agility, and great shooting skills."
What life lessons have you learned from practicing your sport?
I learned that no matter how many times I get knocked down I must always get back up stronger and that giving up is never an option whether in sports or in life.
What tips can you give to beginners who want to try your sport?
You should be a good swimmer before thinking about getting into water polo, and be willing to get hurt and fight back.
Photographer: Ronan Capili
Grooming: Bullet Reyes
Sittings editor: Yzza Hablado