NOW SHOWING: Weekend reality TV shows and docu series to binge-watch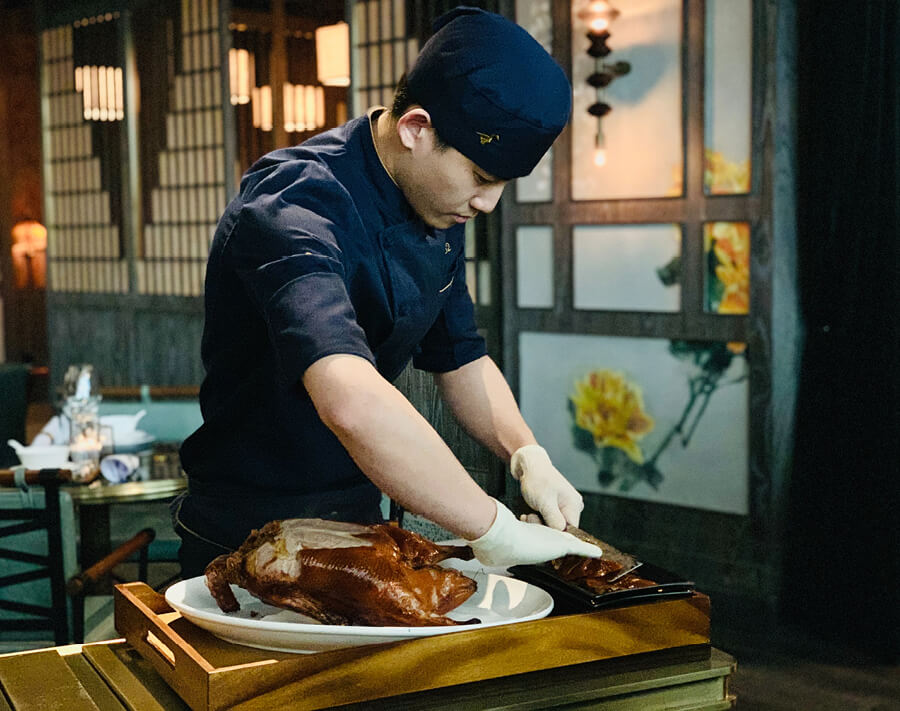 Fresh series drops coming your way via Hayu
Everybody has their own different take on relaxation. Others take to the outdoors, while some prefer to stay indoors where they can just chill at home and get entertained by their favorite characters from their favorite series. This July, Hayu launches fresh new seasons and shows from your much-watch list. From reality TV drama to cooking shows, and even chilling docu series, Hayu has your back; just get your popcorn ready. 
Top Chef Amateurs
Season 1 on July 2
If you're a huge fan of cooking show competitions, then you're in for a treat: "Top Chef Amateurs" Season 1 airs this month and it's hosted by none other than long-time "Top Chef" judge, Gail Simmons. In each 30-minute episode of this culinary competition series, two amateur chefs will go head to head and test their cooking chops going through some fan-favorite challenges from "Top Chef."
Below Deck Mediterranean
Season 6 – New episodes every Tuesday
The spin-off of American reality series "Below Deck" is back for a sixth season, and this time with returning members Captain Sandy Yawn and Malia White aboarding the "Lady Michelle"—a 180-foot mega yacht en route to Croatia. Clashing personalities and lots and lots of tension among crew members, get ready to embark on an adventure that's full of exciting drama, surprising hook-ups, and late-night hijinks.
The Real Housewives of Potomac
Season 6 on July 12
Karen Huger, Gizelle Bryant, Ashley Carby, Candiace Dillard Bassett, Robyn Dixon, and Wendy Osefo are back for a sixth season and they're joined by a new housewife, Mia Thornton—an entrepreneur and certified boss who may or may not have thrown salad at Candiace.
Charmed to Death
Season 1 on July 19
If you're a true-crime enthusiast, get ready to be left on the edge of your seat as you follow the true stories of manipulative criminals who use their charms to cheat, steal, and lure their victims into romantic relationships…and their eventual deaths.
Notorious: The Girl in the Box
July 18
This true crime series will remind you why your parents taught you not to talk to strangers. This story follows Colleen Stan as she tells her story of being kidnapped, locked inside a box, and how she bravely escaped. The lowdown: 20-year-old Colleen was hitchhiking with a friend and was offered a ride by Cameron Hooker who was with his wife and baby. Things started to go downhill when Cameron held a knife to her throat and proceeded to tie her up and lock her in a wooden box for 23 hours a day for nearly a year. What about the 1 hour, you ask? It's the only time of the day Cameron releases Colleen…only to torture her as he pleases.
Access unlimited shows with a subscription plan or prepaid pass now! Sign-up via hayu.com to a weekly plan for only P49 or a monthly plan of P149 with a free trial of seven days.