Welcome to Imagination land

Louis Vuitton launches new fragrance for men
Even if we are covered with face masks and face shields when we roam around today, there's something about wearing a special fragrance that gives one a boost of confidence. Aside from the obvious hygienic effects beyond the olfactory sense, smelling good is the signature of a well-groomed man.
For many, Louis Vuitton is the one of the go-to brands when you'd want to exude modern and sensual masculinity. Enter Imagination, the seventh fragrance of the French luxury house, where the unprecedented attraction of amber and tea allows imagination to take flight. According to Louis Vuitton, the newest fragrance captures "the creative impulse to go beyond one's limits and act on even the wildest dreams."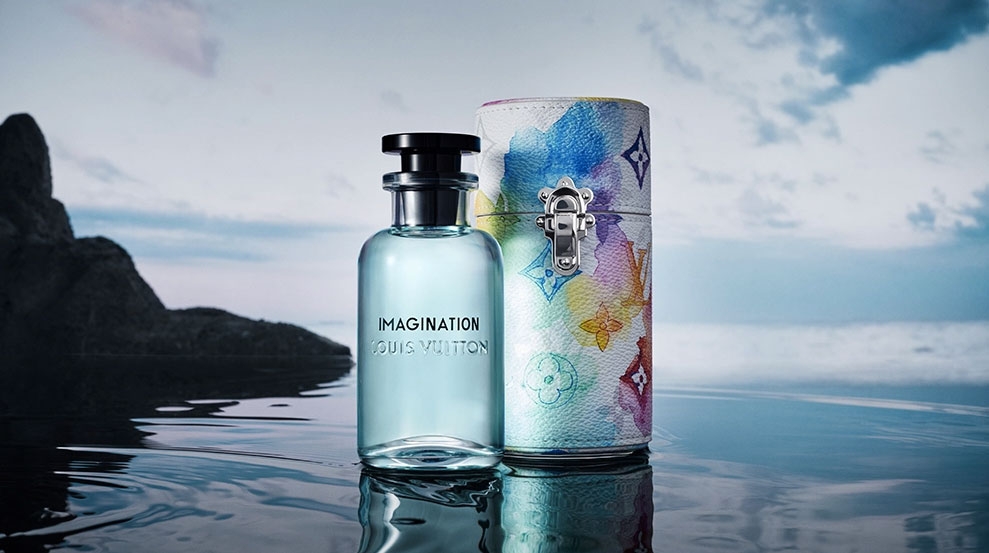 Master perfumer Jacques Cavallier Belletrud is the man behind Imagination. "For five years, I'd been dreaming of revealing the beauty of ambergris and expressing the quintessence of its amber note in a way that's of-the-moment," he says.
The brand also shares Jacques' process behind the making of Imagination stating, "He explored the art of contrast through the unprecedented attraction between amber and black tea. In order to strike a contemporary chord, he turned to Ambrox, a molecule present in ambergris, as the starting point for his five-year-long creative process. To give resonance to this exceptional material with lavish proportions, he accentuated it with a smoky black tea, illuminated it with noble citrus, and energized it with sizzling spices."
To shop Imagination, check out the Louis Vuitton website here.