Say hello to 'Tito TikTok' with Kevin Ty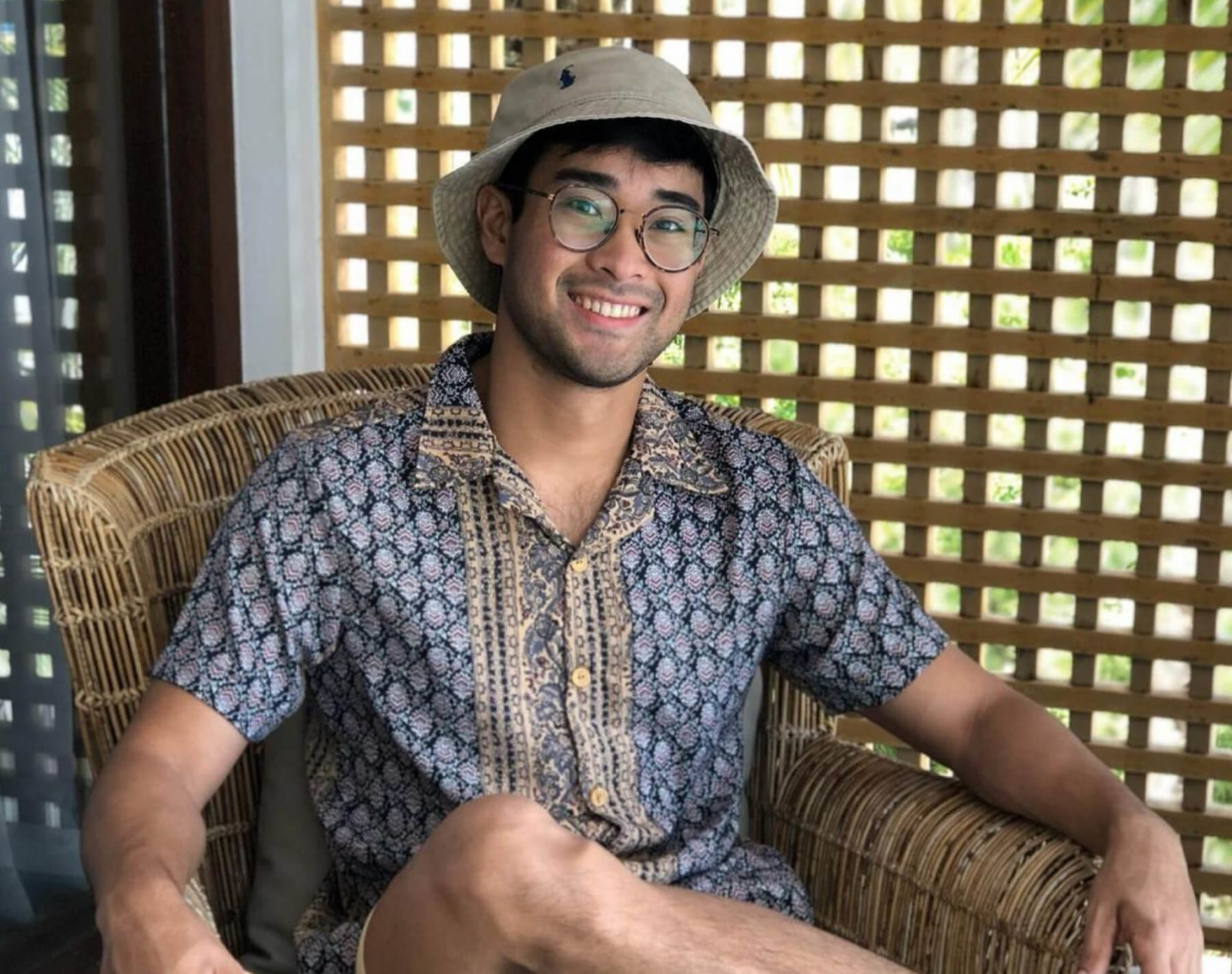 It's time to learn some tito moves
If you don't already know by now, TikTok is a platform that caters not only to millennials but also to everyone who likes to create, learn, entertain, and more. And if you're one serial TikToker, it's impossible not to stumble upon Kevin Ty's videos.
The 29-year-old's content goes from reaction videos, daily life experiences, and fitness routines, but what charms his audience are videos showcasing his goofy skits as well as his attempts on dance challenges. His tito dance moves have reaped cheers from the TikTok community who are supportive of a real-life family (if not more) making him a certified tito to look up for.
Kevin, just like in his TikTok, welcomed us to his tito world where he reveals his journey to TikTok tito-hood and tito pastimes. Here's what we learned:
App and above
Most of us share the same sentiment of creating a TikTok account out of boredom and it's the same for Kevin. Upon joining the platform, he planned to create comedy skits like what he did back when Vine was a thing, but what lured him to keep coming back to TikTok is the whole experience the community provides. "Tiktok is my favorite app actually. It's so complete. It will teach you things, it can entertain you, make you laugh, cry, it can also make you get angry sometimes," Kevin shares.
Entering the tito-sphere
For the creator, being a tito does not only apply on the app. He's an actual tito by heart enjoying trips to the supermarket and going to bed by 10 p.m. He may be early to snooze but his timing on dance challenges is a bit late (if not off) which made him TikTok's favorite tito. "It was the 'Savage' dance which I posted in December 2020. At the time this dance trend was already considered old because it had already peaked in March of 2020. So, in true tito fashion I participated in the trend almost a year late. The responses I got were very heartwarming, people were cheering me on and giving me words of encouragement," he shares. "People say I look goofy and my moves are very tito-esque. Plus, most of the creators I see on my fyp are like seven to 10 years younger than me."
Fitspiration tito
Tito Kevin may battle learning dance techniques but he is on point when it comes to being fit. "I do dumbbell workouts at home, and I follow a 3-days on and 1-day rest training routine," he says. "I use two pairs of dumbbells, 60-lbs for strength training, and 40-lbs for my conditioning." He does not stop right there as his sports also include swimming and crossfit, no wonder this tito does not have a dad-bod.
Tito style
We also caught up with Kevin's personal style. He likes to keep it simple with plain white t-shirt, dry tech shorts, chucks, eyeglasses, and a fanny pack. For his style icons, he digs a style between the late American rapper Mac Miller and actor Timothee Chalamet.
Warning: Tito content
So what can we expect from his future entries? Expect content to uplift your mood just like an ideal I would. "I just have to keep up with the trends and I'm surely gonna continue dancing," he continues. "I think my followers see themselves in me because it's relatable. I mean… I'm obviously not a good dancer, but I'm just out here trying my best and if I can make somebody's day a little bit better because of my videos, then it means I'm doing something right."