Bigbang's possible comeback: Everything we know so far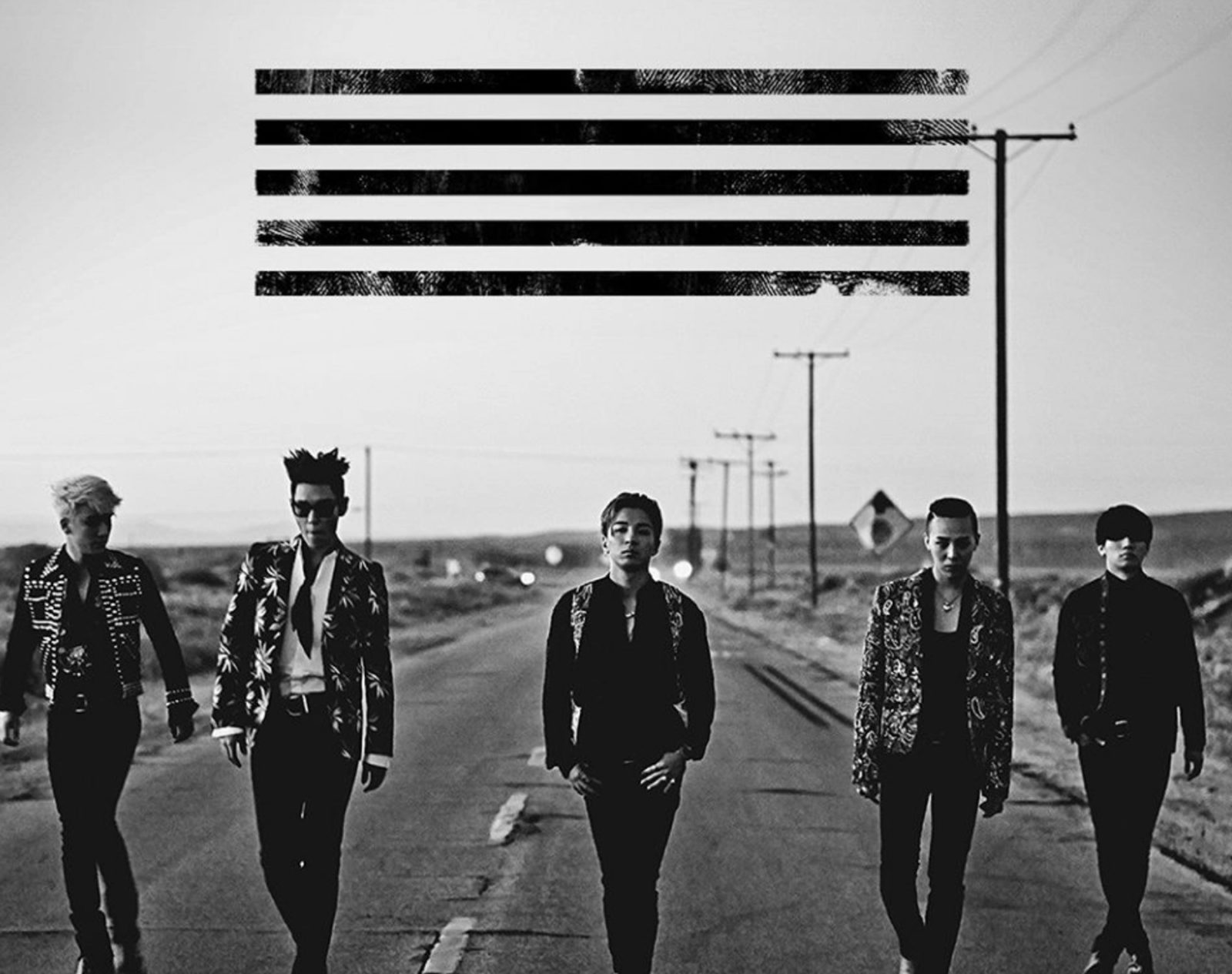 Three years after the release of Bigbang's last song, "Flower Road," rumors are surfacing about the legendary boy group making a comeback.
The boy group consisting of G-Dragon, T.O.P., Taeyang, Daesung, and, former member, Seungri is sparking rumors about a new drop especially when their social media accounts have suddenly uploaded a new photo last April 25, 2021. The recent update has caught the fans off-guard as to the last update for Bigbang's Facebook profile photo was in 2013. The newly uploaded black and white photo features all of the five members walking down an empty road with five horizontal lines imposed on the skyline.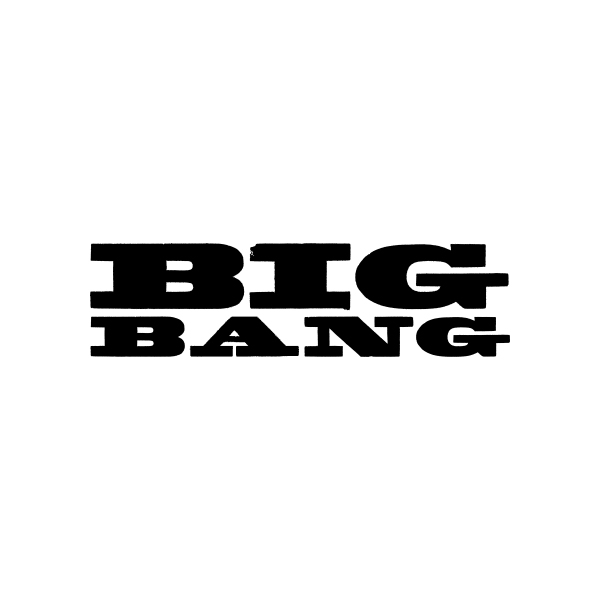 Three days later, there has been a movement once again as their profile photo has been updated to a photo with the band's name, "Bigbang" garnering more than 200K likes, 31K comments, and 21K shares.
While all members are currently active in their social media platforms—Daesung on his Youtube account, T.O.P, Taeyang, Seungri, and G-Dragon on Instagram—G-Dragon announced that he is working on new music on his interview with Dazed Magazine, where the magazine made him their muse for their 13th anniversary special edition. With the announcement, fans related the statement to the band's possible new release.
Images from Bigbang's Facebook account