Stylish Clothing and Medical Essentials Delivered to Your Doorstep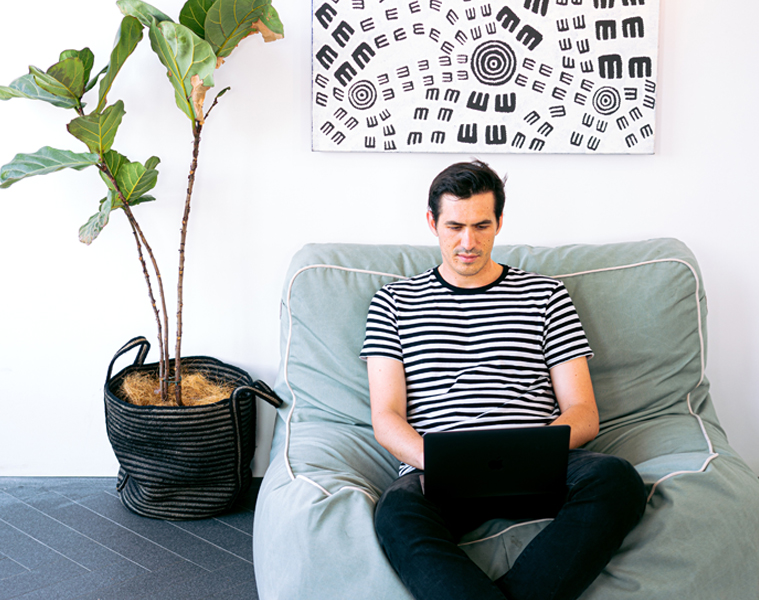 Going out in this time of the pandemic is still a risky move that can put you and your family in danger. Sharing this sentiment, various brands have devised ways to make it easier and safer for you to get yourself essentials, whether for work or for protecting yourself daily. From clothing to medical necessities, here are some essentials that can be delivered right to your doorstep.
If you like to work at home wearing stylish yet comfortable shirts, you can choose from 100% combed cotton classic Camisa de Chino or Comfortlight Crewneck from Hanes for a no-frills kind of day to sport that off-duty look.
You can also opt for something athleisure for that comfortable yet fashionable look from FOREVER21, which is now available at Lazada. You can also avail FOREVER21's Call To Deliver service and get coordinates and more in-style items when you browse their catalogue here
If you need to dress smart for an important video conference, you can go for a dapper and sophisticated look with these polos from Jack Nicklaus straight from the Black Label 2020 Collection.
Always be protected from infection with this anti-fogging, anti-dust and anti-splash face shield from Surplus at ShopSM.com. They also deliver three-ply surgical face mask and washable masks that are built to last and protect you and those around you.
Keep the health of you and your loved ones in check with this smart thermometer which you can Shop & Ship with Surplus.
An air humidifier adds moisture to the air, solves the problem of your skin's dryness,  and prevents the spread of airborne viruses. You can get this humidifier from Shop & Ship with Surplus.
Featured image from Pexels.com