Today x Future bids farewell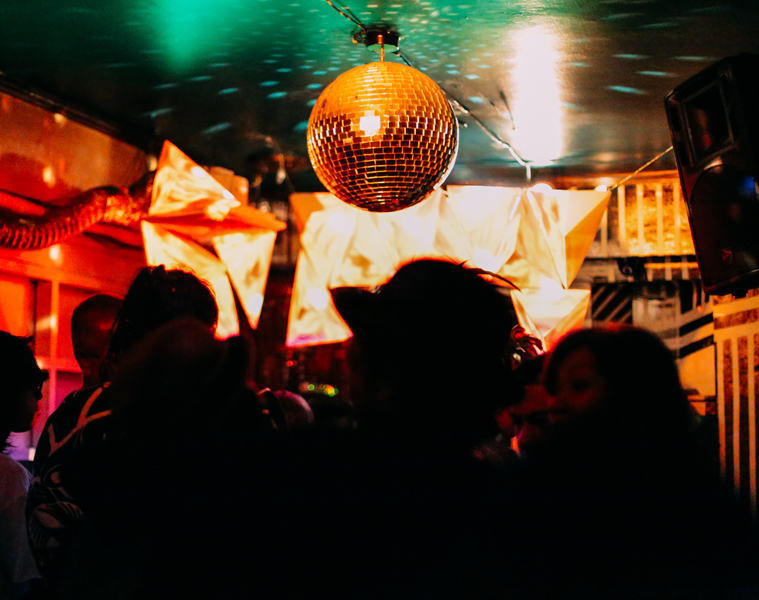 Just a few months shy from celebrating its 12th anniversary, popular dance bar Today x Future closes its doors, as announced on its social media account.
"Today x Future is closing. After long days and nights of deliberation, wrestling with options and way too much alcohol to cushion the emotion, we are left with the decision to say farewell," the Instagram post wrote. "We would have turned 12 years old but alas, the uncertainty has made it incredibly difficult. However, this isn't a statement about sorrow and regrets and wishing things would have been different. This is a love letter to all of you who have kept our Future shining bright for over a decade."
Patrons of the bar have expressed their support for Today x Future by posting their fondest memories and farewell messages on Twitter and Instagram.
DJ Mike Lavarez shared, "Enjoy your disco nap, Today x Future, 'coz one night we'll enjoy partying in your safe space again. You were a haven for the deviant. We will always be grateful, for the memories, the opportunities, the companionship, and the love."
"I can't find the words for how much it hurts me to even type the words, but it hurts. That little dive bar in Cubao meant so much to me, and the time I spent there—especially from 2014 to 2016—played a massive part in shaping who I am,"
Regina Belmonte
said.
Futur:st, a sister company, will continue to hold operations in Poblacion, Makati. "[It] will remain open as long as we can keep it that way. In the coming weeks, we will be announcing plans to welcome you back there in another shape and form, and we hope you can continue to support us and make it your second home. What is coming is better than what is gone. Who knows? We love you. We thank you. We will miss you."
For its final bid, Today x Future will throw a closing party on June 27, with its online Pride celebration. Follow its
IG
to know more about the details.