Strengthening the spirit of the Filipino LGBT+ community amidst health and economic crisis through leading social app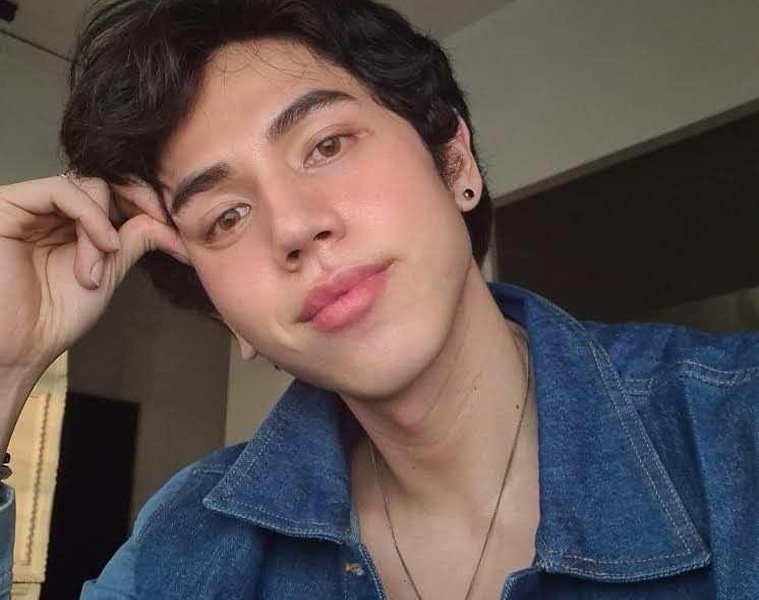 In celebration of Pride 2020, the leading gay social app in the world, Blued, launched a new Philippine campaign that aims to provide insightful conversations where Filipino gay men could engage in and learn from while staying at home.
Launched June 10, 2020 via an online event and coinciding with Pride month celebrations, #LetsTalkOnBluedPH is a series of community discussions towards self-improvement. From this month to November, the series will tackle topics of fighting social injustice, working efficiently from home, prioritizing mental health, keeping physically fit, improving home cooking, to elevating style and grooming. All of the talks are aimed at uplifting spirits, igniting hope, and empowering members of the community in these trying times.
"#Let'sTalkOnBluedPH is a continuation of our mission to inspire, educate, and empower Filipino gay men to live their best lives not just for themselves, but for the society at large," affirms Evan Tan, Blued Philippines' country marketing manager.
To be aired live via the Blued app, these real-time discussions will be led and hosted by key opinion leaders in the community. Present during the online launch are two of the 12 opinion leaders who will be facilitating the live sessions: creative director extraordinaire Vince Uy and world-renowned photographer BJ Pascual.
During the online media launch, Uy emphasizes, "What the community needs is a support system. And I think Blued is also championing that — creating a space where people can freely converse. And not just converse, but learn from each other."
Pascual, who has also been actively involved with the country's pressing social issues, echoes the same sentiments. "This would be a good way to talk about issues and, also, to just reach a different set of people," he shares. "Open conversation is important. I have been very vocal about what I think, so it's also important to hear what other people think. Mahirap ma-stuck sa echo chamber ng sarili nating mga groups." Pascual adds.
Aside from rebuilding the facets of the queer lifestyle, this campaign also aims to re-strengthen three valuable organizations, which have been strong pillars of the LGBTQIA+ community. Blued Philippines partnered with the Home for the Golden Gays (HGG), the AIDS Society of the Philippines (ASP), and the Society of Transsexual Women of the Philippines (STRAP), so the entire Blued community could echo and champion their respective advocacies.
"When we originally conceptualized #LetsTalkOnBluedPH campaign, we didn't have a partner organization. But since nung pumasok nga yung pandemic, yung quarantine, we realized na we can give a bigger purpose to this campaign, which is helping members of the LGBT community who have been affected," shares Tan.
Blued believes that the beneficiaries of these organizations – the most vulnerable within the community – need financial support for self-improvement in order to cope and move forward. Blued has already pledged a starting donation of P50,000 each to HGG, ASP, and STRAP during the launch of #LetsTalkOnBluedPH.
In its efforts to sustain this fundraising initiative, Tan reiterates that, "Aside from [this starting donation], during the course of the campaign, we'll be asking all our opinion leaders to encourage those who view [their live sessions] to donate directly to these organizations."
As witnessed during the online event, #LetsTalkOnBluedPH is more than a live video chat. It is a movement towards building a hopeful, united and strengthened queer community with emboldened, passionate spirits amidst a challenging present and an uncertain future.
Live conversations begin this June. Download the Blued app via the Apple App Store and Google Play Store now. For more information, visit fb.com/bluedapp.