Taste the best of the country's produce with just a sip of this spirit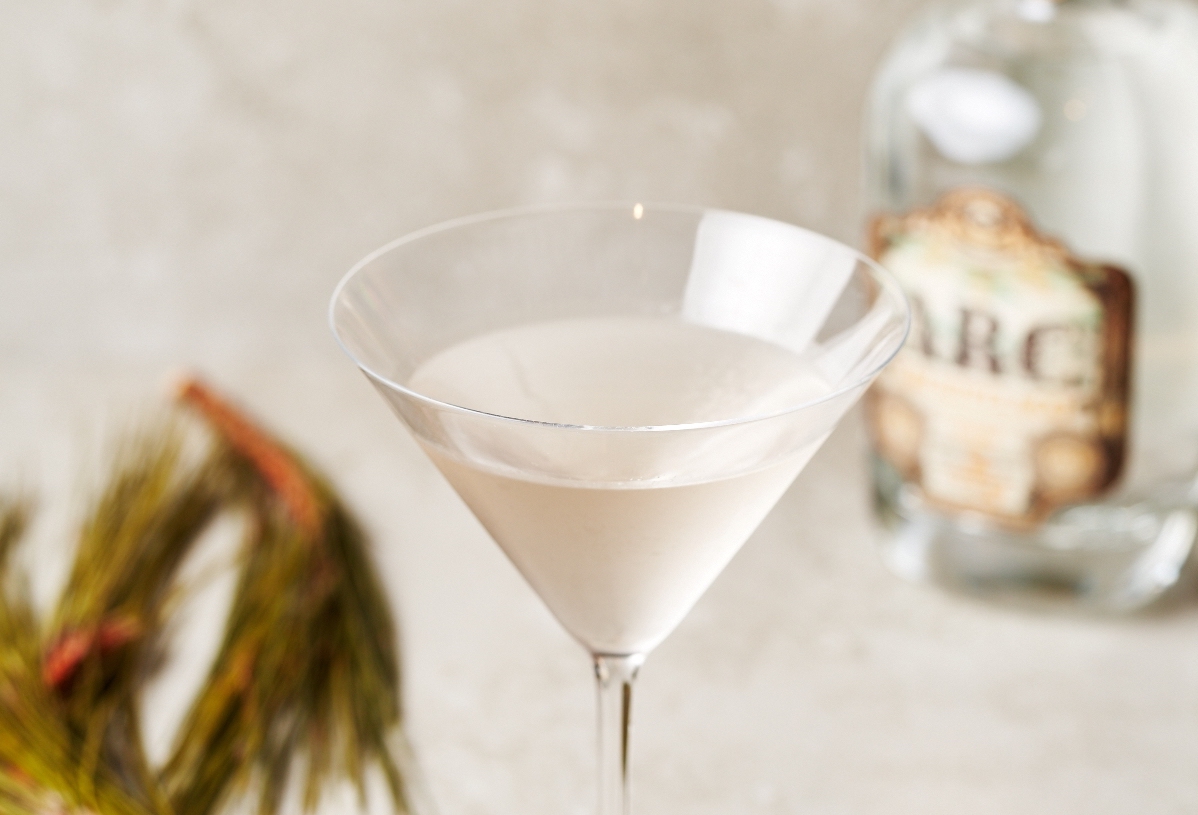 Located on the foothills of Mount Makiling is the country's first authentic craft distillery. Full Circle Craft Distillers Co., was established by Matthew and Laurie Westfall to promote the very best of the Philippines and place the country on the global spirits map, and it is proving to be a game- changer. Inspired by Matthew's grandfather, who first arrived in Manila in 1918 to work at the famed San Miguel Brewery, Full Circle Craft Distillers is now a 100-year-old family legacy.
Focused on precision, excellence and authenticity, Full Circle's state-of-the-art PEZA-registered distillery in Calamba features a fully automated 450-liter CARL copper pot still from Germany, which is considered to be the Rolls Royce of distilling. The 5,000-sq. m. distillery complex, slated to open to the public in August, will be the first distillery in the Philippines to share its distilling processes and techniques with full transparency.
Full Circle has always intended its flagship spirit, the ARC Botanical Gin, as a way to promote and highlight the variety of botanicals that can be found in the country, from citrus to mango to exotic flowers. Their award-winning ARC Botanical Gin is handcrafted from 28 botanicals, 22 of which are sourced and foraged from across the Philippines: pomelos from Davao, Benguet pine buds, dalandan oranges from the Quezon province, and mangoes from a family farm in Dasol, Pangasinan.
Each native botanical has a story to tell, and so in a sense, ARC Botanical Gin tells the story of the Philippines with each refreshing sip.
When the distillery doors open in August, Full Circle will proudly put their traditional distilling techniques and processes on display. The distillery will also host a museum, a tasting room, and private events space so that Full Circle can host public tours, industry events, food and spirit pairings with leading chefs, gin masterclasses, and educational events and trainings. The distillery will be both a destination and a venue to celebrate the best that the Philippines has to offer.
For more details about Full Circle Distillers, visit their Instagram account.