Topshop to close all US stores as Arcadia Group files for bankruptcy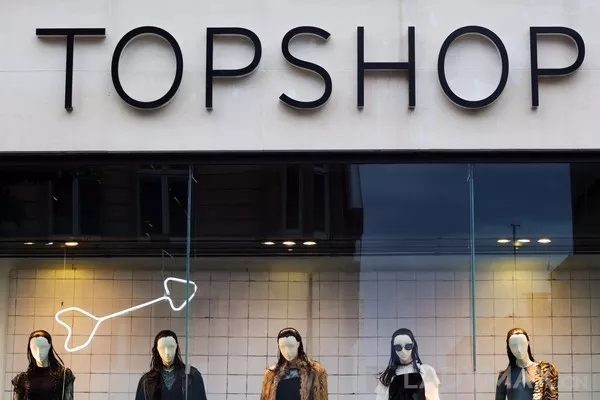 Following a controversy that the company faced last year involving owner Sir Philip Green accused of sexual misconduct, British retail fashion brand Topshop finds itself in another unstable position as its operator Arcadia Group has filed for bankruptcy, as reported by Business Insider.
One of Arcadia Group's resolutions involves price cuts from landlords, and if not approved, the closure will be putting thousands of jobs at risk. CEO Ian Grabiner said the restructure was a "tough but necessary decision for the business," in a statement released to press. Grabiner cited consumer behavior and rise of online competition as its main challenges.
Earlier this year, Beyoncé decided to buy off Topshop's share from her brand Ivy Park and team up with Adidas instead for her new athleisure line.
Customers will be able to continually shop Topshop and Topman through the brand's retail partners such as Nordstorm. Arcadia Group also handles Topman, Dorothy Perkins, Burton, and Miss Selfridge.
Header image from Fashion Network