Watch: Aaron Taylor-Johnson in motion in the new Gentleman Givenchy perfume ad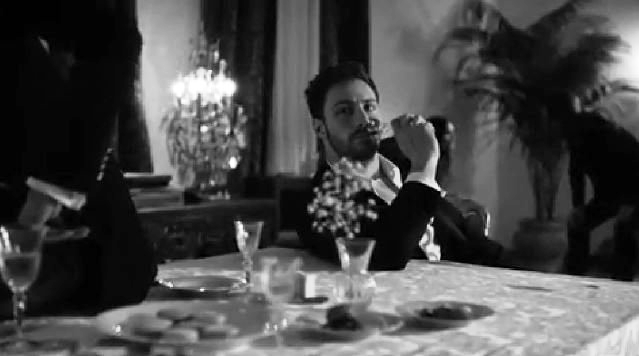 We've heard it back in April: English actor Aaron Taylor-Johnson–better known as the departed Quicksilver among Marvel fans and Kick-Ass from Matthew Vaughn's Kick-Ass film series–would be the face of luxury label Givenchy's new scent, Gentleman Givenchy.
Then, very early this morning, artist and director Sam Taylor-Johnson, Aaron's wife and frequent artistic collaborator, dropped this video on Instagram:
https://www.instagram.com/p/BYG6Bzilg4R/?taken-by=samtaylorjohnson
It's a great ad, right?
We've long known that Aaron has acting chops, based on his performances in the films Nowhere Boy (where he played John Lennon and was directed by his then-future wife), Anna Karenina, Godzilla, and last year's Nocturnal Animals (directed by Tom Ford), but who knew he had some moves in him, too?
Also, we're curious to know: did Sam direct this video? And is that the reason why Aaron, already a good-looking and compelling figure to watch onscreen, just seems even hotter in it?
But we ain't complaining! In fact, we'll just hit that play button again.