It's getting cold in here, and Uniqlo has got the perfect pieces to add to your wardrobe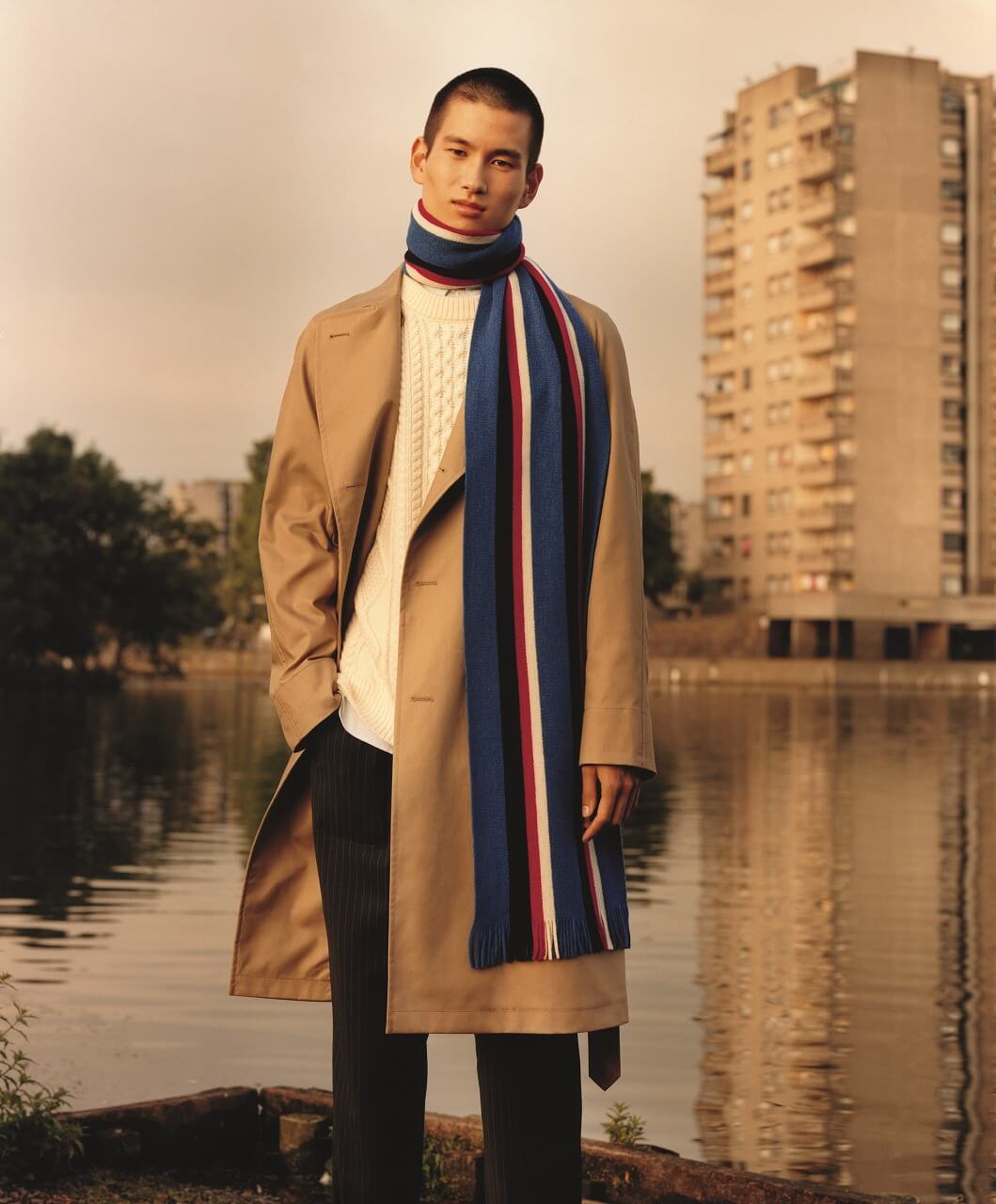 Uniqlo recently presented its fall/winter collections and collaborations with an interactive set-up and a 360-degree experience. LifeWear, the brand's line of straight-to-the-point and functional pieces, was the main attraction, but there were also the latest Ines de la Fressange collaboration (this time, with menswear!) and the anticipated J.W Anderson collection under the Japanese brand–a fitting introduction to the new season.
LIFEWEAR
The new collection of Uniqlo LifeWear is the brand's answer to the constantly evolving contemporary lifestyles and tastes: everyday apparel built for everyday use, with functionality and comfort as priorities. For its new collection, Uniqlo LifeWear incorporated three advanced fabric technologies: HEATTECH, Ultra Light Down, and AIRism.
HEATTECH innerwear has heat-retaining properties to help you stay comfortably warm all-day.
Ultra Light Down technology can be experienced with the outerwear line, with the jackets made of ultra light fiber to keep you warm during typhoon days—like these ones we've recently been having—without being too bulky and heavy.
AIRism is in the innerwear, to keep you dry in any kind of weather. During the preview, Japanese experts conducted an experiment to test the new innerwear with AIRism against an ordinary cotton t-shirt. Foreign particles were thrown on both t-shirts, and those that landed on the AIRism t-shirt just slid off, while those on the ordinary cotton t-shirt stuck. Also, whatever stains were formed on the AIRism t-shirt disappeared in less than a minute, proving that the apparel can be a dependable piece for everyday activities.
Uniqlo has also expanded and improved their jeans category, straight from their laboratory at the Jeans Innovation Center in Los Angeles. Uniqlo U also presents innovations on everyday basics through a new collection under the supervision of artistic director Christophe Lemaire.
INÈS DE LA FRESSANGE FOR UNIQLO LIFE WEAR
For the eighth installment of this collaboration, Inès de la Fressange created a monochromatic collection full of knits, jackets, and coats. This time, the designer included a menswear line that speaks of elegance in simplicity.
J.W ANDERSON FOR UNIQLO LIFE WEAR
Everybody's eyes are on this latest collaboration as British heritage gets mixed with Uniqlo's principles of fit and comfort, resulting to scarves, coats, and knits for maximum coziness and stylish layering.