Emil Khodaverdi's easy, versatile style lets him head straight from go-sees to the sea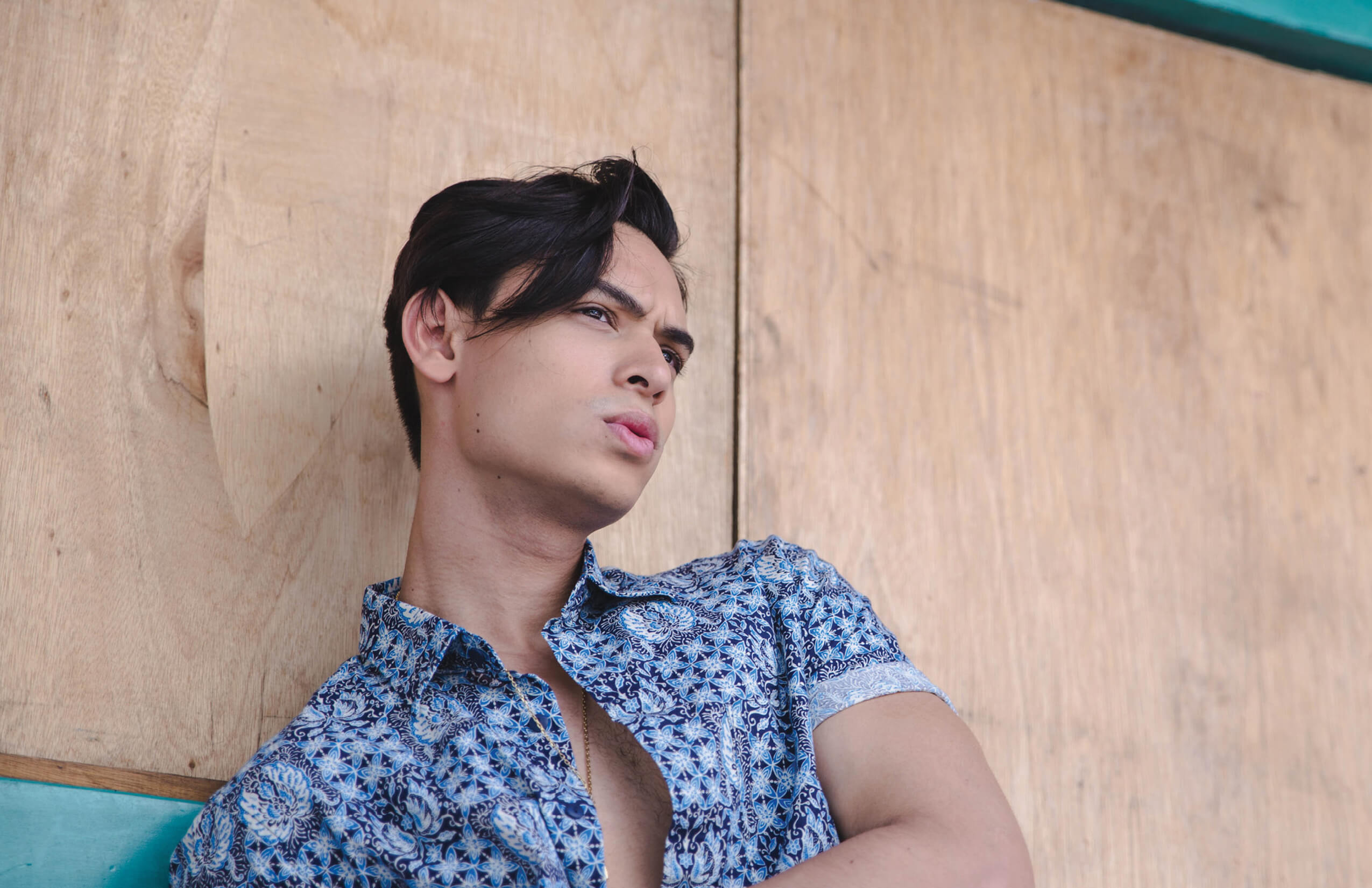 Practicality comes first when it comes to student/model Emil Khodaverdi's personal style. For someone who balances school with go-sees and shoots, Khodaverdi has mastered how to dress up comfortably without sacrificing style. "I love wearing printed button-down polos with denim shorts or chinos," he says. When it gets especially hot, he pulls out his plain t-shirts and printed shorts to save him.
When it comes to packing for the beach, clothing is his last priority. Khodaverdi packs light, with his eyewear and sunscreen always in his water-proof backpack. His favorite activities during beach trips? Almost everything. Jet skiing, to kayaking, up to riding banana boats–as long as it keeps him in the water, he's up for it.
https://www.instagram.com/p/BTBhh5cDNeO/?taken-by=emilkhodaverdi
Get to know more of Emil Khodaverdi in Garage's April/May 2017 issue, available in your favorite bookstores and digital newsstands.
Photographer: Andrei Suhleik
Grooming: Leslie Espinosa at Kapwa Studio
Producer: Yzza Hablado
Save
Save
Save