How to train like Marlon Stockinger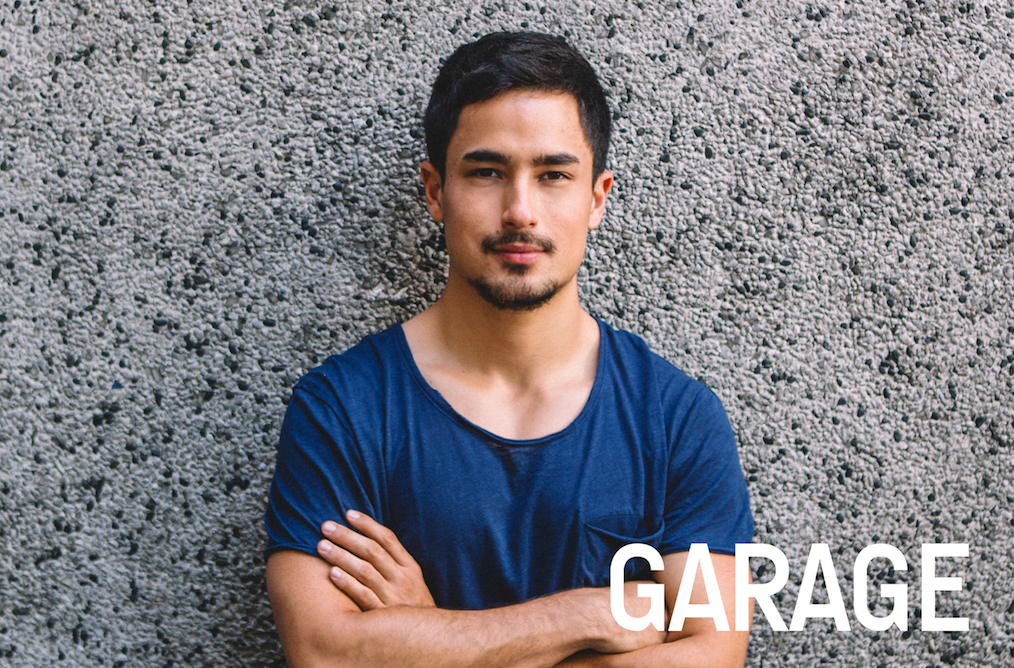 Marlon Stöckinger has come a long way from taking up karting, borne out of his father's love of race cars. He raced for Status Grand Prix in the 2012 GP3 Series, the Lotus F1 Team Juniors in the 2013 World Series by Renault—and is the first Filipino to win a formula race in Europe. He's currently racing in the 2015 Status Grand Prix (GP2) season, making him the country's hope for F1.
Though he has a lot of Filipino fans, Stöckinger is aware of the misconceptions they might have about his sport: one of which is that racing is like driving your own car on the road. "The G-force, the heat, the close proximity inside a race car that almost makes me feel claustrophobic, and the belts that have to be so tight that I can't breathe," he describes. "It's called formula racing because there are components: weather conditions, track conditions, your team, yourself, and the 26 other drivers all trying to win first place. You can only do the best you can do, and that's the hardest part. You can't always just blame yourself."
On social media, Stöckinger shows the preparation that goes into getting in the car and zooming down the track. During the week before his weekend races, he trains and diets as he evaluates race information from his team. "If you want to get faster, you need the best fuel. Food is like that," he says. He doesn't count calories but includes protein for muscle repair with whole carbohydrates for energy and healthy fats for circulation. Sugar, as brain food, is also a must. "I eat five fruits a day. That's where I get my natural sugars."
While technically he is seated throughout the race, Stöckinger still has to be athletic. "It helps to be more stable in my lower back and have more muscle mass to protect my vital organs in case I get into a crash. I train in a facility in the French Alps for a program specifically for racing drivers. I can't disclose more information about it, but functional muscles are our priorities. We train our neck, for instance. A strong neck is important 'cause you have to be able to see where you're going in an instant. We work on our reactions, reflexes, and agility. They have specific reaction machines, which test our reaction time. They train us to be quicker so when we're out in the track, we have a split-second better reaction compared to a normal person's—hopefully better than the other driver's." When he isn't training, Stöckinger stays active by biking, weight-lifting, and swimming.
Right before the race, it is just he versus himself. "It's easy to think negative things when you get in the car so I clap my hands or I hit myself in the legs to take my mind off of it," he says. To get his mind on the right track, so to speak, he goes back to what he's really doing it all for: the excitement, the adrenaline, his family's pride, the dream of seeing the next generation of Filipino racers develop from the grass roots. It's all loaded into each split second of race-winning reflex. "Once the race starts, you don't have time to think. You just go."
Photographer Artu Nepomuceno