Best drugstore grooming products you'll ever find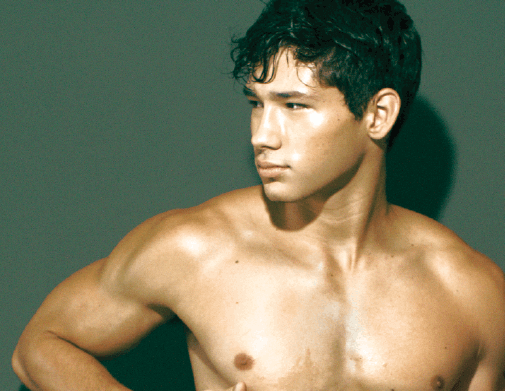 When it comes to men's grooming, it doesn't have to be expensive. At this day and age of DIY and information superhighway, you can forget those fancy moisturizer concoctions and premium ingredients in your shaving cream. This month, Garage has done the legwork for you. Our editors, together with grooming experts, relay part one of a refresher course on body care using the best finds from your drugstore.
Fresh from the shower
Your body wash should be able to do more than just wash away sweat and dirt, and it shouldn't be stripping skin of moisture. Look for those with extra benefits, including blends of whitening ingredients for those recovering from uneven patches of skin, invigorating scents and sensations for post-workout showers, and triple-duty formulations for seamless washing, shampooing, and shaving. Those struggling with bacne will do well to steer clear of anything fancy or scented to avoid pore-cloggers and potential irritants.
Try: Belo Men Whitening Body Bar soap, P67; Gillette Body 2 in 1 hair + body wash, P216.50; Adidas 3 in 1 Protein shower gel, shampoo, and face wash, P199.75; Kojie San Men Whitening body wash with moisturizer, P110; and Freshman Masculine Wash, P77.75 for 75 ml. All available at Watsons in SM Department Store.
Shaving chest hair
Unlike thick back hair—which should always go—the question of whether you should or should not remove your chest hair (or any area of body hair, really) is a matter of preference. Should you decide to keep it, it should definitely be trimmed; otherwise, shave only after you've washed. Always prep with shaving cream and apply it against your hair's direction of growth to lift up the hairs. With this, you don't only give your skin a better barrier, you're also gonna get a closer shave. Shave in and then against the direction of growth. Prevent ingrowns and bumps by exfoliating two to three days after, but when they do happen, apply an anti-inflammatory product. If sweating causes itching, prickly heat powder should be able to soothe it.
Try: Schick Quattro Titanium Freestyle shaver, edger, and trimmer (with one blade and AAA alkaline battery), P399; Gilette Mach 3 Turbo shaver (with one blade), P299; and Watsons Men 5-Blade Razor (with one shaver and one trimmer blade), P249. All available at Watsons in SM Department Store.
Photographed by Cholo dela Vega. Grooming by Lei Ponce. Model: Nando at IM.