Here's a collaboration to elevate your wanderlust style
Bring a sense of wanderlust to your loungewear game with pieces from this collection
Imagine going to exotic places, trying out spiced dishes, and being garbed in the best textiles. That was the dream trip. While we set aside our travel goals for a while as the world heals, that doesn't mean we have to shed all the fantasy away.
Channel a sense of wanderlust at home by elevating your loungewear game with H&M latest collaboration collection with Indian fashion designer Sabyasachi Mukherjee. Think of vibrant print, flowy kaftans, and soft tailored pieces, the collection is the perfect modern statement for glamorous loungewear for fashion lovers who want a chic yet eclectic ensemble.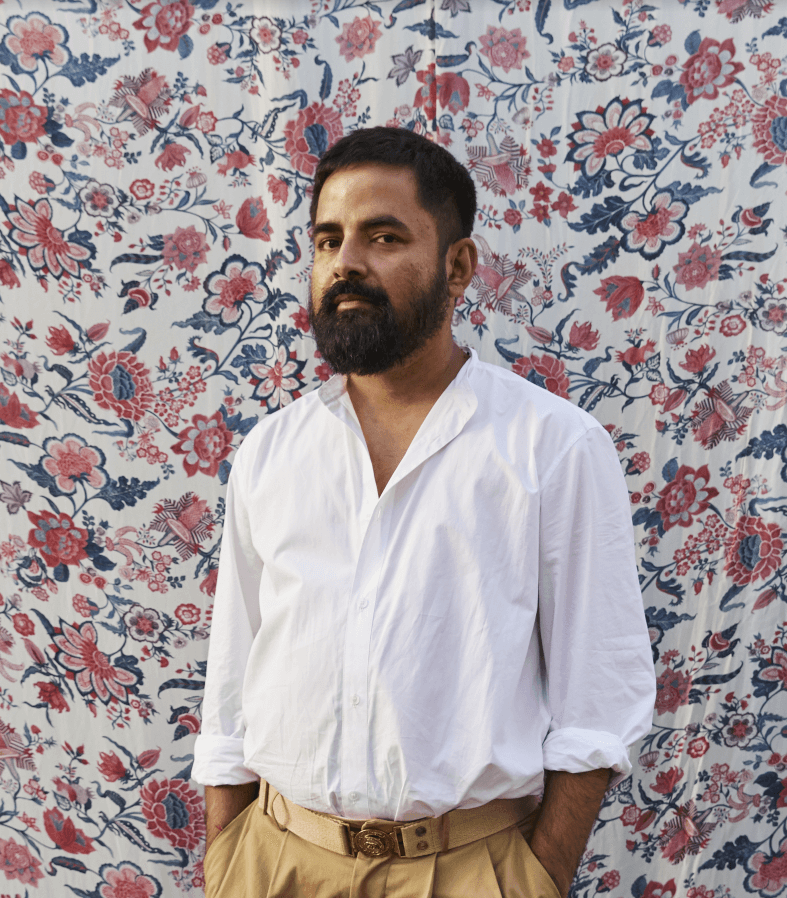 "I am happy to announce the new date for the collaboration with H&M, as it gives us the opportunity to spread the Sabyasachi aesthetic to a wider audience in India and worldwide," the designer says. "Due to the complexities of the COVID-19 situation, we had to put the launch on hold but I'm eagerly looking forward to bringing this 'ready-to-wear' collection that will bring relaxed sophistication to everyday life in an understated yet glamorous style."
"At H&M, we are thrilled to be able to announce the new date for our collaboration with iconic Indian designer Sabyasachi," Ella Soccorsi, concept designer at collaborations and special collections, H&M. "At a time like this, we believe people value the use of homegrown crafts and textiles more than ever and that's something no one can do better than Sabyasachi. We look forward to taking this stunning collection to as many people across the globe as we can."
A key highlight of this collection will be Indian textile and print traditions brought to life by the Sabyasachi Art Foundation, meticulously crafted and embroidery in multicultural silhouettes.
The Sabyasachi x H&M collection will be available online on hm.com for both ladies and men starting Aug. 12, 2021 at 3:00 p.m. The fast fashion label will also be offering selected ladies' items and accessories at SM Makati on Aug. 26, 2021 once the enhanced community quarantine has been lifted.
Check out the collection here.
Text by John Legaspi